Under 140 Characters
After Uttarakhand, Himachal Pradesh will now legalize cultivation of marijuana in their state. 
What Is It?
Jai Ram Thakur, the Chief Minister of Himachal has dropped major cues that weed cultivation might become legal in the state.  After Uttarakhand made cultivation of marijuana legal, the increase in demand of the product is proving to be very profitable for the state. So it's pretty obvious why Himachal would want to follow the same footsteps. Kullu and Manali in Himachal are popularly known for their cannabis and they could cause a lot of economical benefits to the state.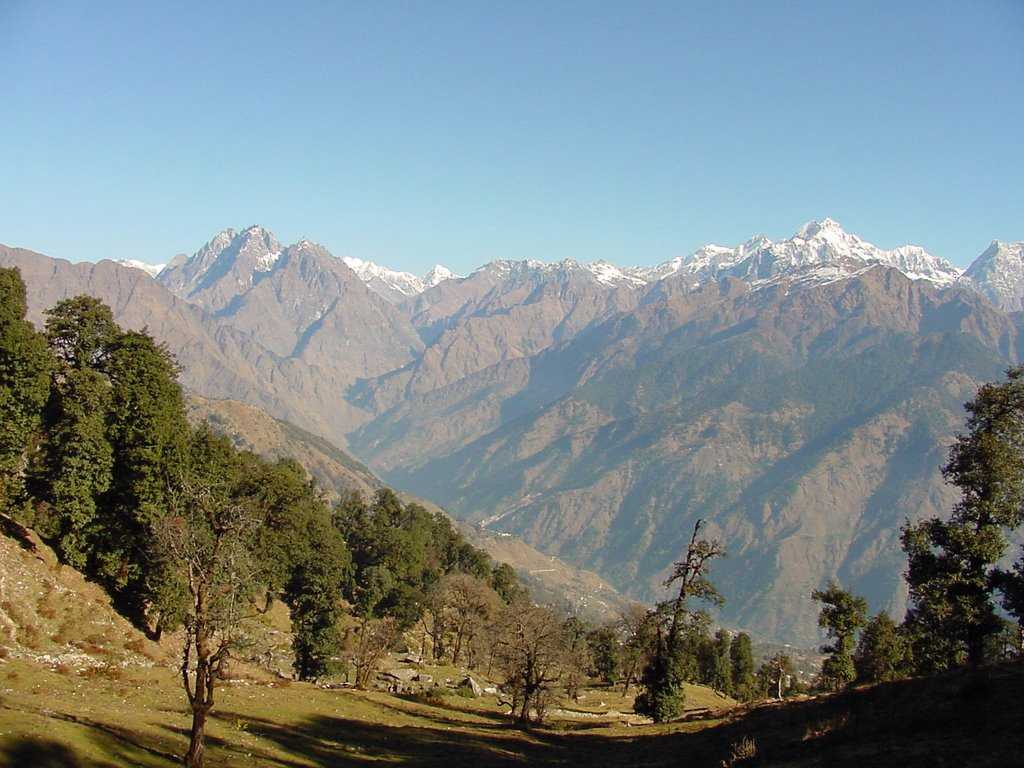 What's The Update?
Congress and BJP have given their approvals for the same so political approval has come through. But since marijuana will be legalized, the government will have to keep tabs on the usage by tourists and locals in the area. Now that can be a challenge!