Student life in Dubai can be quite a challenging task, especially when you are moving to a new city. Besides the nerves of staying alone, you also have so much to do before you settle in. From discovering your new city to managing the expenses, it's all oh so hectic!
My name is Saniya, and I moved to UAE in 2014, on a student budget in Dubai too. Initially, when I moved in, I was overwhelmed at how much the city had to offer. Restaurants, leisure, partying- handling all of this while being a student can be quite a task. So here's how I went about managing my budget while having fun.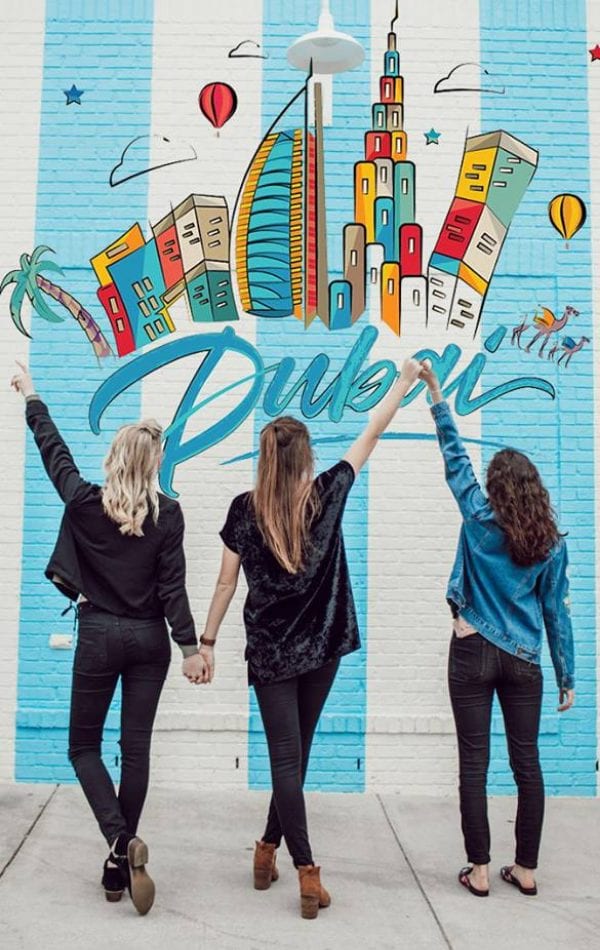 Bank Account
I got myself a bank account. This one helped me keep track of my finances and kept a check on the aimless spending that can come from the start-of-the-month money in hand. Choosing a bank account in Dubai can be tricky if you have just turned 18. Not all banks offer account options for students in Dubai without salary transfers. So I went with Emirates NBD's Youth account.
Benefits of Emirates NBD Youth Account:
– The ATM card doubles up as an NOL Card too
– Savings Account
– Free Cheque Book
– Access to Youth Go4It Benefits like discounts on movies, restaurants, etc.
The second important thing has to be to take care of the residences. Some folks like to save and live out from the campus residences. This can be a tricky situation if your off-campus residence is away from college. I didn't want to spend too much on traveling, so I decided to stay at the hostel. Generally, you can eat at your dorm, if you have access to a kitchenette, but I didn't. So hello, Zomato!
Food
Zomato is probably one of my most-used apps! After all, who wouldn't want to scroll endlessly through all the possible food options and plan out the next meal? And then there are added offers for Zomato Deliveries too.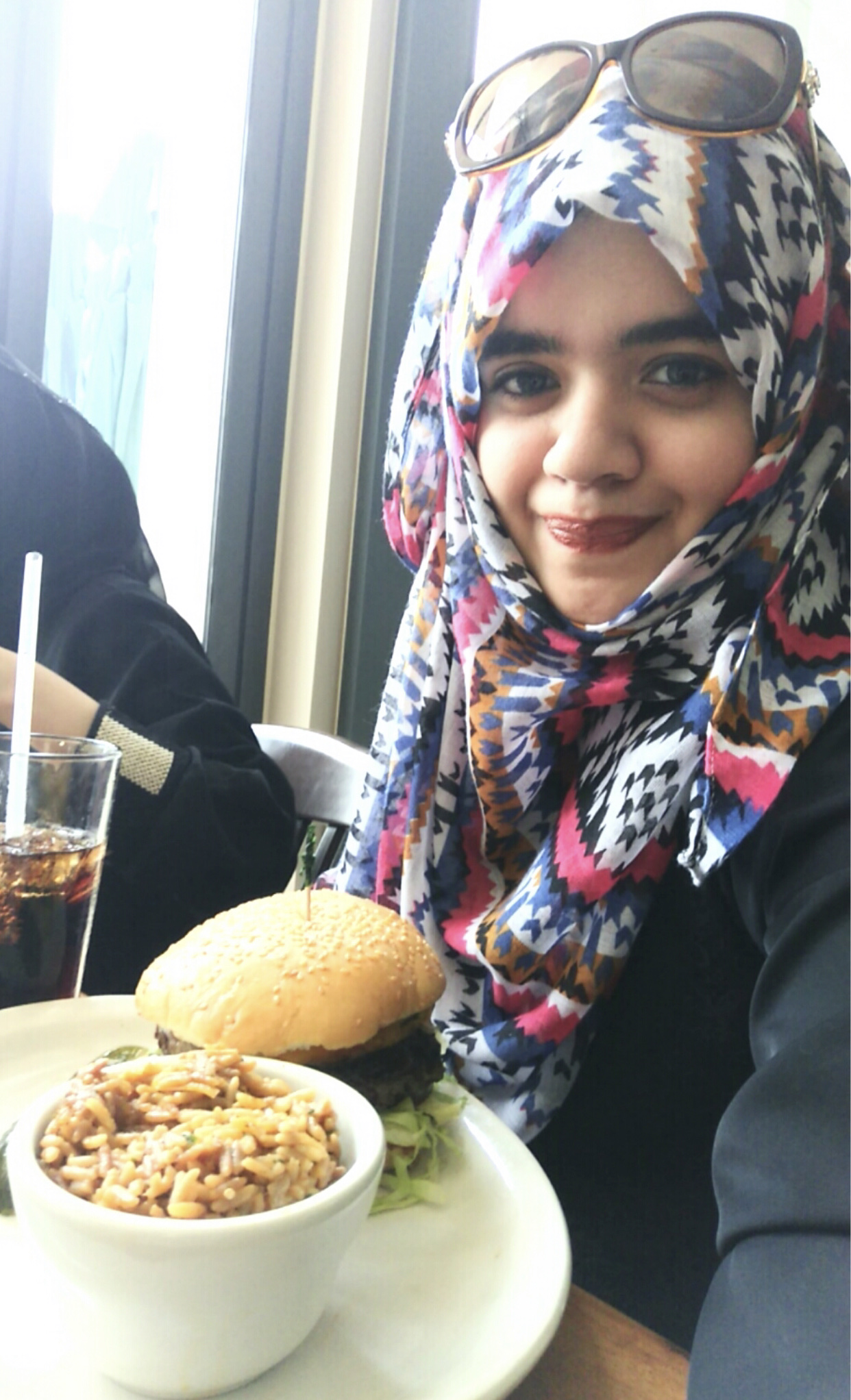 My college was in Dubai International Academic City, and also has a food court of its own. Digging into great food available at affordable rates is always the best way to save money as a student. So, I always grabbed lunch at one of the restaurants there. My favorite? This Lebanese Restaurant Wadi Al Arayesh.
Wadi Al Arayesh
The restaurant has Shawarmas and Kebab Rolls priced from AED 6- AED 12, as well as a lunch combo that allowed me to pick up dishes from a decent variety only for AED 15. That way, I always had some left to indulge in by the weekend.
Deets:
Where: Dubai Academy City, Food Court
When: 8 AM- 6 PM
Price: AED 50 for two
Contact:  04 334 7448
The university space also had a Filli Cafe. And boy! I can tell that this cozy tea and cafe restaurant will hold some of the best memories of student life. Because, nothing beats a combo of chai+great friends + good food- right?
Another option my friends used was to get themselves to a monthly mess service. Many Indian and Pakistani restaurants in International City have mess packages ranging from AED 250- AED 400 for a month. These are a great way to save money and enjoy delicious meals too.
Supplies
I didn't want to be in a fix arriving in the city and then having to run for necessary college supplies ending up spending more than I need to. So, I decided to ditch out the Typo Stationery supplies and opted for less fancy ones for students from a general dollar store in Dubai. Add a touch of DIY to your supplies yourself and voila! I not only had cool stationaries but extra savings too.
Travel
Ditch the cab! (memorize, repeat)! Taxis in Dubai can be a costly affair. So I ditched the cab unless I was traveling with a group of 3-5 friends, and we could split up the bills. Besides, getting a student Nol Card to use the RTA transports helps in reducing travel costs by 50%. So that means you can save more!
Leisure
This is the most exciting of them all! Come the weekend, and you have loads of choices in Dubai to indulge in. From theme parks to beaches, pubs, parks, and theatres, there is so much to explore. It's always best to get group packages or go to beaches in the winter. So if a movie outing is your plan, remember to book the movie tickets on weekdays or at 50% discount rates using your debit cards.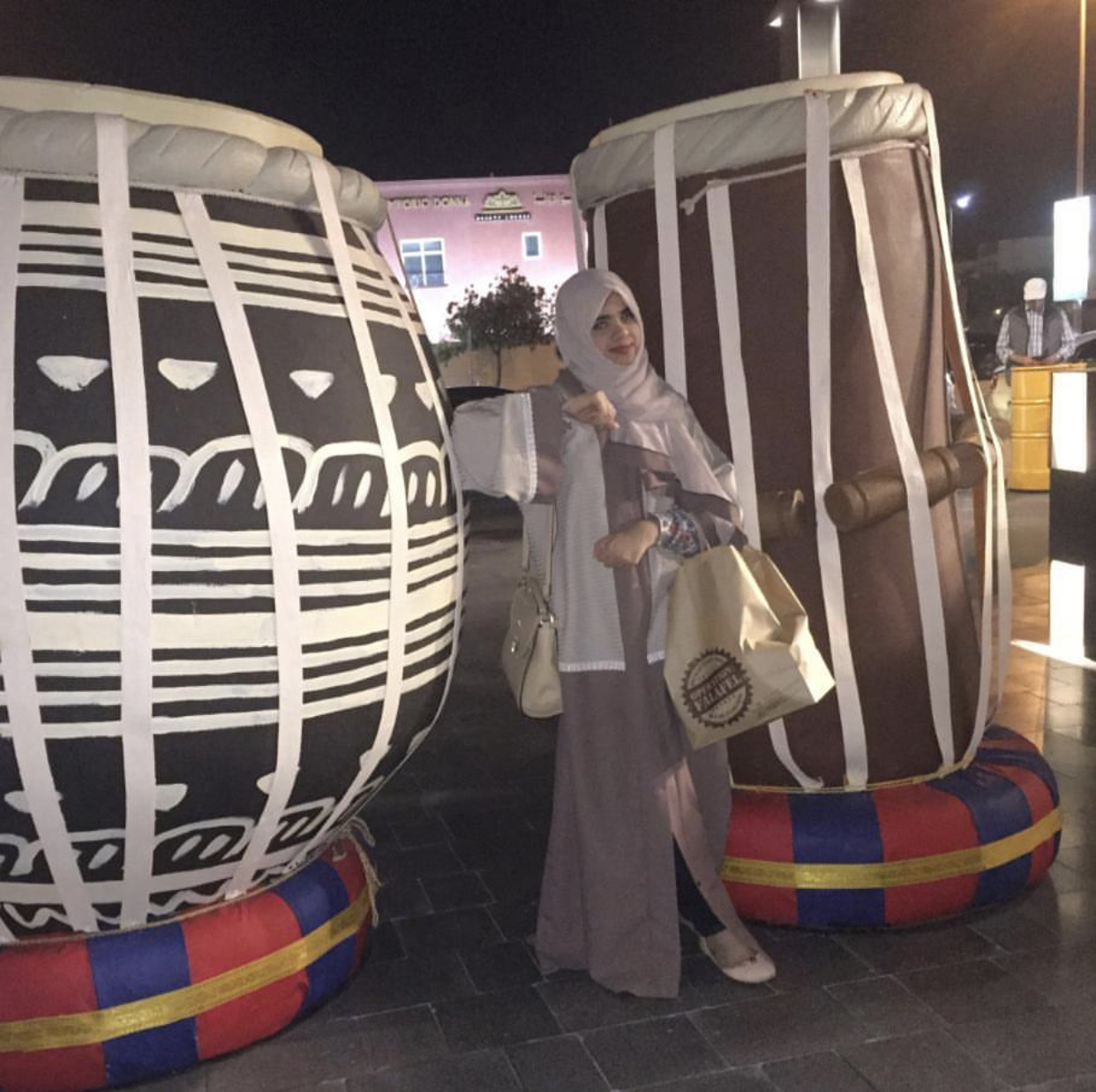 Now I didn't indulge in party hours post-college. With curfew timings in residences, this can be quite a difficult thing to do. However, we all need to have some fun, don't we? So we always ended up planning night outs in the dorms. A mega movie night with all your friends camping in one room, or just organizing a get together in the wintery nights with good music and great food- who said you had to be 21 or even head out of your hostel to have a night life!
Moreover, planning group outings weren't just fun but economical too! So memories plus some extra money to splurge on foods and clothes is definitely what enticed me to stay in more!
Shopping
We all want to be up to date with the latest fashion trends and look at our best in our college. But, it can be pretty taxing to balance fashion with finance. So what did I do? Sales and discounts here I come! With Dubai having shopping seasons that offer plenty of options on sale, I always thought stocking up on those buys is a good idea.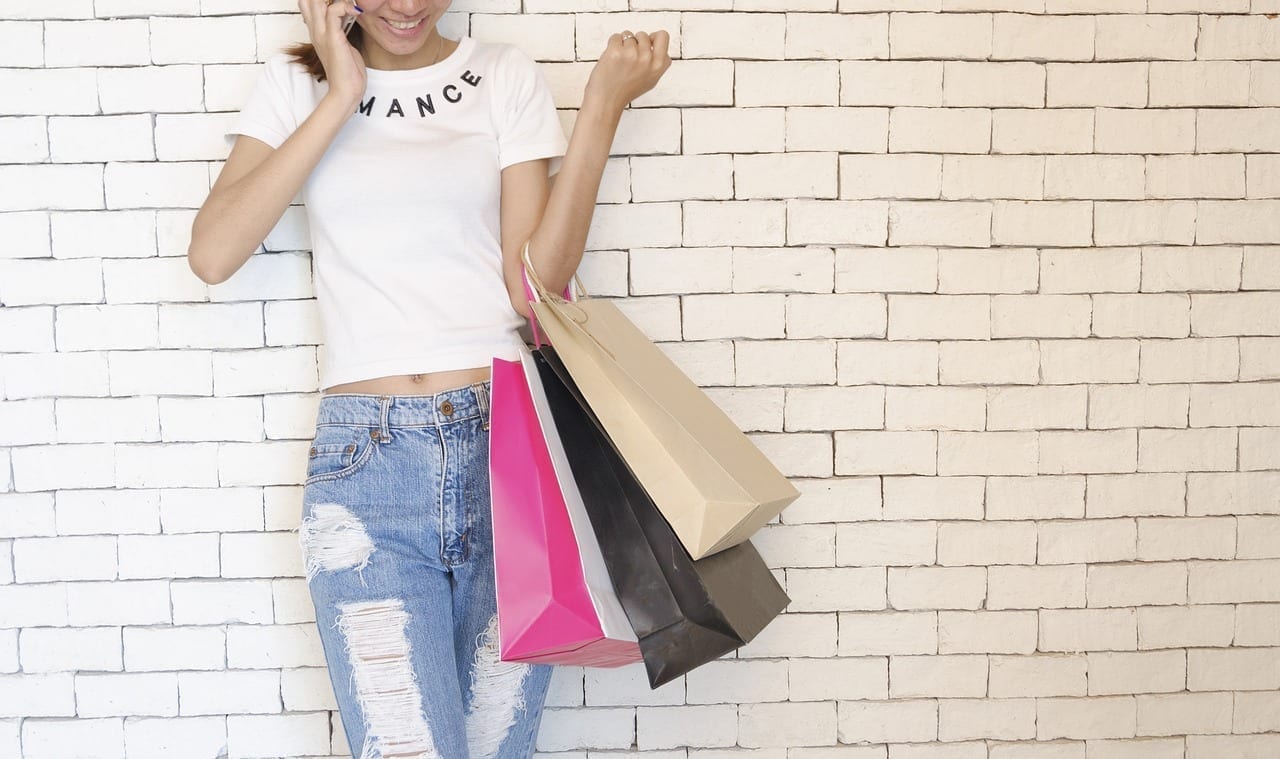 There is a buy 2 get one sale in your favorite store, but you don't want to spend on two outfits? I always thought to take a friend so she can get an outfit too while you split the bill was also a great idea to be able to make the most out of the discounts.
Besides this, there are plenty of stores like Forever 21 and New Look that offer a 10-15% student discount to students in Dubai like me!
Wondering what apps helped me here?
Apps You Must Download:
– Zomato: Keep this one to browse your favorite menu cards and order online
– Wojhati: To Check RTA bus timing
– Etisalat Smiles: To Get Discounts from Telecom Apps
– Lock & Stock: Lock the phone in class and get discounts on Apps