A state in the northeast of India, Sikkim is known for its dramatic landscapes. It is the home to India's highest mountain Kangchenjunga. Known for glaciers, beautiful meadows, Buddhism monasteries and a variety of wildflowers, Sikkim is a must-visit at least once in your lifetime. Here are some tips on how you can plan a budget trip to Sikkim. 
1. Stay At A Homestay
Instead of staying in hotels, you can opt for Homestays or hostels which are way more affordable. The prices are affordable and also worth the facilities. This will help you save a little extra.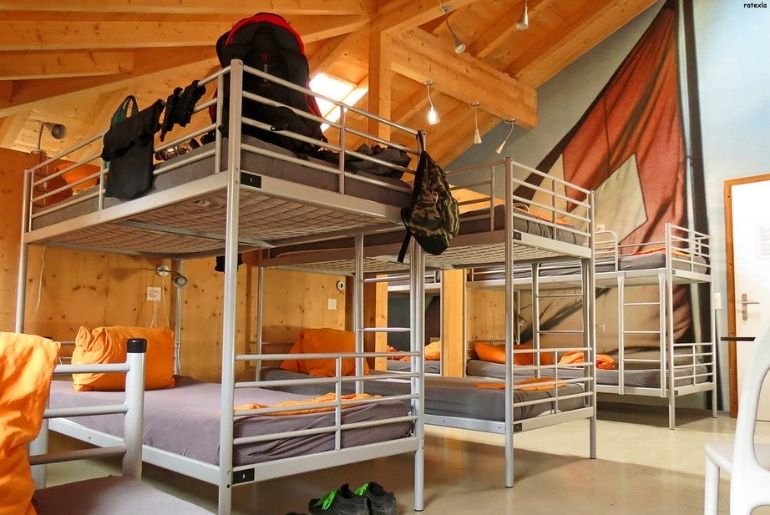 2. Book Tickets Beforehand
For sightseeing, book your tickets beforehand. This will ensure you don't lose any extra money because of the price hike. Just like you book accommodation before getting to the place, you can do the same for sightseeing as well. 
View this post on Instagram
3. Travel Off-Season
While everyone would want to visit the place during its season, you can travel to the place offseason. This will help you explore the city more peacefully because of less crowd and also save your money from the seasonal hikes.  
View this post on Instagram
4. Share A Cab Or Use Public Transport
While travelling in the city make sure to use public transport and if not that share a cab. This will ensure saving money and also let you an opportunity to interact with the local people or fellow travellers.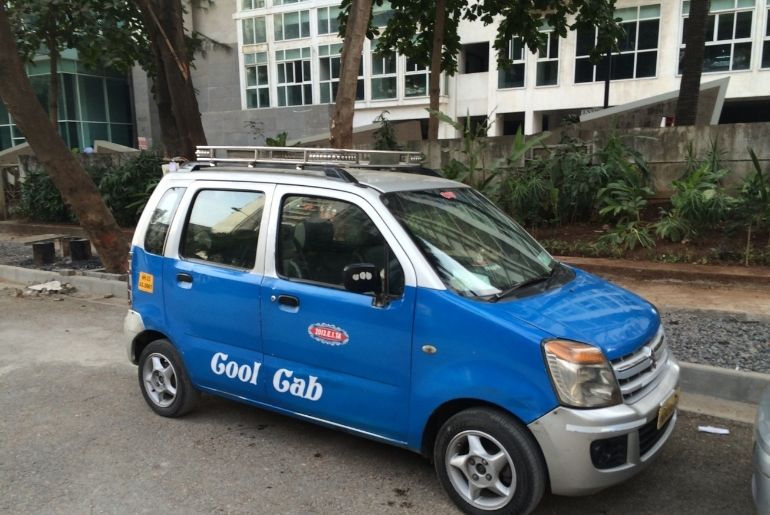 5. Eat And Shop From The Ministry Of Tourism Outlets
Instead of shopping at some mall or shops, go for the ministry outlets, they offer products at a comparatively low cost. You can also relish delicious local food and save money. 
Also read: 5 International Trips Indians Can Take Under 60k This Summer