Manali, located in the majestic Himalayas, is home to numerous breathtaking valleys covered with oak, fir, deodar, and pine woods. The area offers a wide variety of adrenaline-inducing activities, such as paragliding, camping, hiking, and river rafting, to satisfy the needs of adventure seekers. It is a must visit in India for sure. So if you are in Delhi and want to travel to Manali or want to travel to Manali via Delhi, here is a little guide to help you. 
By Air (Delhi To Manali)
If you wish to go to Manali from Delhi  by air, Bhuntar is where the nearest airport to Manali is located which is about 50 km from Manali. But a little problem is that flights from Delhi to Bhuntar are very infrequent. So the best way and the most preferred way is to fly down to Chandigarh from Delhi and then go to Manali by road. Once you get down at the airport, you will surely find some taxis that can take you to your desired destination in Manali.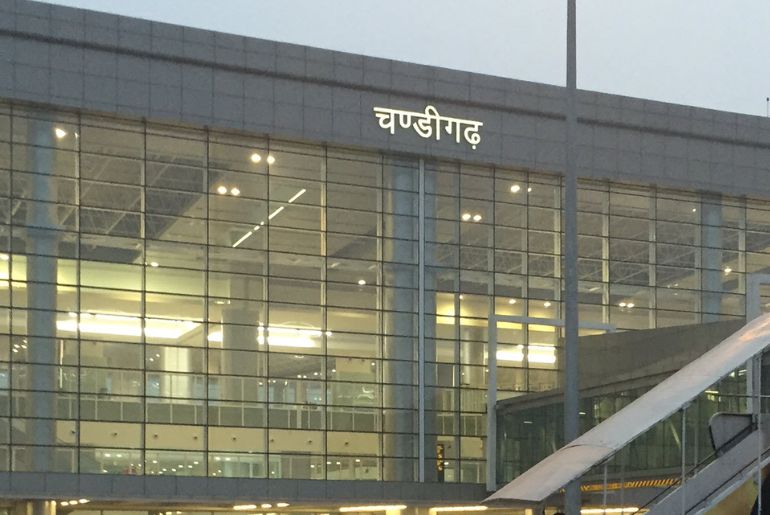 Also Read:  These Hidden Waterfalls Near Manali Need To Be On Your Bucket List
By Road (Delhi To Manali)
If you wish to go to Manali from Delhi by road, The total distance by road from Delhi to Manali is 12 hours. A network of state-run and private buses connects Manali to some of the most well-known tourist destinations, including Leh, Shimla, Kullu, Dharamshala, and New Delhi. The majority of buses depart from Delhi's ISBT Kashmiri Gate. The bus trip from Delhi to Manali is more comfortable if you choose an air-conditioned Volvo coach. The best one to take would be the Himachal state transport buses because of its good frequency and cheap price.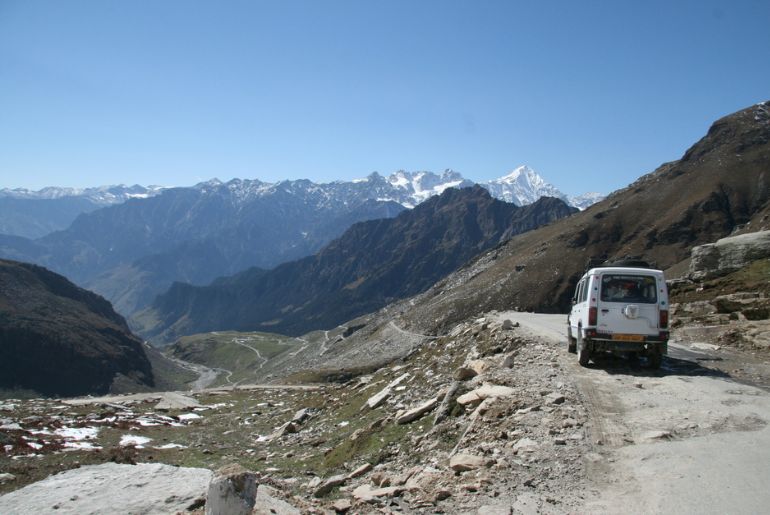 By Rail (Delhi To Manali)
If you wish to go to Manali from Delhi by rail, You cannot directly reach Manali directly from Delhi because Manali does not have a railway station. The nearest railway station from Delhi to reach Manali is Chandigarh or Pathankot. You can simply catch a train to Chandigarh or Pathankot, whatever suits you and then opt for a bus or taxi from there.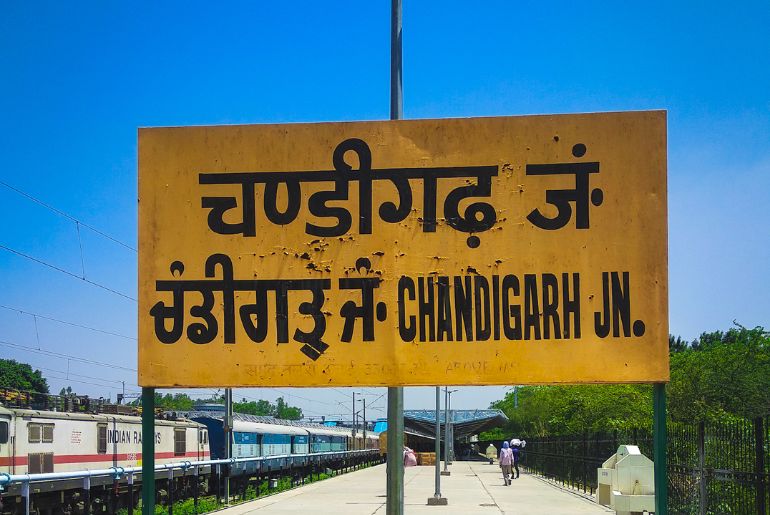 Also Read: Manali Police's Hilarious Road Advisory Leaves Netizens In Splits