Does the website look intimidating or is it just the comfort of going back to the same ol' hotels and resorts? Well, whatever it is, I suggest you stop for a second, maybe read the rest of this and take the plunge into a world that doesn't just promise a holiday but an experience.
I started off being pretty apprehensive about Airbnb. With God as my witness, I can safely say that I did plenty of research before I planned my trip to Mauritius and by that I mean really Googled the cons of an Airbnb. After carefully reading through everything, I gingerly moved into the world of Airbnb and boy, am I glad! Not only am I going to be Airbnb-ing every single trip from now on but I'm also now on a mission to spread the joys of Airbnb-ing your holiday.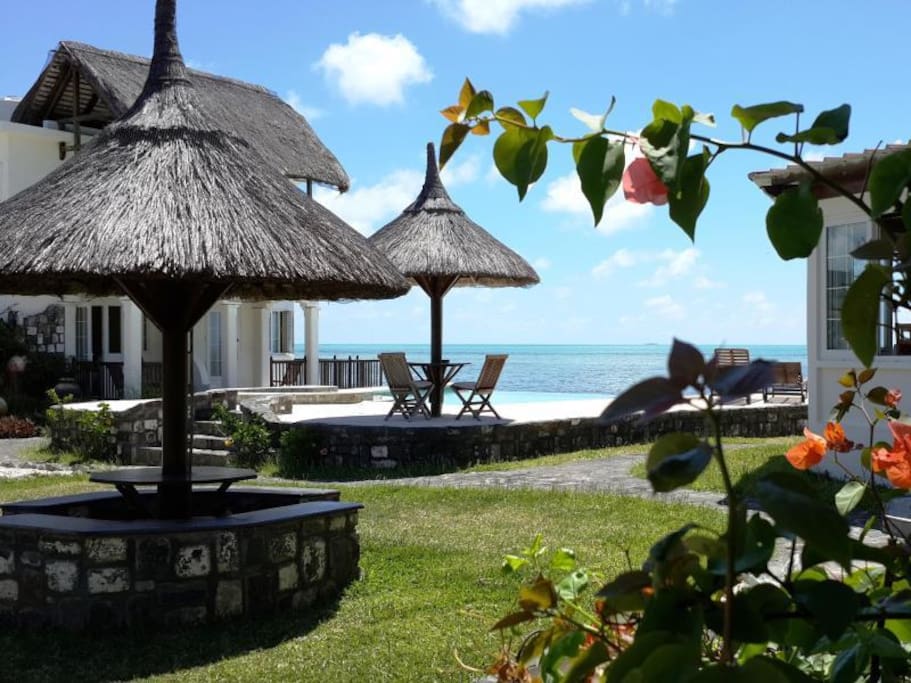 Why Airbnb?
What makes the Airbnb experience so successful is the people you meet along the way – not hoteliers but real people. These are the locals with plenty of tips and secret destinations for you to check out. An Airbnb gives you an insight into the vibe of the city. No resort can possibly top the hospitality of some of the hosts that I had the privilege of staying with. You also get a really intimate look into the personal lives of the locals, what they eat, where they shop for, what they do for entertainment and the traditions they follow.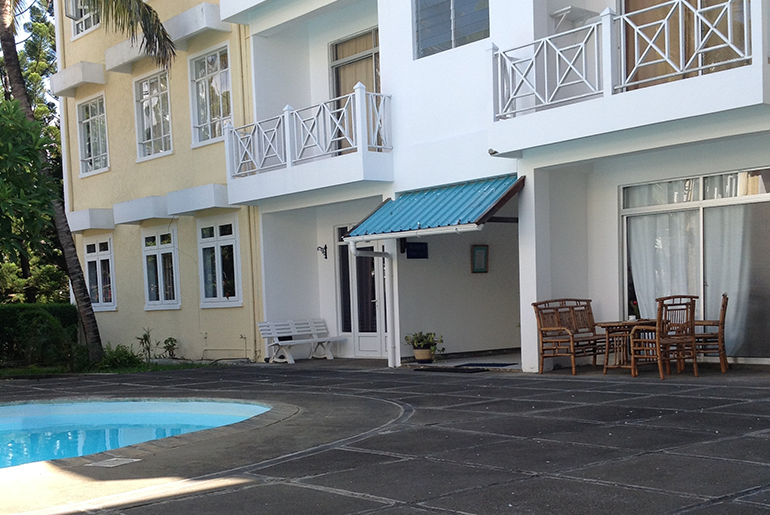 How To Pick The Right Airbnb?
Airbnb is filled with different hosts. Much like everything else on the internet, make sure you do your research. Look at the rating of the hosts; do they go out of their way to make your holiday an experience? What are the reviews about them from other travelers? Finding the correct listing is of huge importance and the time you invest into looking for it will definitely be worth it.
Location Is Key!
Pick your location carefully, especially if you don't have a vehicle of your own. You'll want to be living someplace convenient. Near the action so you don't have to cab it every time you want to get a bite or get to the beach or head to the super market. Also getting to stay in a location that's perfect for you is one of the many perks of opting for an Airbnb. So pick if you want the beach as your backyard or you want to live close to the hip eating joints, whatever works for you.
Read those reviews
The single best thing you can do to ensure you're picking the right Airbnb is to read the reviews. You want to minimise all the annoyances. You're on a holiday and you shouldn't have to worry about slow WiFi, a broken fan, a musty smell etc. The photos might look absolutely stunning and the price might be perfect but if the reviews are bad you want to steer clear. If guests have posted rave reviews about having the best time there, chances are you won't be disappointed.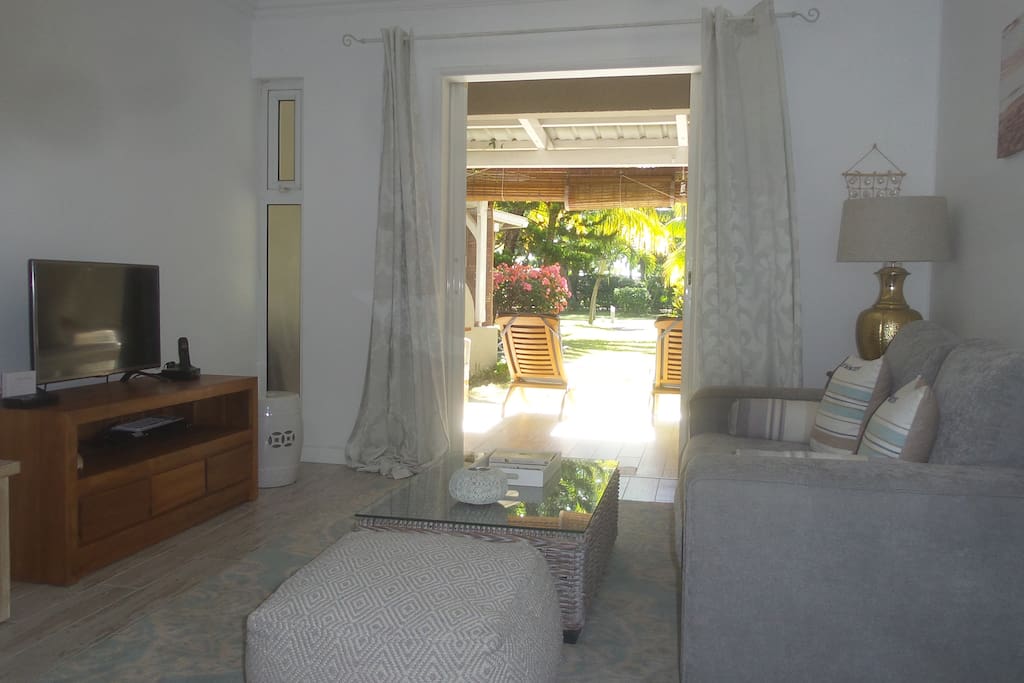 Pick your host
While picking a host, what works well is to look for active users with updated calendars and verified accounts and pictures. There is nothing more annoying and heart breaking than finding the perfect place and finding it's not available. Interact with the host before you get there.
Just send in a friendly hi and maybe a little about you and the trip you have planned. This can be really helpful. It might even help you figure out the best way to get to the property and how much you should pay for a cab ride. Our host in Blue Bay, Mauritius offered to come pick us up at the airport. This eliminated the problem of looking for the house, asking for directions and booking a car.
Most Airbnbs are quite flexible in terms of arrival and departure timings. Since most of these are private homes. They are well equipped with everything you'll need for a midnight snack or an early breakfast. It's so much more personal and the local people I met have so much to my holiday. Something that no hotel will ever offer you for any amount of money.
LIKE Curly Tales on Facebook | Instagram | Twitter
You can subscribe to our newsletters.