Thane is an excellent place to indulge in some authentic Maharashtrian delicacies and delicious thalis. However, we prefer to eat at the iconic restaurants which are stalwart landmarks in the city. Scroll on and head over to all of these. We all have our favourite eating spots in Thane, but these joints indeed stand out from the crowd. Read on for more!
1. Mamledar Misal
We all love misal pav, don't we? Nothing is more satisfying than a spicy misal pav, especially in the monsoon and winter months. In the search for the best Misal Pav, you must have hit several Mamledar Misal joints in the city, but the Thane outlet is the original Mamledar. This chain has a serious cult following their varieties of Misal Pav, and we surely love all of them. The 84-year-old food joint has been tingling the taste buds of the Thane residents since 1952. Also, Gorge On This Misal Pav Fondue In Pune.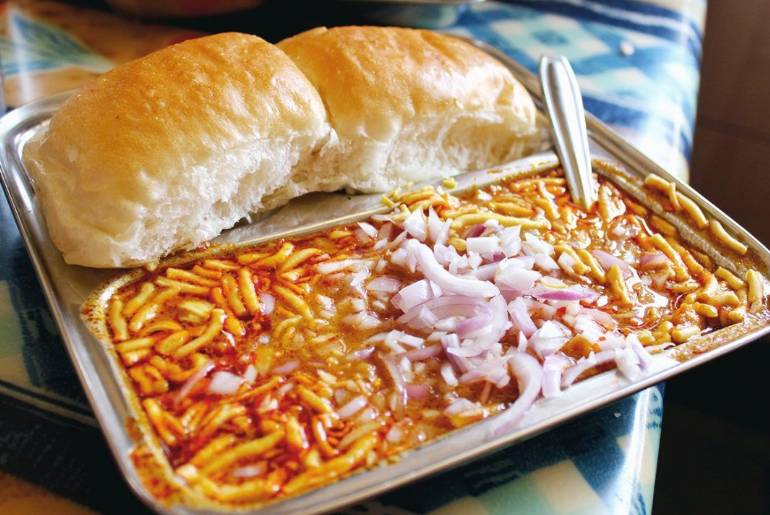 2. Metkut
This old-school family restaurant is the place to go to satiate your Shrikhand and Ukadiche Modak cravings. They offer loads of authentic Maharashtrian delicacies, and this authenticity extends to their menu written in Marathi. Think no further than Metkut for a satisfying family dinner located in Sainath Mandir Chowk. Try out the Muhachi Thalipit, Solkadi, and Batata Vada here. The Shaahalyachi Bhaji, Phunke Kadhi and the Fansachi Bhaji are also a must-try.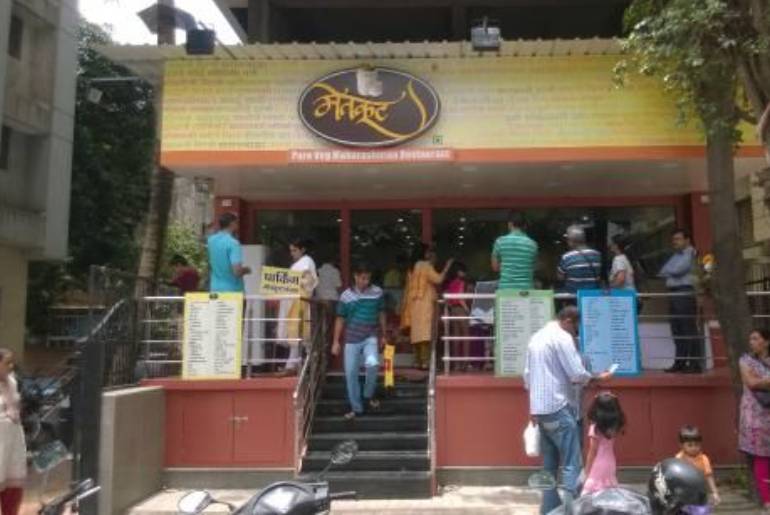 3. Angel Dosa Centre
This iconic dosa centre offers around 50 varieties of dosa. Sure you will find delicious Masala Dosa, Plain Paper Dosa, Mysore Masala Dosa, but you will also find many innovative flavours such as Chilly Paneer Dosa, Noodles Dosa, Manchurian Dosa and Palak Paneer Dosa and so on. This cart has seven dosa tavaas and around 5 to 7 cooks whipping up yummy dosas all day. There is no dining area here, but the taste indeed makes up for this small inconvenience. 
Also read: Sweeten Your Taste Buds With Ice Cream Dosas At Bangalore's Amarnath Chats
4. Shubha Restaurant
Shubha Restaurant is one of the oldest restaurants in Thane and tops the charts for a traditional restaurant with a great ambience. The restaurant has a mouth-watering menu but, do make sure you do not miss out on the signature biryani at this famous eatery. Maharashtrian Restaurant 'Vishnuji Ki Rasoi' Opens In Texas Putting Western India Cuisine On Global Culinary Map.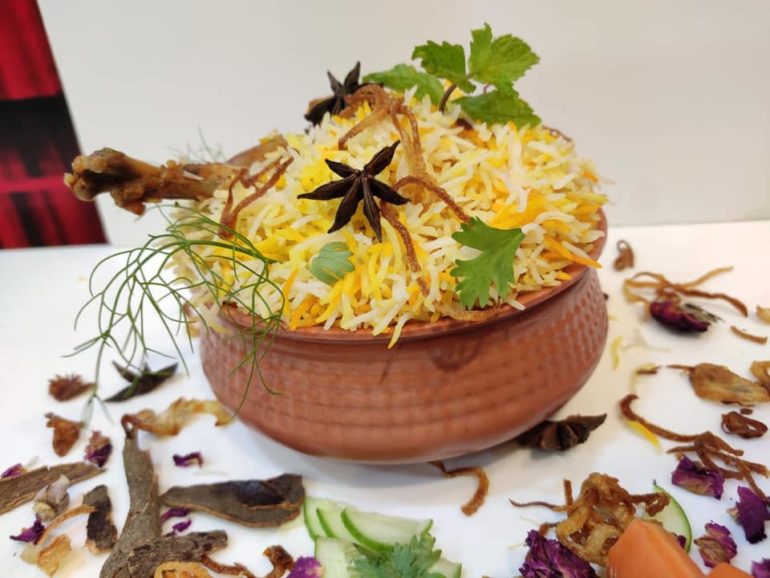 5. Shree Gokhale Upahaar Gruh
Shree Gokhale Upahaar Gruh is one of the best restaurants in Thane serving Maharashtrian food. There is always a lot of rush at this place but for a good reason. The open kitchen lets you take a peek into the cooking area. Misal, Solkadhi, Matar Karanji, Shengdana Ladoo, and Mango Lassi are some must-try dishes here.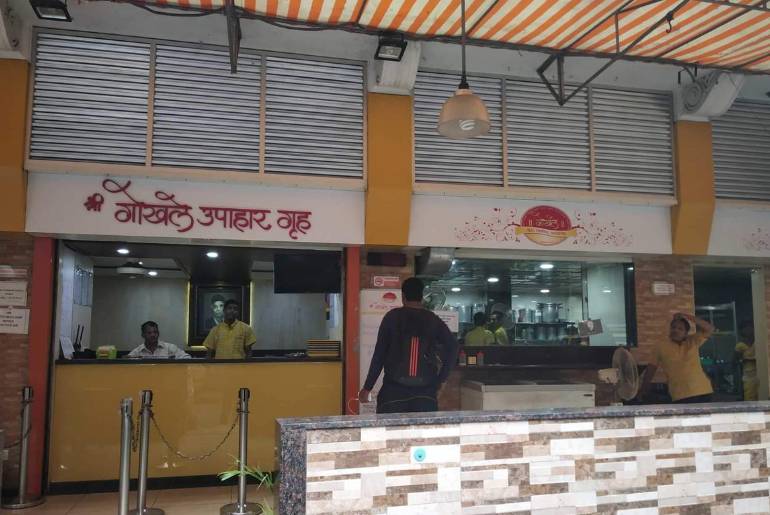 Okay, so we have another recommendation for you which is an iconic restaurant in the making. Did you ever imagine how chicken fillet would taste with minced mutton and cheese? Then, taste it right here at Thane's Borivali Biryani Centre. They serve a variety of kebabs which are undoubtedly a treat for your taste buds. Located in Khopat, this Biryani Centre is the place to enjoy that fantastic buffet with your family.