India is a prioritized market for the world's leading Swedish home furnishings retailer IKEA. And the group is ready with its second small-format city store in India. Spread across 72000 sq ft of retail space, the store is all set to open in R City Mall in Ghatkopar West, Mumbai. On Wednesday, the retailer shared that Ikea R City is going to be the first in-mall store for Ikea in India. The company believes that the store will strengthen IKEA's commitment to broadening its omnichannel presence in Maharashtra. Apart from this, they also aim to become more accessible to the people of Mumbai.
Mumbai Is An Important Market For IKEA In India
Ikea set foot in Maharashtra in 2019 with the launch of its e-commerce platform. This was followed by their 2020 launch of a big-format store in Navi Mumbai and the first city store in Worli in 2021. IKEA's second city store in R CITY Mall of Mumbai will open its doors to the public in the coming months. Customers will enjoy a range of over 7,000 products, along with a 130-seater Ikea restaurant.
"Mumbai is one of Ikea India's most important markets. With Ikea R City, we will become more accessible to many more people in Mumbai with our well-designed, good quality, affordable, functional, and sustainable home furnishings range. With our second city store, we strengthen our omnichannel presence in Maharashtra," said Susanne Pulverer, CEO and Chief Sustainability Officer at Ikea India.
Mumbai meri jaan… a big hej to you!
We are opening our newest home in town in @RCityMall, Ghatkopar. Get ready to shop over 7000+ home furnishing products and indulge in a wide range of Swe-desi delicacies. Stay tuned for more details! https://t.co/FqxB90dJOO pic.twitter.com/gBPsRUgJdc

— IKEAIndia (@IKEAIndia) June 29, 2022
Also read: IKEA Bangalore Sees 3-Hour Long Queues, Traffic Jams & Metro Crowds Over Weekend
More About INGKA Group And IKEA India
The largest IKEA franchisee, INGKA Group operates 469 IKEA stores, shops, and planning studios in 63 markets. Along with this, they are also handling 47 Ingka Centres meeting places. They have more than 5 billion online visits and over 775 million IKEA store visits. With such enormous progress, the retailer is totally on its way to fulfilling the IKEA commitment to become a climate-positive and circular business by 2030. IKEA is also constantly growing in India. The retailer is currently present in Mumbai, Pune, Hyderabad, and Bengaluru. A lot more is in store for India considering its importance for the Ingka group for future growth.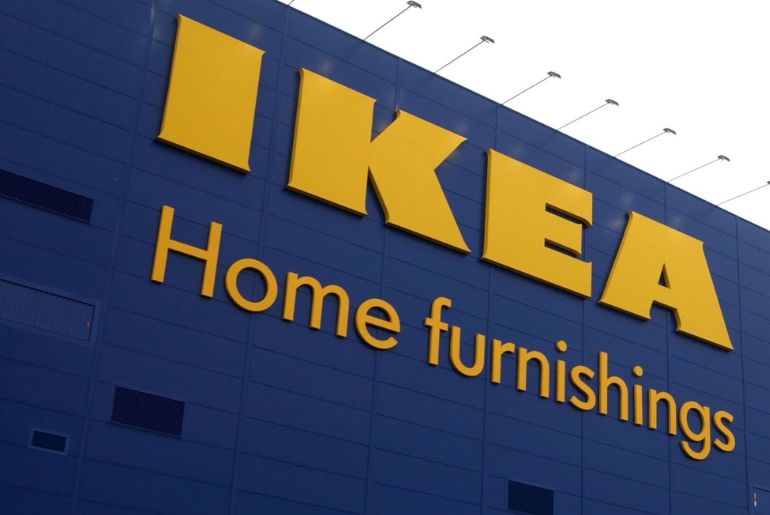 Also read: IKEA Flagship Store Is Now Open In Bangalore & We Can't Keep Calm!
View this post on Instagram