If there is one thing we have been green eyeing Hyderabad for, is the IKEA retail store. Sure the IKEA products are available online, but we will all agree that it is one thing to browse online and another to visit a huge retail store. But the wait is finally over for Mumbaikars as the leading Swedish home furnishings retailer is finally opening its doors on 18th December. A few days back, the brand had installed the iconic IKEA Navigation Tower and the Wordmark at the IKEA store site in Navi Mumbai, Turbhe.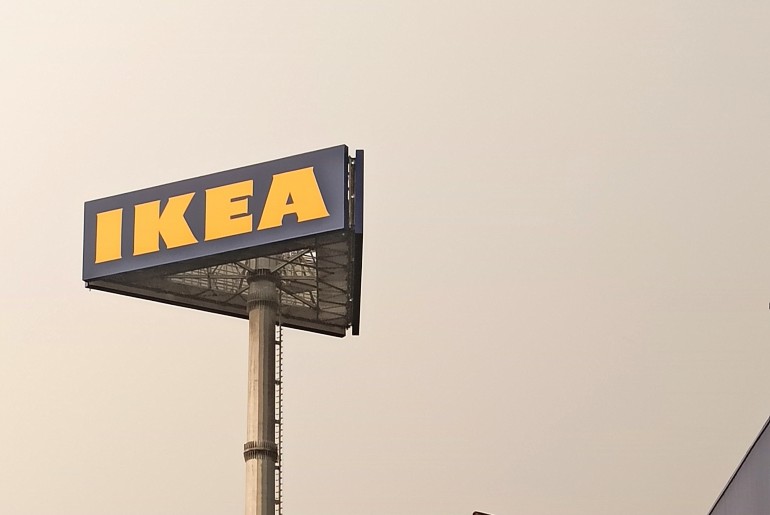 Navigation Tower & Wordmark Installed
The massive five lakh square feet store will house more than 7000 beautiful, affordable and well-designed home furnishing products along with ideas for the home. The store is located on the Thane-Belapur Road, approximately 600 metres from the Turbhe Station. The free-standing Navigation Tower and IKEA's distinctive Wordmark makes it a highly visible and visual expression of the IKEA. Customers can spot it from a distance. The store will further complement, click & collect and remote planning in Mumbai.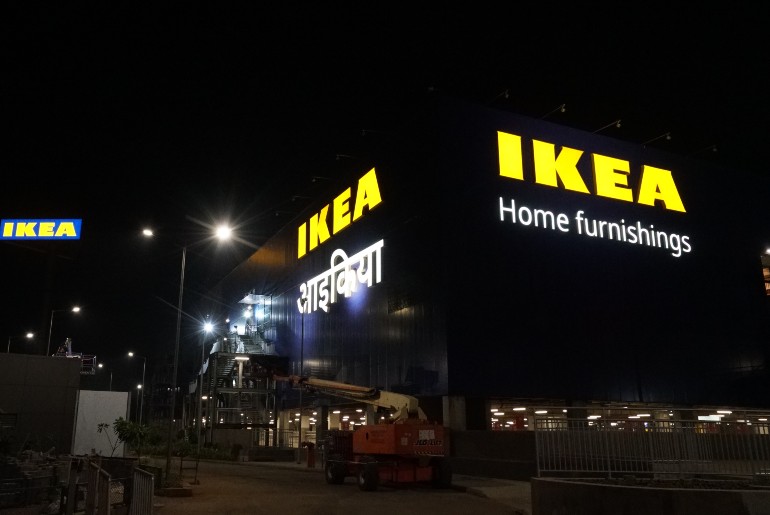 Navi Mumbai Store's Opening On 18th December
The opening of the store in Mumbai, will inspire us to live sustainably with affordable products. Safety and security will remain the highest priority as the store opens during these unusual times.  IKEA has finally announced the opening date and it is 18th December.  We cannot wait to experience its range.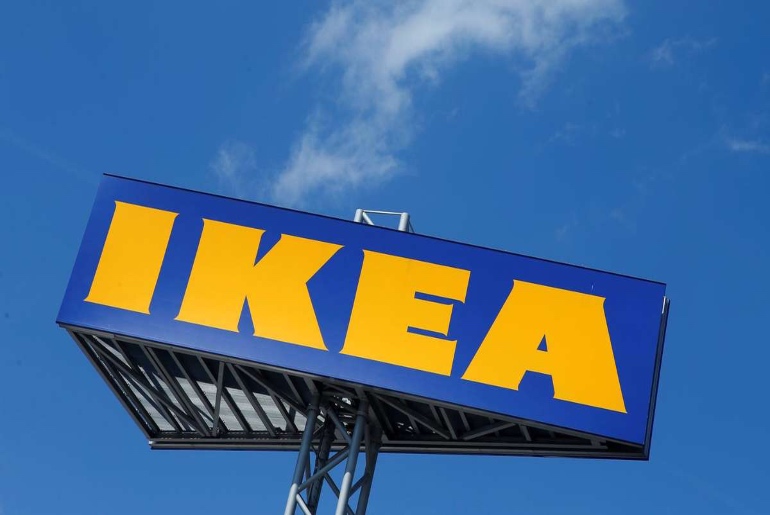 IKEA is currently present online in Hyderabad, Mumbai and Pune. Till the store opens, Mumbaikars can continue to shop for their favourite IKEA products online at www.ikea.in.