After the launch of the first store in Mumbai, IKEA plans to branch out in Delhi NCR. The Swedish furnishing brand plans to open its first shopping center in India. This grand shopping mall will also be the largest in the country. According to reports, IKEA is said to have bought a 48,000-square-metre plot in Noida. 
The New Mall In Noida Will Be Anchored By An IKEA Store
The furnishing brand opened its first store in India in 2018 in Hyderabad, followed by the next one in Navi Mumbai in 2020. Now the new site in Noida is all set to develop into a mall anchored by an IKEA store. Why Travel To Tokyo, Paris, Turkey When You Can Bring Them Home With Ikea's 'Vacation Box&#8217.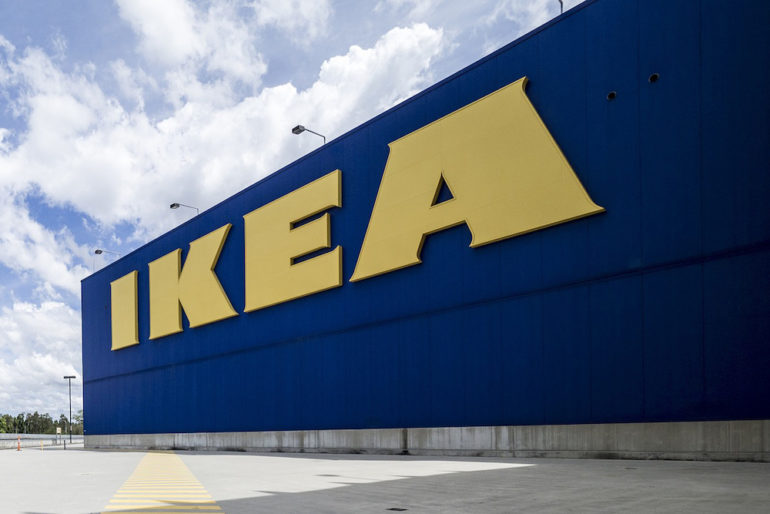 ₹
5,500 Crores To Be Invested In The Noida Project
Ingka Centres, which has 45 IKEA store-anchored malls across Europe, China, and Russia, said it had plans to invest nearly  ₹5,500 crores in the Noida project. The brand will announce more details of the project shortly.  Ikea Opens A Grand Second Store In Abu Dhabi's Al Wahda Mall.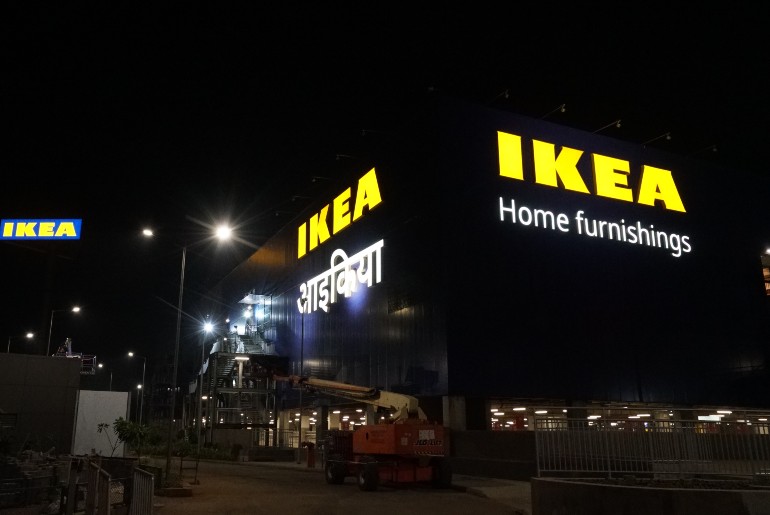 IKEA Shopping Malls To Also Open In US
Apart from India, Ingka Centres plans to enter around 45 large cities across the US in the coming years. In October last year, visitors quickly returned to the mall soon after they lifted the COVID-19 restrictions. Owned by Ingka Group, Ingka Centres also owns most IKEA stores worldwide.
Also read: UAE's Largest IKEA Store Now In Jebel Ali, Dubai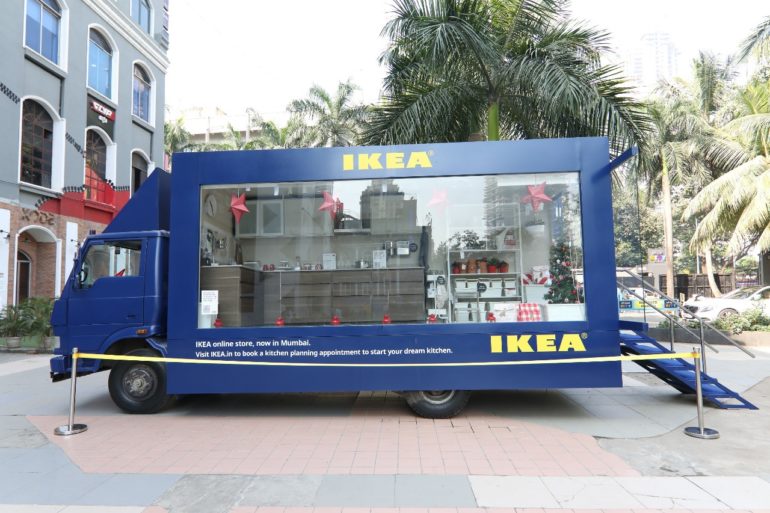 We cannot wait for the mall to open in Noida and, we are sure you can't too.