In Vadodara, two travel brokers got arrested by the cybercrime police station. The complaint was for allegedly defrauding two clients out of ₹5.26 lakh, according to police. Earlier this week, a businessman, Vashisht Upadhyay, went to the police and filed an official complaint against Aditya Jain and Rajesh Patel.
Details Of How Travel Agents Cheated The Two Holidayers in Vadodara
According to TOI, in his complaint, Vashisht Upadhyay said that he and his family planned a vacation to the Maldives in March of this year. So he went to Balajiholydasindia.com and got the phone number of Jain, who was offering a package vacation. According to Jain's instructions, Upadhyay sent him ₹1.50 lakh in installments via several bank accounts. The accused then demanded payment for the remaining sum. But Upadhyay refused to pay until the flight ticket got verified. The next day, Patel contacted Upadhyay and informed him that he will send the airplane ticket and wanted ₹1 lakh towards the outstanding payment. However, even though Upadhyay sent the money, he did not get the ticket.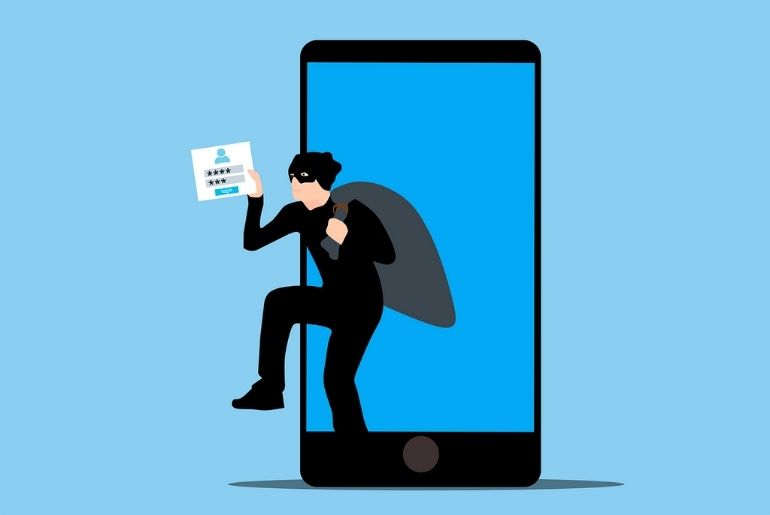 Also Read: Roomali Roti Samosa In Vadodara Is Leaving Us In Fascination
He then attempted to contact Jain. But he got no answer. Upon becoming sceptical, Upadhyay started investigating the invoice supplied by the accused, which proved to be a forgery. He claimed in his complaint that the accused also had fooled another citizen, Hasmukh Prajapati from Vadodara, which later the accused denied. As a result, Prajapati faced a loss of  ₹2.76 lakh. Both complaints were sent to the cybercrime detectives, who commenced their investigations.
Also Read: Despite Being Visually-Impaired, This Man From Vadodara Climbed 17000-Feet Himalayan Mountain