Emirates had recently announced that it will be resuming the services from 11 countries including India. And now as per the latest update, the airline has also announced that minors below the age of 18 are exempted from the covid vaccine requirement when travelling from India to Dubai. Besides this, children below the age of 12 will not be required to undergo rapid tests.
Both these updates mean UAE expats stranded in other countries can now return home. Read on to know more.
"The UAE authorities have announced that effective August 5, 2021, eligible travellers from the countries below will be allowed to travel to/through the UAE," the airline said.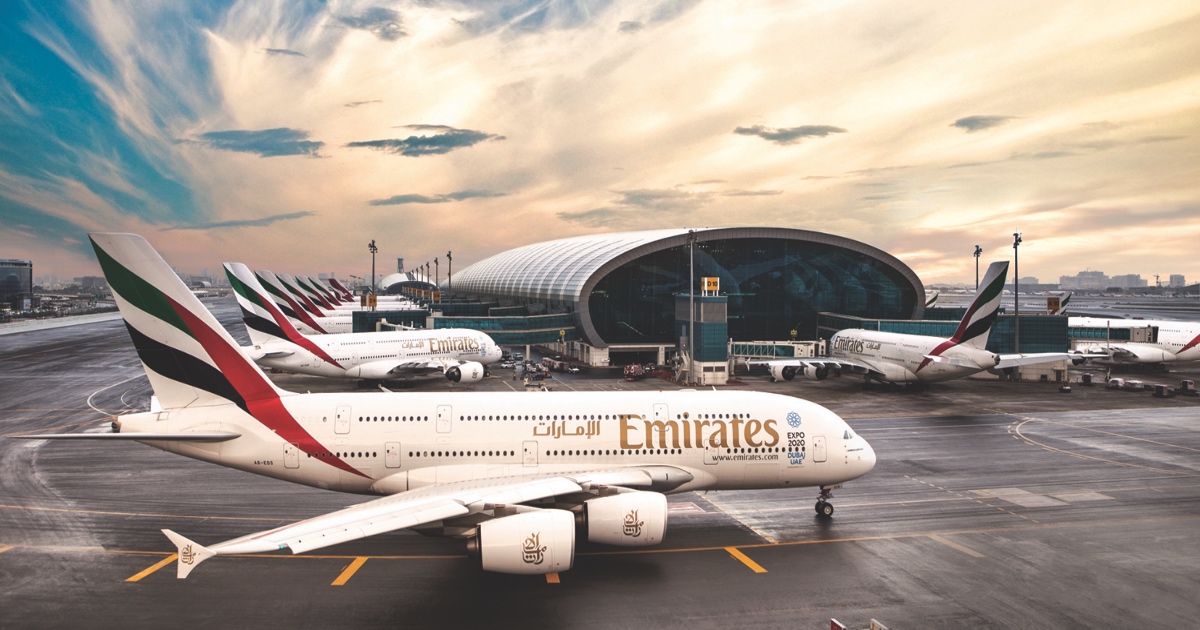 Also read: Emirates Extends Flight Ban On India Till August 7; Etihad 'Till Further Notice'
Which Countries Is Emirates Resuming Flights To The UAE From?
> India
> Pakistan
> Sri Lanka
> Nigeria
> Uganda
> Vietnam
> South Africa
> Afghanistan
> Indonesia
> Bangladesh
> Nepal
Which Countries Are Transit Passengers Allowed From To The UAE?
> Afghanistan
> Bangladesh
> Indonesia
> South Africa
> Vietnam
> Zambia
What Are The Rules For Residents Returning To The UAE?
While UAE has lifted the travel ban, only expats with a valid residency visa will be permitted to enter the country. In addition, all travellers must have received both doses of a Covid-19 vaccine approved in the UAE. The second must have been done at least 14 days prior to travel. Lastly, all passengers must carry a vaccination certificate.
Are Unvaccinated Travellers Permitted To Enter The UAE?
Unvaccinated travellers from key sectors including health workers employed in the UAE: Doctors, nurses and technicians will be permitted to enter the UAE. Teachers at universities, colleges, schools and education institutes will also be allowed to enter the country.
Who Are Exempted From The New Rule?
Students, humanitarian cases, those employed in federal and local government agencies and those undergoing medical treatment in the UAE are exempted from vaccination. Lastly, citizens of the UAE and their first-degree relatives, diplomats, Expo 2020 participants, Golden Visa holders, and flight crew will also be permitted to enter the UAE.
Will Travel Be Permitted For Transit Passengers?
Travel will also resume for transit passengers. However, they must have taken a PCR test no later than 72 hours from the time of departure. The UAE's airports will allocate special lounges for transit passengers.
Also read: Emirates, Etihad Suspend Flights To & From Saudi Arabia Until Further Notice