Summers this year have been merciless with heatwaves hitting various parts of the country. In the last 122 years, March this year was the hottest. The heatwave is expected to continue in parts of the northwest and central parts of India due to hot, dry northwesterly winds. As the world is now free to travel, many people have started planning. If you are going to travel too, here are the hottest places for the next few days as the heatwaves hit India. 
1. Bihar
Buxar, Bhojpur, Kaimur, Rohtas, Jehanabad, Arwal, Aurangabad, Gaya, Patna, Nalanda, Sheikhpura, Nawada, Jamui and Banka are the places in the state where the heatwaves are expected to continue at the beginning of the week. The maximum temperature in Bihar has already crossed 40 degrees celsius.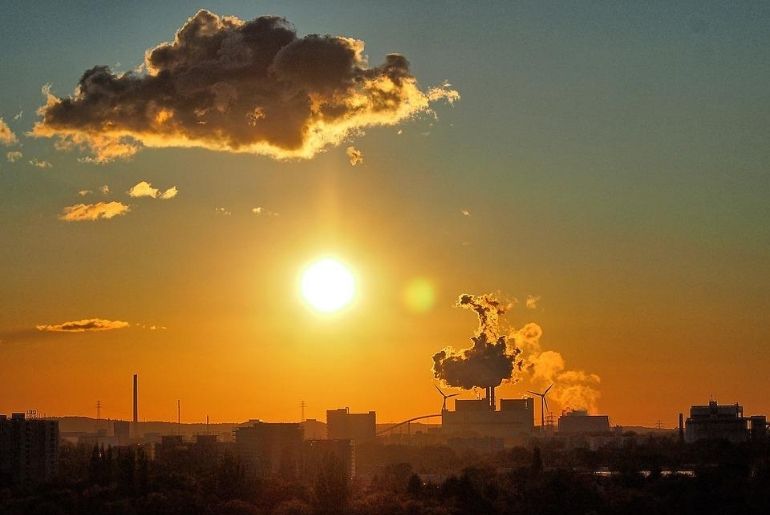 2. Odisha
The temperature recorded in several parts of Odisha had crossed the 40 degrees mark. Bhubaneswar recorded 41.5 degrees celsius on 23rd April. Many districts might see a rise of 3-4 degrees in the temperature as the heatwaves hit. 
3. West Bengal
Kolkata and West Bengal are expected to experience severe humidity and high temperatures. The highest temperature might reach 39 degrees celsius. Darjeeling and Kalimpong and some other sub-Himalayan regions might experience rainfall.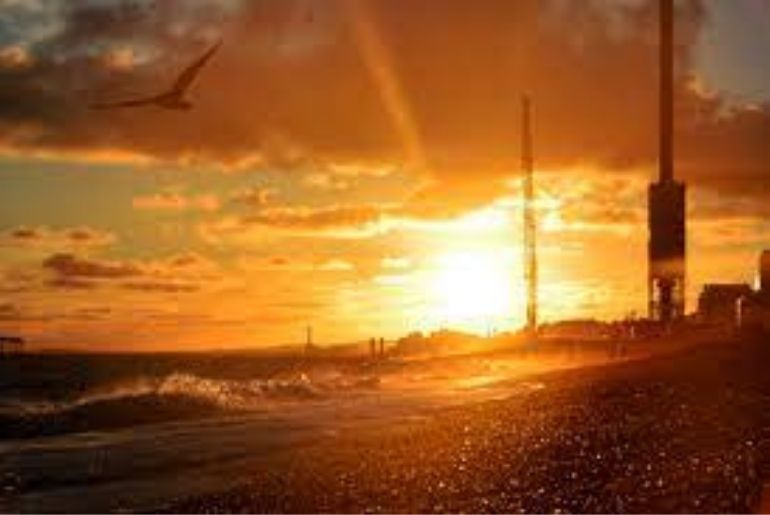 4. Gujarat
The regions of Kutch and Saurashtra are already experiencing heatwaves as the temperatures are touching the mark of 40 and 42. The regions will experience more heat for the next 5 days. 
5. Delhi
This week the temperature in Delhi will touch 44 degrees celsius. It won't face heatwaves though but the temperature will remain hot. 
Also Read: Summer Holiday Booking Expected To Surpass Pre-Pandemic Time