Travel portal Tripadvisor removed over 1 million fake or paid reviews from the website that was equivalent to 3.6 per cent of the total. The company revealed that in 2020 it removed paid reviews from 131 countries from across the globe. The surprising news is that Tripadvisor identified the most number of fake reviews from India. These paid reviews weren't specifically from properties but it means that India has the highest number of paid reviewers. Read on to know more.
Trip Advisor Penalised Over 30,000 Properties For Fraudulent Activities
Tripadvisor Review Transparency Report 2021 released on October 27 reveals that the travel website identified and removed around 2 million fraudulent reviews this is around 8.6 per cent of all reviews in 2020. According to a Reuters report, when it came to fake reviews, only 3.6 per cent were deemed fraudulent, totalling 943,205 reviews. Out of this magnanimous number, Tripadvisor prevents 67.1 per cent of all untrue review submissions from even making it to the website. The travel portal also penalised 34.605 properties for phoney activities and banned 20,299 people for not violating the standards in 2020.
Also Read: Here's How To Avoid Costlier Air Tickets For International Travel; DGCA Shares Tips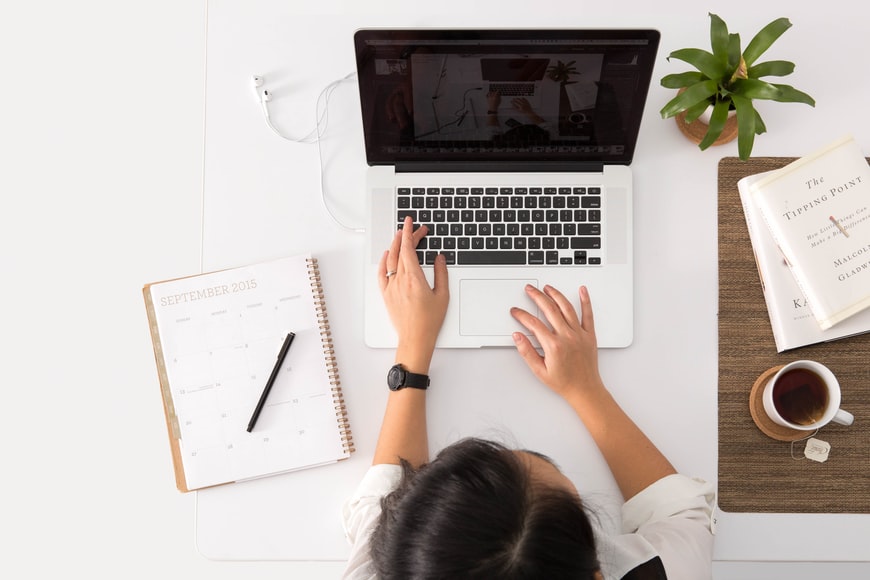 Also Read: Oman Permits Fully Vaccinated People With Covaxin To Travel Without Quarantine
India Has Most Paid Reviews In The World On Tripadvisor