UAE is home to a lot of Indian Expats and to make sure that the expats live comfortably in the country, the authorities are allowing them to add their local address to the passport. Yep, Indian expats in the UAE can now provide their local address abroad for their identification.
Also read: Dubai Expats & Residents Can Now Travel To More Than 45 Destinations
Indian Expats Need A New Passport To Make The Changes 
Indian expatriates in the UAE and across the world, now have an option to add their addresses abroad in their Indian passports, said Siddhartha Kumar Baraily, Consul- passport and attestation at the Indian Consulate in Dubai. If you are planning to do so, you must know that address change cannot be made in existing passports. Indian passport holders have to apply for a new passport to make the address changes.
On this Baraily said,
"This has been in place for about a year now. There are many people who have already been applying for it. Every day, I receive at least 11-12 applications from people who want their UAE address on their passport."
Also read:  200,000 Expats Lose Jobs In Oman, Workforce Drops By 14.3 Percent
The Facility Can Be Used By Expats Living In Both Rented And Self-owned Accommodations
In terms of this facility, it can be availed by Indian expats living in both rented or self-owned accommodations. In the application, the expats need to provide both addresses. The application gives them an option, where they can choose which address they want to be published in the passport. If you are planning to add your address, then there are a few documents that you may need for the process.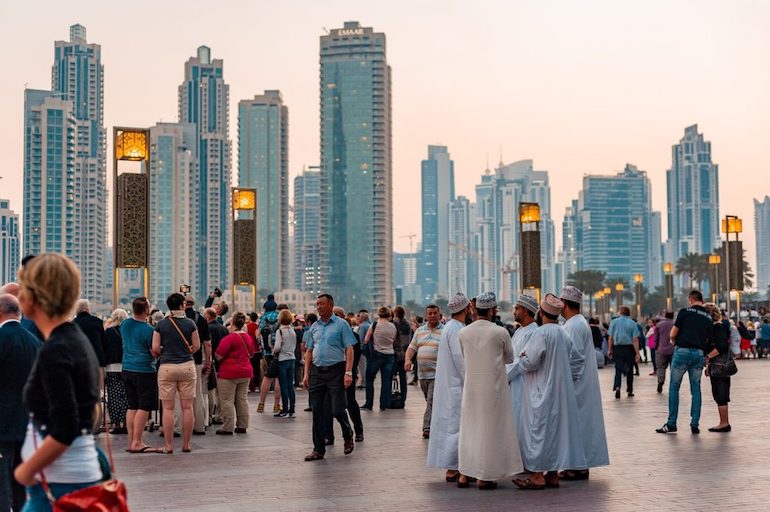 Also read: Dubai To Not Accept Covid-Tests From Three More Indian Labs, Making The Total To Seven
Documents such as DEWA/ FEWA and SEWA bills, rental agreement, title to be published of telephone bills will be accepted as proof of address in the UAE.