With the emergence of the WFH culture post-pandemic, a large number of people are preferring to work while vacationing. People tired of the pandemic blues are moving to pristine hill stations, serene beaches and more to sort out their work amid pleasing environs. Indian travellers are now opting for 'bleisure', which is a combination of business travel and leisure trip. According to a travel technology company Amadeus, four key trends are shaping travel in the new normal- bleisure, bubble travel, conscious travel and indulgent travel.
Travellers Are Now Choosing Destinations Just One Day Before Departure
The Amadeus report has also stated that travellers in India are choosing their destinations just one day before departure. They're simply planning the trip and escaping. The report has also revealed that travellers are opting for stays of long durations ranging from 14 to 30 days or even more. Until 2019, travellers had been booking their journeys much in advance. The maximum duration would be around 8 days. Now, with the freedom of working from anywhere, travel buffs are getting opportunities to book longer stays.
Also Read: From Contactless Check-In To Digital Menu, These Technologies Will Make Travel Safer
People Are Exploring Places Closer To Home
As stated by Mani Ganeshan, Head of R&D, Asia Pacific, Amadeus, Delhi, Mumbai and Bengaluru are "still the most searched destinations in India' in 2021, like in 2019. He added that the data suggests that travellers are exploring destinations "closer to home".
Some emerging travel trends in the present world are as follows:
Bubble Travel: Air bubble is a kind of bilateral agreement between two countries that allow their respective airlines to operate with a certain set of rules, regulations and restrictions. Many people have travelled from one country to another with this special arrangement amid the pandemic. An Amadeus study reveals that 93% of Indian travellers want to adopt digital health passports to facilitate travel reopening. Furthermore, with the rollout of vaccines, these arrangements can assist in the revival of travel.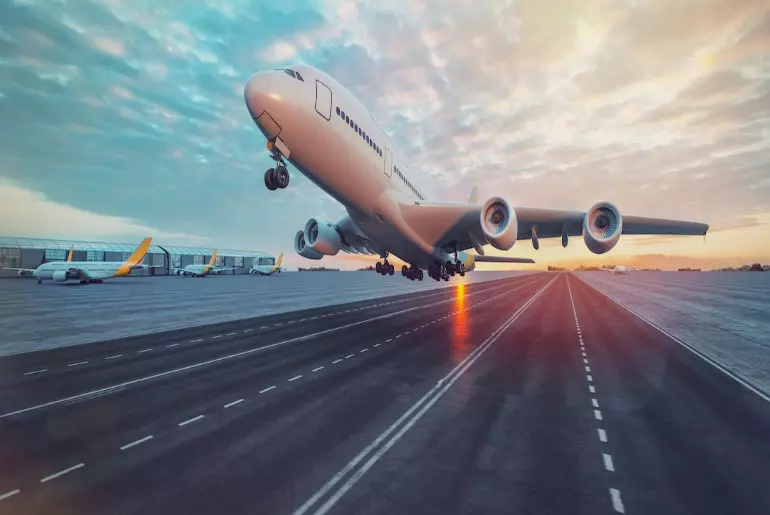 Conscious Travel: People are now looking forward to sustainable travel options. This involves reduction of carbon emissions and travelling with more responsibility to ensure good health of others and the environment. Many people are keen on travelling, but at the same time, they are ready to follow safety protocols. For example, a conscious tourist will carry an aluminium bottle for water and will keep refilling it, so that he doesn't need to buy a plastic water bottle on the way.
Also Read: Thomas Cook CMD Madhavan Menon On Travel Industry, Booking Trends & The New Normal Of Travel
Indulgent Travel – People are indulging in luxurious stays, gourmand dining and more, breaking away from all that's mundane and regular. They are seeking relaxation and mood enhancement through these trips.