Under 140 Characters
The first phase of India's 14 lane highway between Delhi and Meerut has been launched and now open to travel for the public. 
What Is It?
To provide a faster commute between Delhi and Meerut, the first phase of the 14 lane highway between the two cities has been launched for the public. This will be a ₹4975 crore project which will also include a 28 km bicycling track and will also expand to Uttarakhand and Uttar Pradesh. 
Also read: India's First Smart & Green Expressway Will Be Launching This Month In Delhi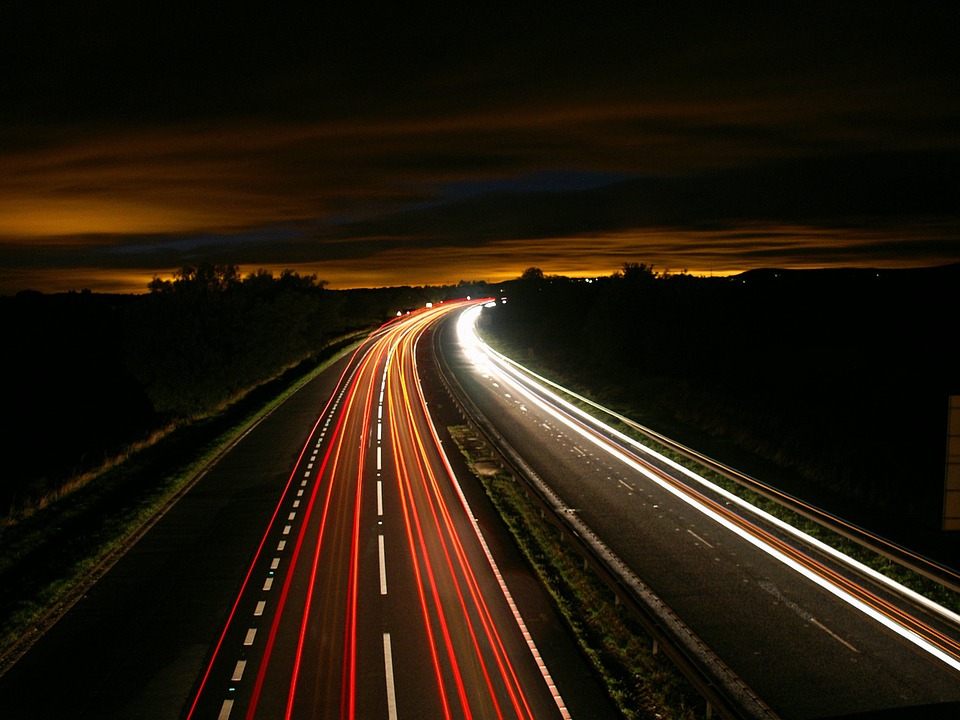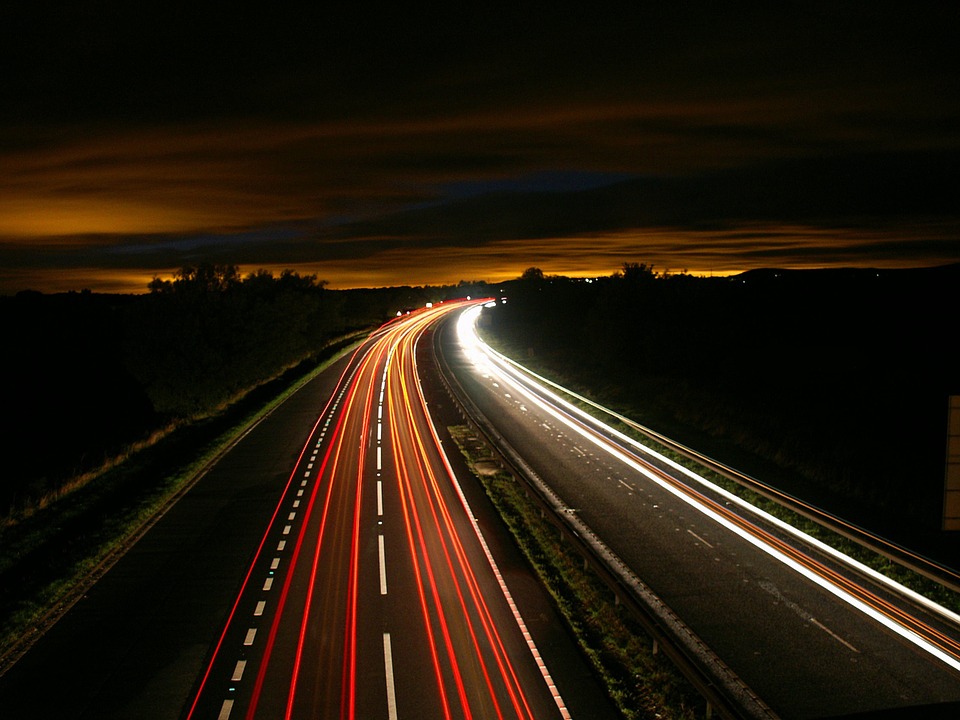 What Else?
The total length of the highway will be nearly 82 km, with the first 27 km being 14 lane and the rest being 6 lanes. There will be 4 phases to this highway – Nizamuddin Bridge to UP Border, UP Border to Dasna, Dasna to Hapur and Hapur to Meerut. The expressway involves construction of 11 flyovers, 36 vehicular and 14 pedestrian underpasses, 3 rail over bridges and 24 regular bridges. According to officials working on the first phase, it was completed within 17 months as opposed to 30 months allotted for the first phase. For the general public, the commute time between Delhi and Meerut will be dropped to 45 minutes as compared to 2.5 hours earlier. 
Also read: Travel From Mumbai To Delhi Within 12 Hours Via The Newest Super Expressway
LIKE Curly Tales on Facebook | Instagram| Twitter
You can subscribe to our newsletters