The lure of nature and especially the mountains is irresistible to everyone! Adventure sports enjoy massive popularity in India. And if there's one adventure activity that people love acquiring knowledge about, it is Mountaineering. You can not just go for a mountaineering expedition without any prior preparation. Mountaineering is technique-based and requires expertise. And when it comes to India, the country has numerous institutes that specially train mountaineers. But India's first Institute of Mountaineering and Allied Sports deserves special attention. NIMAS, run completely by the Ministry of Defence, offers training across the land, air, and water. Totally a first of its kind.
The Beginnings Of The National Institute Of Mountaineering and Adventure Sports (NIMAS)
NIMAS has its genesis in the 2012 government mandate for establishing an advanced sports training institute in Arunachal Pradesh. The Institute was established on 30 May 2013 with Col Sarfraz Singh as the first director of NIMAS. You will find India's first adventure institute amidst the lush greens of the West Kameng district in Arunachal. NIMAS spreads over an area of 52 acres and sits on a hill at around 6000-7000 feet overlooking the wonderful scenery of Dirang. The adventure institute operates completely under the superintendence of the Ministry of Defence and provides training in mountain rescue, mountaineering, and adventure sports.  One of the most successful achievements of the institute is scaling Mount Everest and the flag in ceremony of the same took place in New Delhi on June 6, 2018.
Also read: Is It Safe To Ride Alone In Arunachal Pradesh As Backpacker Tourist?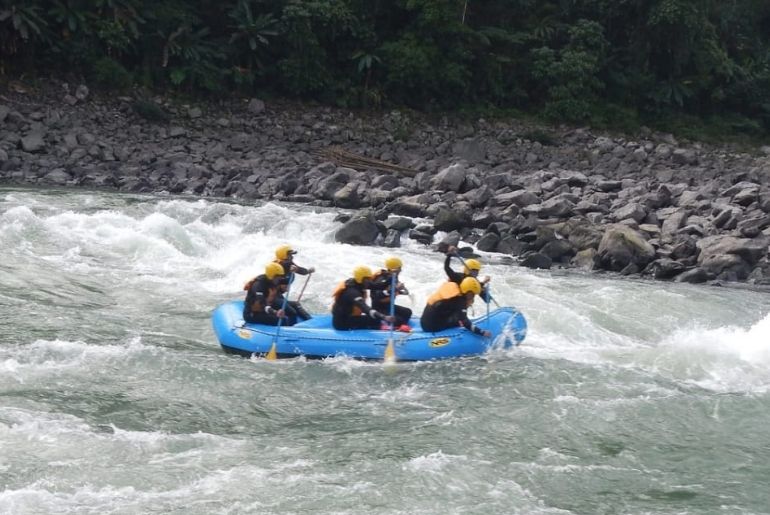 What's Special About Training In NIMAS?
Among numerous institutes in India, NIMAS is the first of its kind as it offers training across the land, air, and water. The adventure institute trains civilians in various outdoor adventures and helps them pursue a career in adventure sports. Most mountaineering activities of the institute take place in Tawang. And it's the beautiful East Kameng where you can see their students train in rafting and aero sports. The institute also has quite a few experienced trainers. The BMC course at NIMAS deserves special mention. It is one of the toughest both in terms of elevation and trekking route. This institute will only focus on your genuine interest in sport more than anything else and is very liberal. Totally the best in India!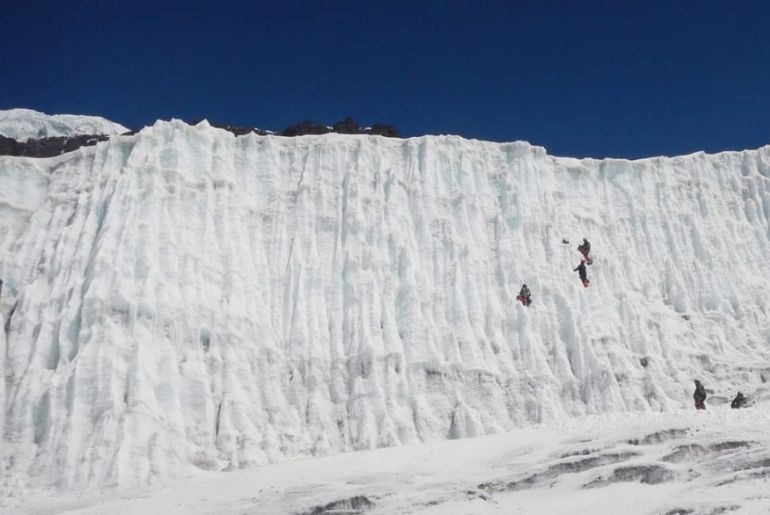 Also read: This 26-Year-Old Delhi Girl Becomes World's First Vegan Woman To Conquer Mt Everest
View this post on Instagram