Under 140 Characters
Tucked away in the bylanes of Nizamuddin is a stall that boasts this North-Indian delicacy called Halwa Paratha.
What Is It?
Served in the main lane of Nizamuddin Dargah, it is a sweet delicacy that is best enjoyed as a breakfast dish by many locals in the area. The shop is run by Mohammed Salim who came here 40 years back and started selling the dish at just 50 paise back then. Today, the same dish costs ₹30 per slice and it is absolutely delicious.
Also read: Delhi Is All Set To Get Its First Inflatable Cinema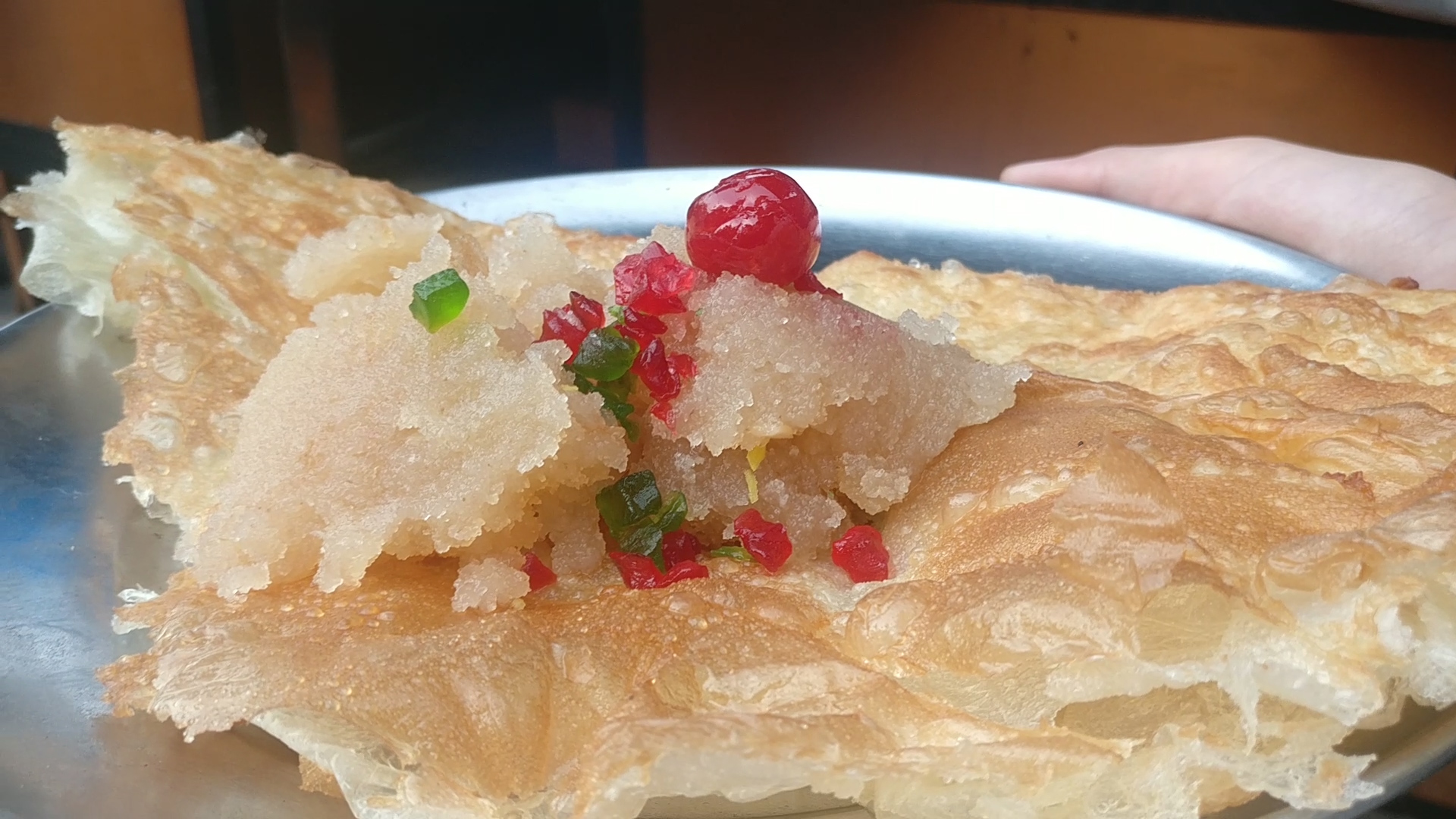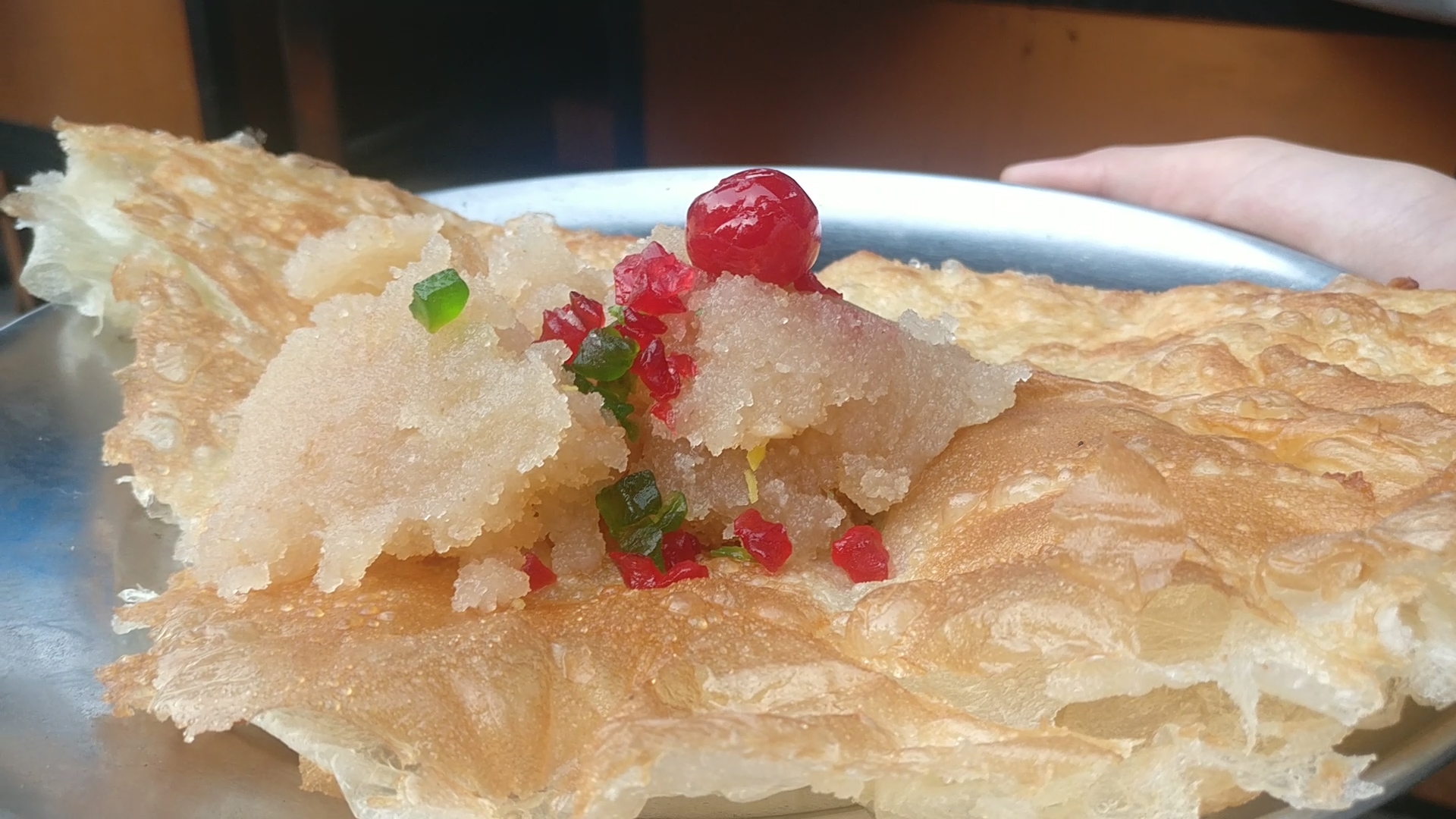 What's In It?
It's a combination of sweet and savoury, the maida paratha is eaten with the sweet sooji halwa which makes for a delicious combination. It is quite filling to the stomach and costs just ₹30 per slice.
Also read: Enjoy A Great Thali Festival At Sanadige In Delhi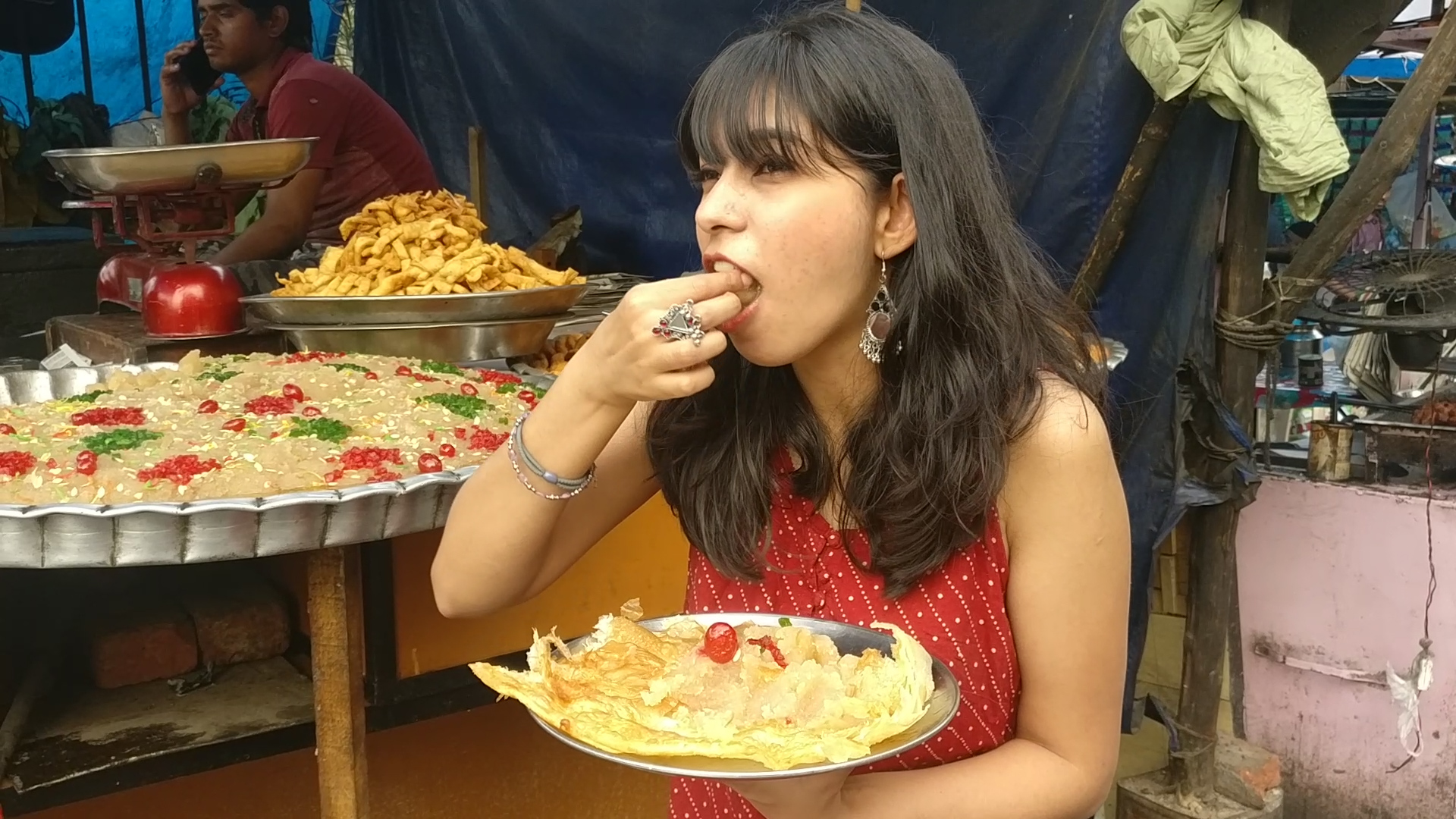 The shop is placed right at the entrance of the main lane of Nizamuddin Dargah in New Delhi. The paratha is made out of maida which is rolled out flat, spun and rotated to get a large size. It is then deep fried in a large pan and sold in big slices along with the halwa. The halwa is made out of sooji and served hot along with the paratha.
This delicacy has become famous especially during the month of Ramzaan and is sold outside most dargahs, also served as a devotional offering in the dargah.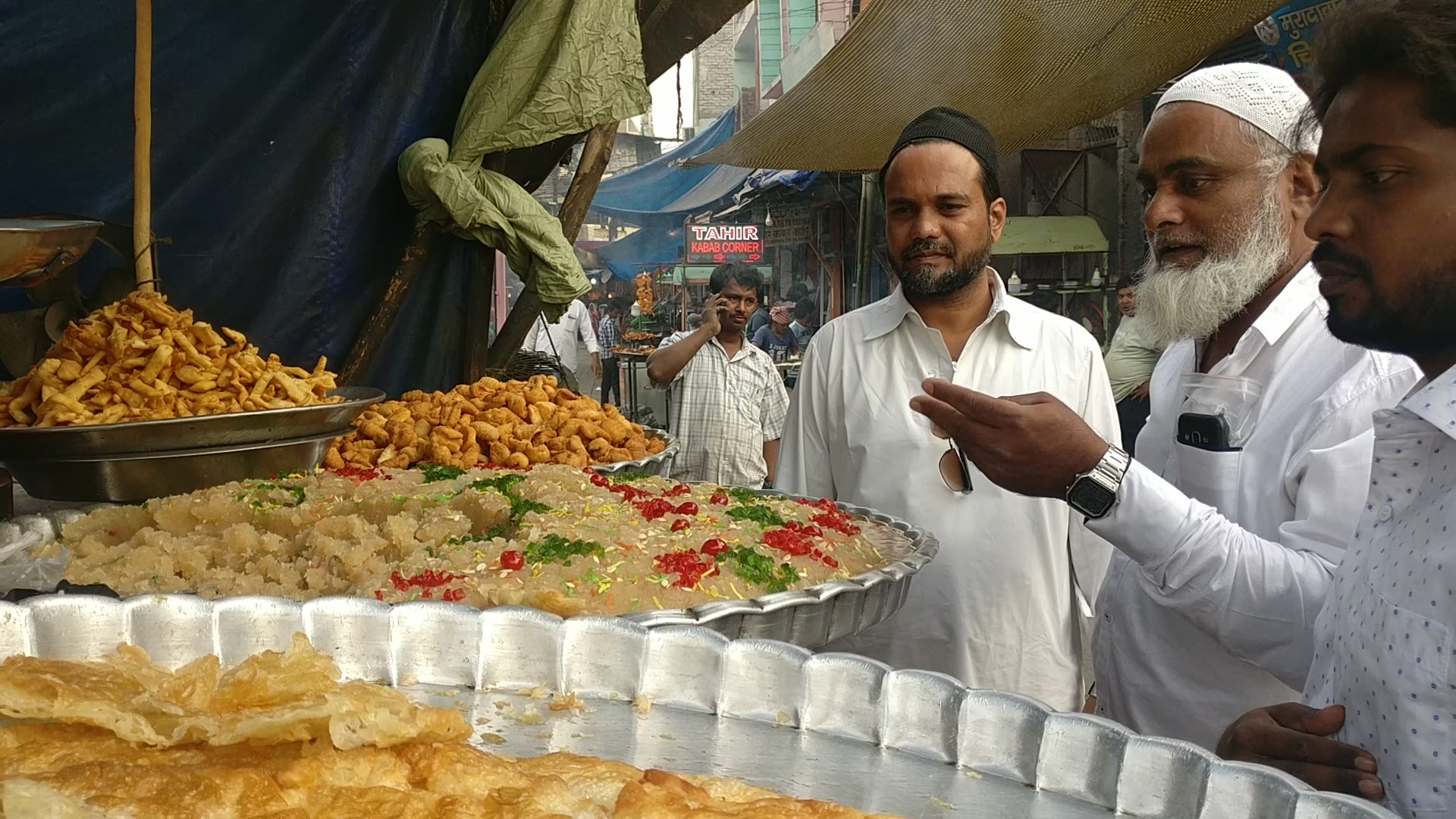 Deets
Address: Nizamuddin lane, Hazrat Nizamuddin Dargah, New Delhi
Cost for two: ₹100 (Approx.)
LIKE Curly Tales on Facebook | Instagram | Twitter
You can subscribe to our newsletters