Many travellers absolutely dread layovers in airports. You'd have to beat the grogginess, sleepiness and tiredness to do something interesting in the airport to pass your time. More often than not, the layovers spanning hours often results in wasted opportunities of aimlessly browsing through duty-free stores and drinking multiple cups of coffee at airport cafes. But there are some airports in the world where you'd actually look forward to lengthy layovers. These airports offer city tours during long layovers where you can visit iconic monuments and start your sightseeing asap. The best part is these are absolutely free. So, here are 6 international airports where Indian can opt for free city tours during long layovers.
1. Istanbul Airport In Turkey
If you're flying by Turkish Airlines, you can enjoy free city tours offered by Istanbul Airport. Istanbul is a mesmerising city and with free-city tours lasting five hours, you can enjoy the city highlights like Grand Covered Bazar, Blue Mosque and  Taksim Square in jet-speed. Travel enthusiasts can opt for three different types of tours with two departure timings ranging at 9 am and 12 pm. But you must have a layover of at least 6 hours to make full use of these tours.

Also Read: 10 Gorgeous Countries With High Rupee Value Where You Can Travel Like Royalty
2. Incheon International Airport In South Korea 
South Korea's Incheon International Airport is one of the best airports in the world for free layover tours. With 8 different layover tours, transit passengers waiting for connecting flights can take a quick breather and explore the city in style. The layover tours let you explore some of the iconic spots like Yonggungsa Temple, Gwangmyeong Cave and Songdo Hanok Village, to name a few. You should have a minimum of 1 hour to a maximum of five hours to select these tours. You can even select multiple tours and book them in advance on Incheon Airport's official website. Let's remind you that these are absolutely free tours that don't include lunch and other expenses.
Also Read: 15 Things You Need To Know About South Korea
3. Doha International Airport In Qatar
Flying on Qatar Airways and have a long layover in Doha? Fret not! Just go on a three-hour free city tour and make a day out of your long layover. Tour the Katara Cultural Village, Souq Waqif, Pearl-Qatar and Museum of Islamic Art. The free city tour includes an English-speaking tour guide and bottles of water. Head to the Doha City Tour desk on arrival, nestled between Concourse B between the Mont Blanc and WH Smith shops and reserve your spot.
Also Read: Here's How Much A Luxury Trip To Doha Like Netflix'sBollywood Wives Would Cost You
4. Taipei Taoyuan Airport In Taiwan
Taipei Taoyuan Airport in Taiwan was one of the first airports in the world to provide free layover city tours. Organised by the local tourism board, travellers are given a free souvenir of the stay as soon as they board the bus. Taipei Taoyuan Airport offers two tours- a city tour and a rural spa tour. One of them runs in the morning and the other in the evening. The Taipei city tour gives you a total sightseeing experience of the local market, street food stalls and more.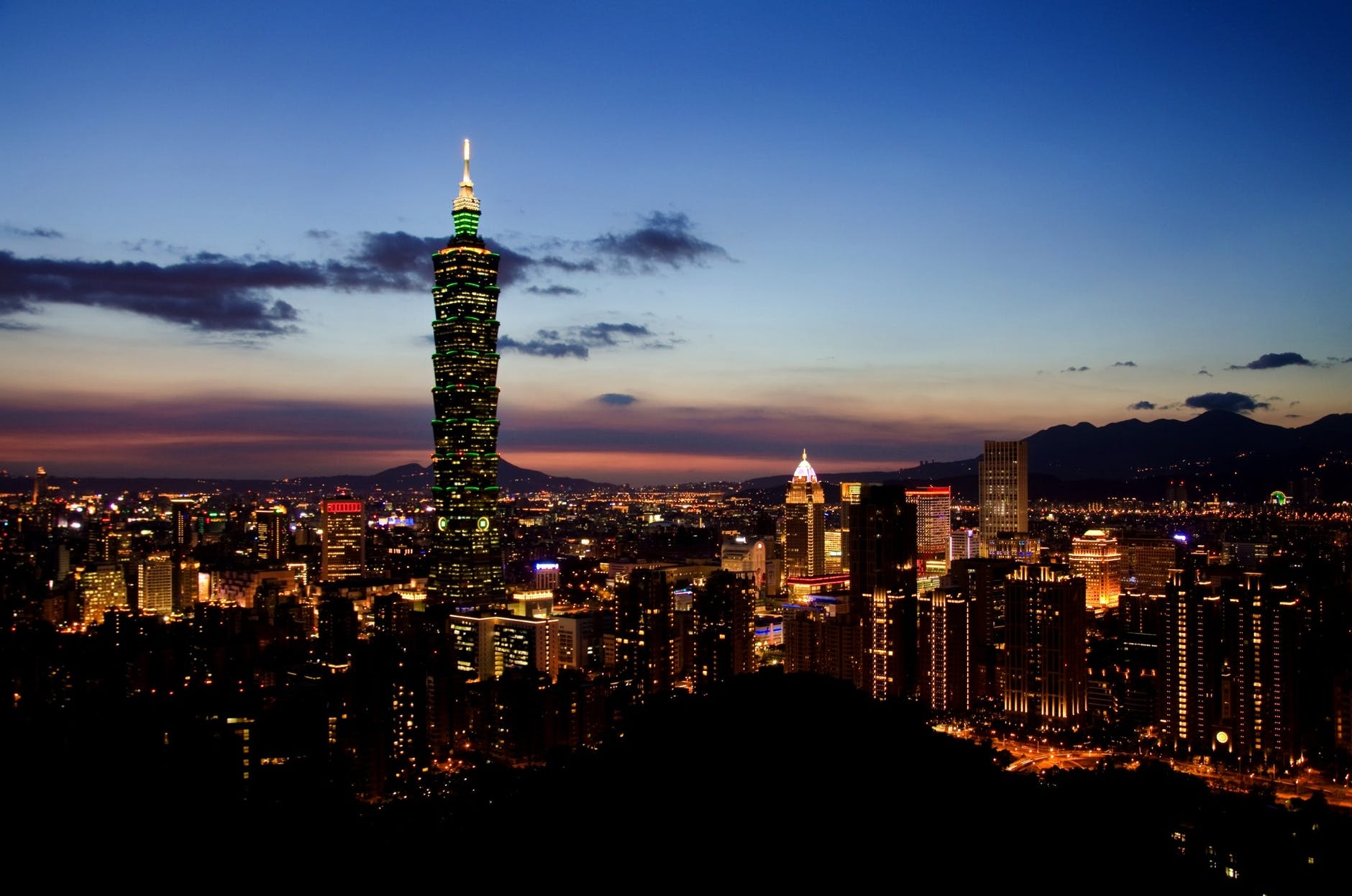 Also Read: Taiwan To Operate A Hello Kitty Flight To Nowhere That Will Offer Michelin-Star Meals
5. Changi International Airport In Singapore
If you're transiting at Changi International Airport in Singapore, apart from exploring the stunning airport, you also have a chance to get a free tour of the city. Don't miss out on it. Changi Airport provides transit tours to passengers who have at least 5.5 hours of layover. And if you have 24 hours of layover, then blindly sign up for the Changi Stopover Packages. You can take the 2.5 hours long Heritage Tour that runs 5 times a day or the 2.5 hour long City Sights Tour that runs just 2 times a day. Walk through the colonial era architectural marvels in Little India and Chinatown and the mesmerising Marina Bay Sands among others.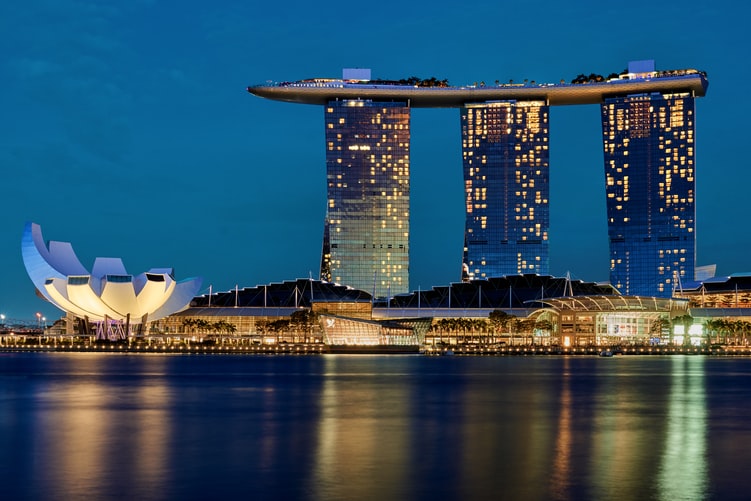 Also Read: I Took My 61 Yr Old Mom On Her First Ever Foreign Trip To Europe & It Was Life-Changing
6. Narita Airport In Japan
Tokyo's Narita Airport offers weary travellers the chance to go on self-guided or volunteer-guided tours to popular shopping destinations. Travellers will be introduced to Japan in three-hour blocks. The self-guided tours take you across the shopping arenas of Tokyo. And the guided tours introduce you to Tokyo in a 3-hour haul. Be part of cultural experiences like Narita-san Shinsho-ji Temple and country-side nature walks. To opt for these free city tours, head to the Narita Transit Tourism Counter at Terminal 1 or 2. The desk is open from 9 am to 12 pm.
So travel enthusiasts, one of the best ways to pass time in a long layover is to opt for free city tours at these airports. Forget aimlessly browsing through duty-free, instead, explore the city and feel rich with a pocket full of experiences.