Under 140 Characters
Here's everything you need to know about the gorgeous Cherry Blossoms in Japan
What Is It?
The national flower of Japan, cherry blossoms are called 'sakura'. It holds the meaning of renewal and hope for the people. The bloom usually hits in April, lasting for about 14 days. Sakura Tea is a popular drink as the flowers are edible! Japan also houses cherry blossom flavoured ice cream!
According to traditional customs,  a picnic under the blossoms called 'Hanami' (flower viewing) is a must! 'Yozakura' or late night picnic are wildly popular as the trees are decorated with paper lanterns, making it picture perfect.
Apart from Japan, Washington DC holds an annual Cherry Blossom Festival which stands for the friendship between the two nations as well as goodwill, dating back to 1912 when Japan sent the trees to the United States. In response, the United States had sent Dogwood flower trees to Japan in 1915.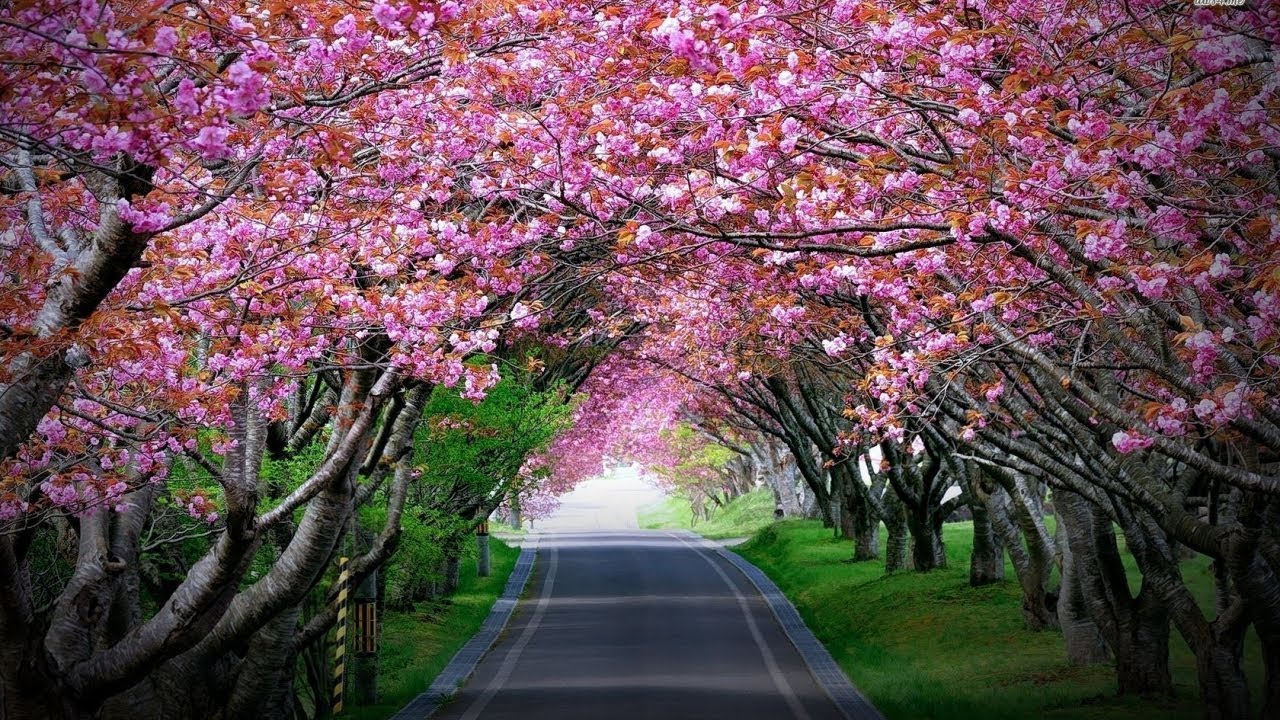 What's More?
There are 200 varieties of cherry blossoms with some also producing white flowers instead of the trademark pink. The 'Somei Yoshino' cherry blossom is home to Japan while the United States hold 'Yoshino' hybrid versions.
The trees have a lifespan of 30-40 years and can grow up to 50-75 feet in height! Incredible isn't it?
Which cherry blossom site are you visiting?