Jacqueline Fernandez has taken over our hearts with her recent performance. And, if you watch the recent episode of Sunday Brunch With Curly Tales, you will love how grounded Jacqueline is, with her love for the Mumbai rains, her inclination towards spirituality and most of all, her recent fascination for the temples of India. Long drives, great food & conversations is what this interview of Jacqueline Fernandez with our host Kamiya Jani is all about.
Jacqueline Fernandez, Drive Around Mumbai & Her Favourite Destination
In this interview, Jacqueline Fernandez talks about her love for the Mumbai rains, as Siddharth, Kamiya and Jacqueline take a drive around Mumbai. On asking about her favourite long drive destination, Jacqueline quickly tells that Lonavala is her favourite. Well, we totally agree with her as nothing can be better than a drive to Lonavala when Mumbai has great weather. When asked about the three Bollywood celebs she would want to go on a road trip with, she names her fun coactors varun Dhawan, Lisa Haydon and Tapsee Pannu.
Well, we can't wait to see the four together and head for a real long drive to Lonavala.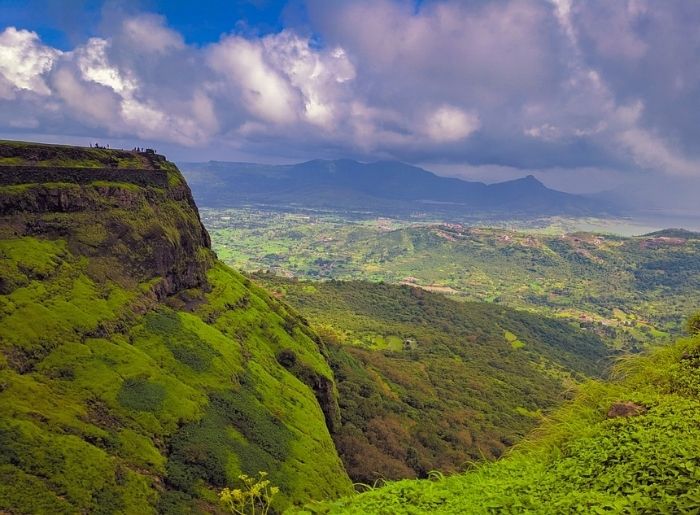 Also Read – Jacqueline Fernandez Would Love To Go On A Road Trip With Varun Dhawan, Lisa Haydon, And Tapsee Pannu
Jacqueline's Recent Travel Stories
As she narrated her love for the beautiful destinations in India and its temples, Jacqueline also shared that she has been to Dharamshala recently. She even spoke of her food habits and how she devoured the Sri Lankan dish, Lamprais. She even spoke of how the Sri Lankan dishes share similarities with Indian food – especially of Kerala and Goa. She also tells that how an Indian visiting Sri Lanka would find so much in common and it won't be a 'cultural shock' for the travellers. Jacqueline, spent her growing up years in Bahrain and was an eager and outgoing girl – ready to take on the world.
Well, no wonder she has been able to visit Mumbai as a teenager, alone and make a mark in the Bollywood industry!
Also Read – Jacqueline Fernandez Turned Vegetarian And Here's Why!