India's Pink City, Jaipur, has won world heritage UNESCO inscription and we are stoked. A city known for its rich culture and heritage, it is now the second Indian city to have been bestowed with this honour. The first was Ahmedabad, India's walled city. Although a cause for celebration, this hardly comes as a surprise as we know how evocatively rice the city of Jaipur is. It exudes history and colour like no other through its iconic sites and trademark pink coloured walls. Read on to find out more about the city of Jaipur.
Why The City Of Jaipur?
UNESCO (United Nations Educational, Scientific And Cultural Organisation) succinctly lists the reasons it chose the pink city of Jaipur as a worthy city to attain the label of a world heritage site. Unlike other cities in the region located in hilly terrain, Jaipur was established on the plain and built according to a grid plan interpreted in the light of Vedic architecture.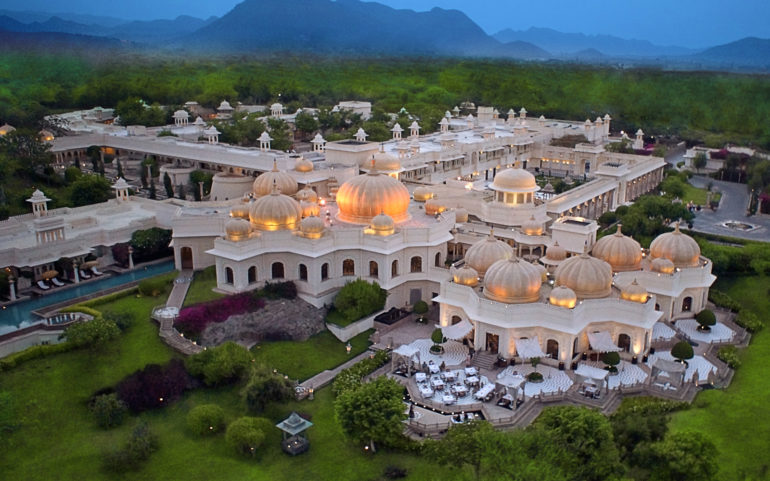 Markets, stalls, residences and temples built along the main streets have uniform facades. The city's urban planning shows an exchange of ideas from ancient Hindu and modern Mughal as well as Western cultures.
The grid plan is a model that prevails in the West, while the organization of the different districts refers to traditional Hindu concepts. Designed to be a commercial capital, the city has maintained its local commercial, artisanal and cooperative traditions to this day."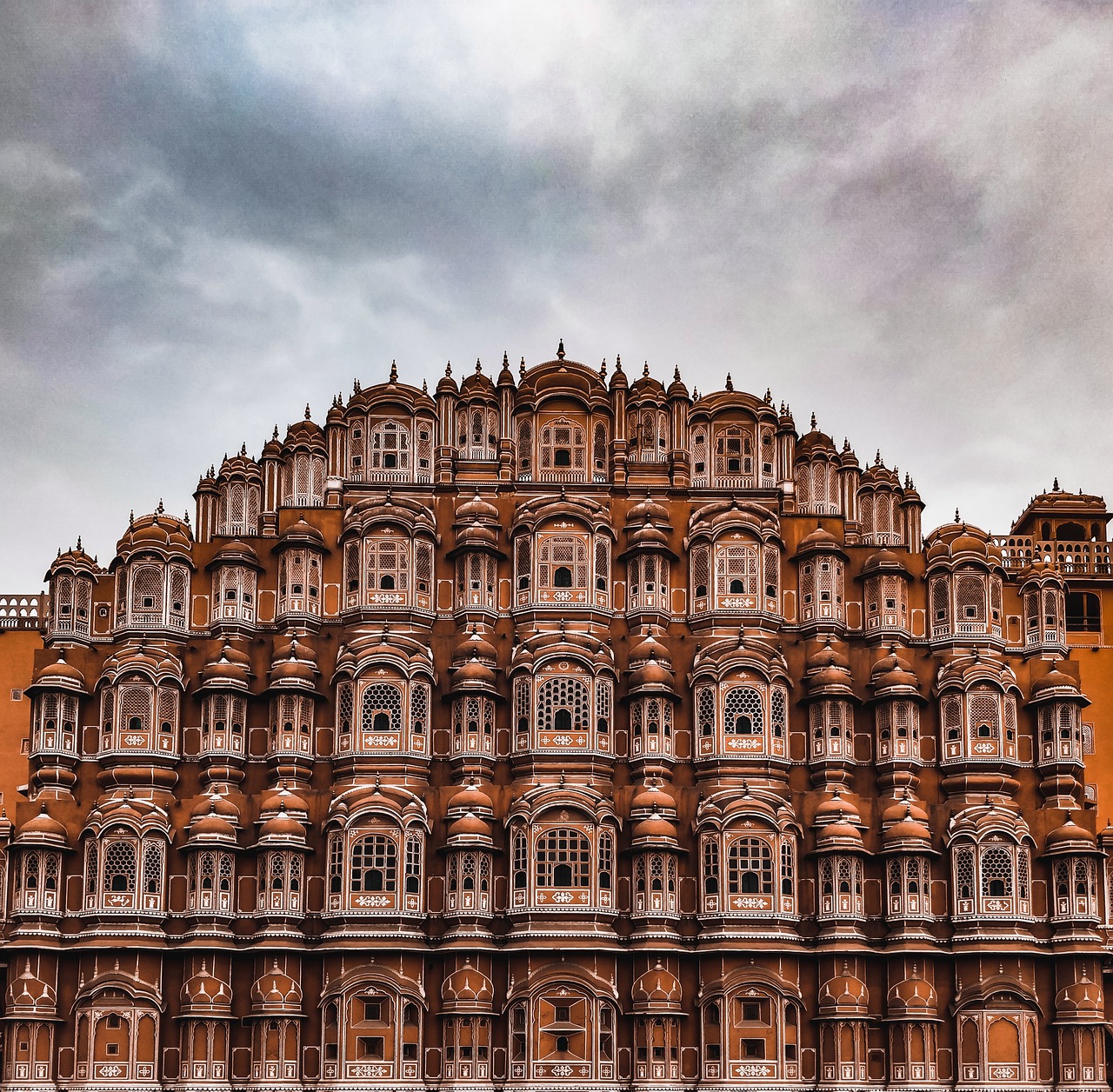 No wonder, the colourful and old market places like the Babu market in Jaipur as well as the already famed and architectural marvel that is Hawa Mahal, the city deserves its title! You can get more information here.
Also Read: Jaipur Railway Station Gets Airport-Like Makeover
What's More?
Jaipur has now become the 38th site in India to gain world heritage recognition by UNESCO. That's not it, the historically significant monument, Jantar Mantar, also located in Jaipur already had world heritage recognition from UNESCO before. Isn't that cool?
Well, now you know where to head for your next vacay! And for Delhiites, Jaipur is only a weekend getaway people. So get with the pink city and feel pampered in its rich culture and beautiful, UNESCO certified sites. And while you're here, drop in for some hot and flavourful chai at the iconic Gulabji Chaiwala.
Also Read: The Inspiring Story Behind Jaipur's Gulab Ji Chaiwala
And once you have had this legendary tea, head to fulfilling and homemade meals prepared at Sethana Ka Dhaba, you will not regret stopping by here!
Also Read: The Story Behind Sethani Ka Dhaba, Jaipur