With time it has only become more apparent that Japan and China are two opposite poles. While China discourages its citizens from having children (to control the population), Japan wants to pay people to get married and have babies. Yes, that's true. Currently, Japan is battling a situation where people are either reluctant to get married or are marrying at an age where they can no longer bear children of their own, thereby reducing the country's overall birth rate. Now that's a cause for concern for the future of any nation. To encourage people to get married, The Japanese Government is offering up to 600,000 Yen (Rs 4.2 Lakhs approx).
Also read: Stay In A Romantic Cabin In Japan With Private Mountain Views For $750 Per Night With Your BAE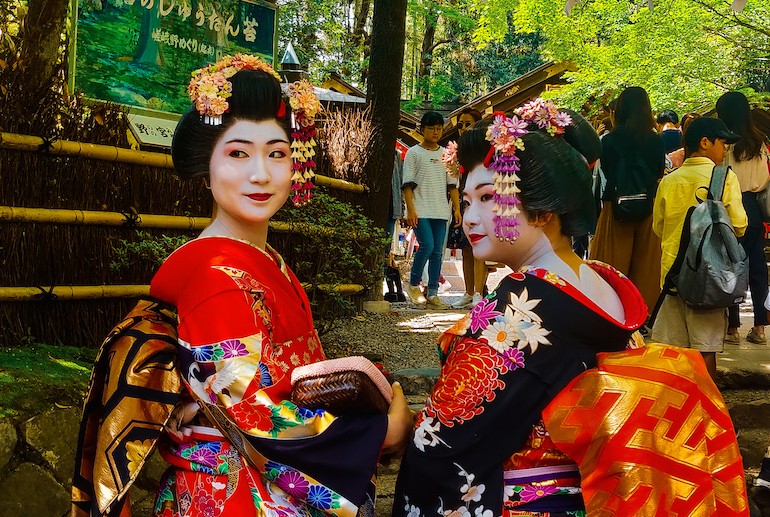 The Money Would Help Newly Weds Pay Rent & Cover Expenses
The money would help the newlywed couples to start their new life. The compensation offered by the Government would support the newlywed couples to pay rent and cover their household expenses. India mein aisa kyun nahin hota bhai? Couples Barred From Clicking Lovey Dovey Poses At Taj Mahal As It Reopens With Renewed Guidelines
Husband & Wife Should Be Under 40 Years Of Age
According to the policy, both the bride and groom will have to be under 40-years of age as of the registered date of marriage. They should have a combined income of fewer than 5.4 million Yen (Rs 37 Lakhs approx). As per the report, so far, 281 municipalities in Japan have adopted this support program.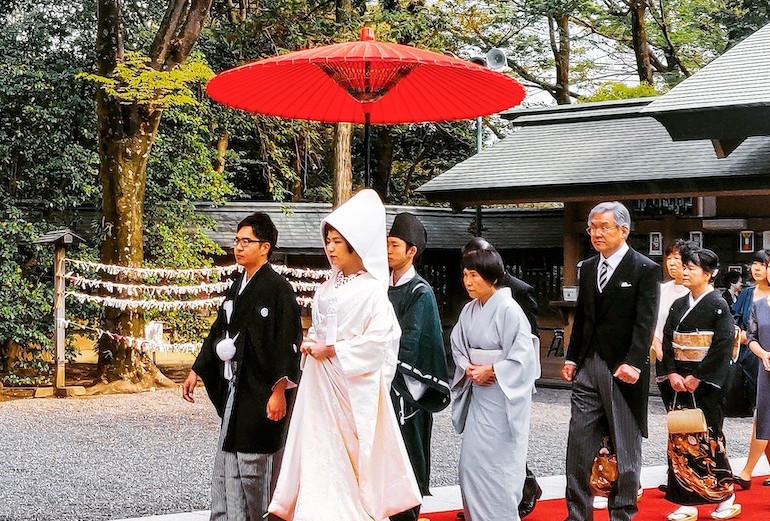 Young Men & Women Reluctant To Get Married
Men and women these days are reluctant to tie the knot for several reasons. While many want to focus on building their careers, others do not feel the need for a partner. They do not want to get tied for life. Many choose to get married at an older age, and that is absolutely okay. But it looks like the unwillingness to get married is creating issues for Japan. Win A Free Mini-Moon If You Had To Cancel Or Postpone Your Wedding Due To Coronavirus.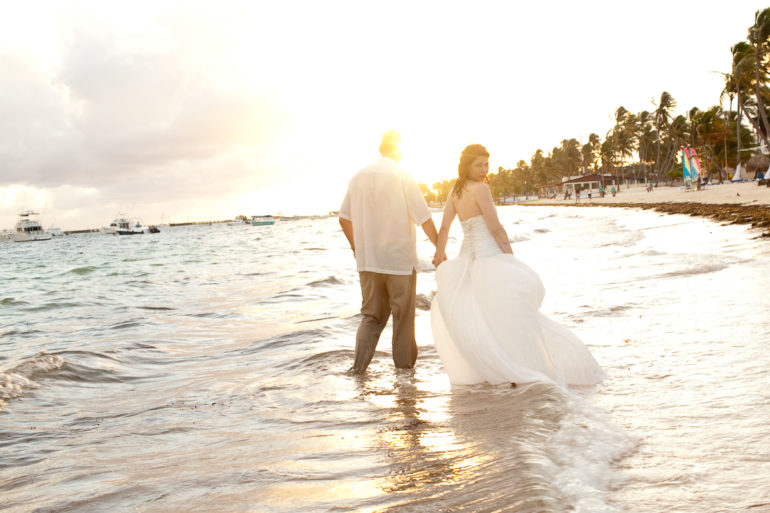 Are you planning to shift to Japan yet?