Jharkhand is now home to its first Fossil Park that aids to conserve the Jurassic-era remains unearthed in the region. Featured fossils were first found in Rajmahal Hills in the state. The hills run north-south for 193 kilometers from Sahibganj in Jharkhand to Rampurhat in West Bengal. To preserve these 200 million-year-old Fossils, the 95-acre Fossil Park in Sahibganj is now open to visitors. Honorable CM Hemant Soren recently inaugurated the new park along with a museum and an auditorium. Here's all you need to know about the new park that's sure to transport you to the Jurassic period!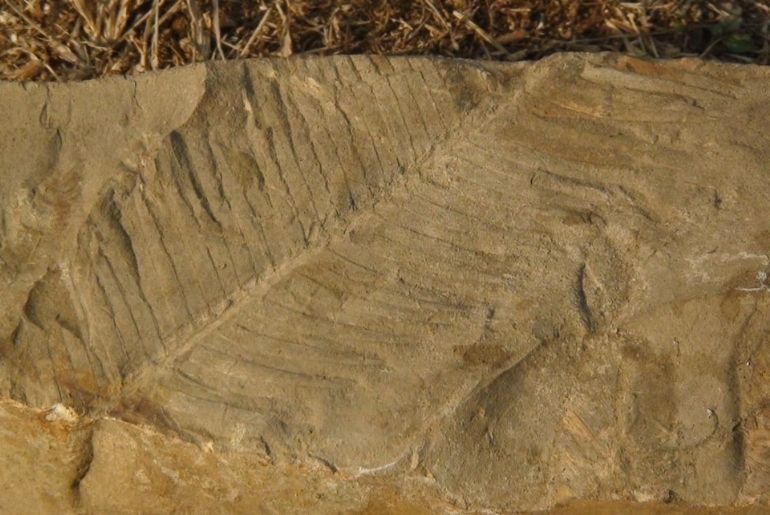 Mandro Hill Is One Of The Rarest Places In The World With Such Fossil Finds.
It's a proud moment for Jharkhand as well as India, to emerge as a place of such pre-historic importance. The state's tourism department surely understands its importance. They believe the Fossil Park is a novel tourist attraction that will conserve the rich history of mankind. The Mandro park has a construction cost of almost Rs 10.75 crore. The Park's main focus is to generate consciousness about the importance of conserving historical relics. It also looks forward to promoting eco-tourism in Jharkhand. A TOI report reveals that further research on the fossils will be carried forward by the Sidhu-Kanhu University Dumka. Officials say the University will work together in collaboration with the Birbal Sahni Institute of Palaeosciences in Uttar Pradesh.
Get Transported To A Jurrasic Period
If you decide to visit the new Fossil Park, you will surely reminisce about the old Jurrasic park movies you watched as a child. The Park has various plants and animal fossils straight out of the Jurrasic era. Other facilities at the park include a forest rest house located amidst the lush green trees. They also have a museum and an auditorium, which are now open to the public as well. There's also a rest-study space for students and researchers along with a mini-laboratory. Also keeping sustainability in mind, the whole area is built as an eco-tourism complex. And to ensure a pollution-free environment, only battery-operated auto-rickshaws will be allowed inside.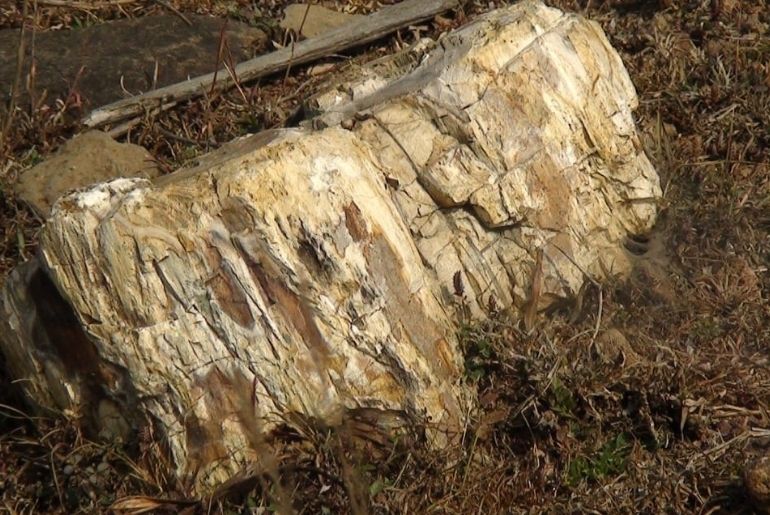 Also read: Kaziranga National Park Safari: A Detailed Guide For First-Time Visitors
View this post on Instagram