Ahoy, all music aficionados! This January, Jio World Drive is hosting JWD Live with Parikrama & their Friends to let y'all experience true rock music. The high-energy rock 'n' roll band Parikrama will take up the centre stage, along with guest artists ( and friends) like Bruce Lee Mani, Suraj Jagan, Girish Pradhan, Imnainla Jamir, Sahil Samuel and Khalid Ahmed. Excited to know more? Read on.
Catch Parikrama & Friends Live At Jio World Drive, Mumbai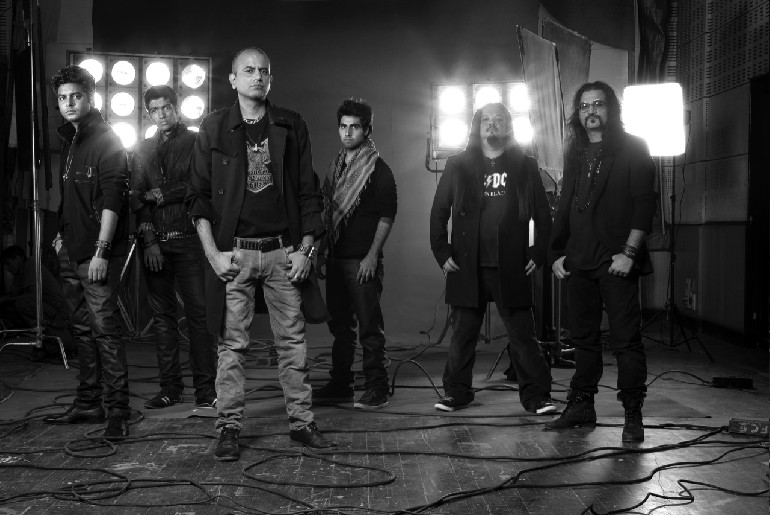 JWD Live of Jio World Drive brings bands and musicians from across genres for devoted music enthusiasts. This time, it's introducing a unique never-seen-before concept by bringing the renowned rock band Parikrama along with a line-up of guest artists, who are themselves acclaimed musicians, and some are even part of other bands. Parikrama has performed more than 3500 shows worldwide. Also, they performed the first-ever Indian act at Download Festival UK. And now that they're finally ready for a mind-bending concert in Mumbai, we can't simply keep calm. The musical evening will be an ode to the Legends of Rock 'n' Roll and will take the audience on a nostalgic ride with popular and legendary songs. Parikrama will also mesmerise all with its originals and new compositions.
Suraj Jagan, Bruce Lee Mani And More Will Allure Music Lovers With Their Sensational Performances
The band Parikrama will be accompanied by friends like Suraj Jagan, Bruce Lee Mani, Imnainla Jamir, Sahil Samuel, Girish Pradhan, Koco, Luke Kenny and Mohan Kannan. Here are some more deets about each of them:
Suraj Jagan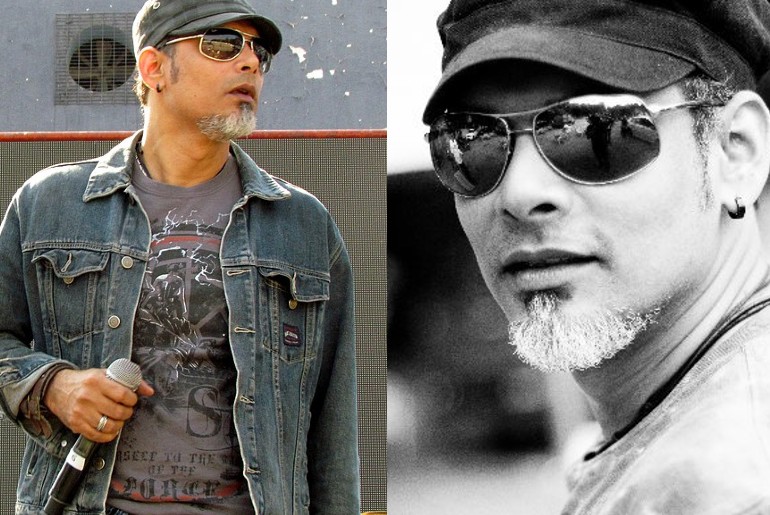 He entered the music industry in 1990 and formed the indie rock band Dream Out Loud with Chandresh Kudwa. Jagan rose to fame with the song Give Me Some Sunshine from 3 Idiots. He bagged the 'Best Emerging Male Performer' award for the song in Max Stardust Award. Other popular Bollywood songs by Jagan include Dil Dhadakne Do, Sadka Kiya and Aafaton Ke Parinde. He also gave voice to jingle campaigns. 
Bruce Lee Mani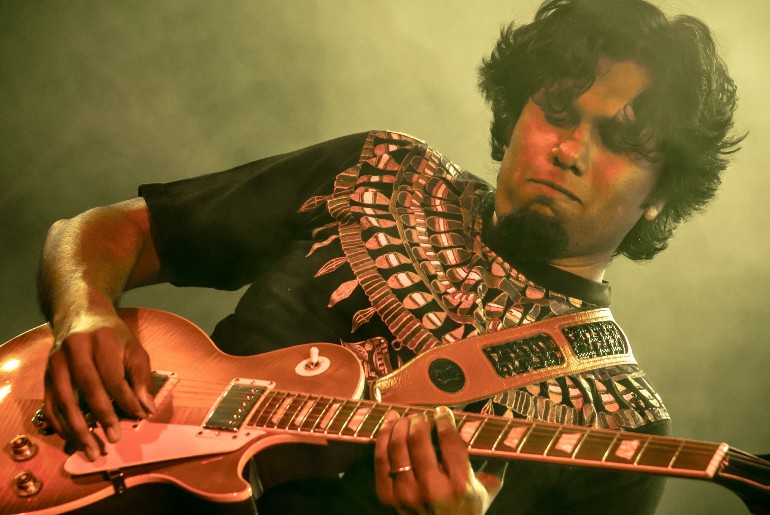 One of the founding members of the Bangalore rock group Thermal and a Quarter, Bruce Lee Mani is a guitarist of global recognition. He has twice bagged the "Guitar Player of the Year" award by Rolling Stone Magazine." Mani inspires a large number of audiences and students with his music. With inspirations from Wes Montgomery to Nirvana, Steely Dan to the Mahavishnu Orchestra, Bruce's compilations and guitar playing have received laurels worldwide.
Sahil Samuel
The founder of the Naalayak band, Sahil Samuel, composes songs interspersed with Urdu and Hindi lyrics that fervently speak out loud and enthral the listeners. He is a promising new artist who will take you on a mellifluous ride. 
Imnainla Jamir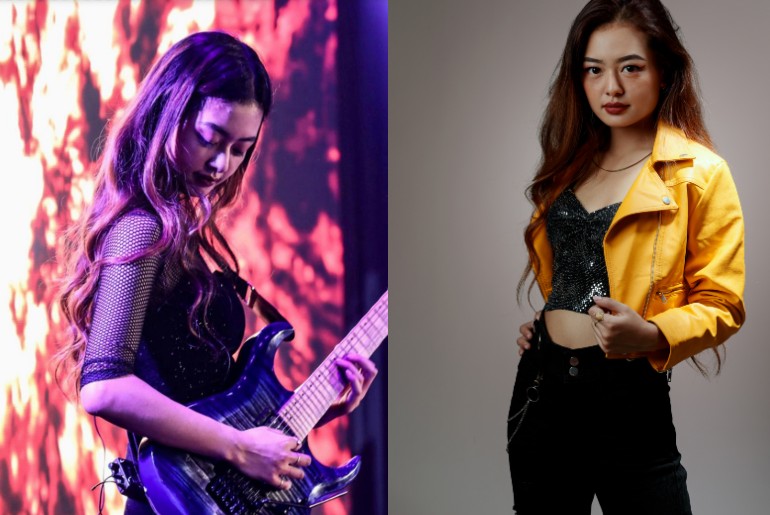 She is a guitarist with style and class and has over 2 million views on YouTube. The SHURE influencer plays for the band The Fantastic Company. Jamir has played at the Hornbill Music Festival and the closing ceremony of South Asian Cross Country Championships. She performed a magical rendition of the National anthem in Nagaland's Hornbill Festival and her electric guitar skills mesmerised the crowd. Her incredible performance was one of the biggest highlights of the festival. Jamir has also performed in other prominent stages of Nagaland.
Khalid Ahmed
He is one of the founders, guitarist and lead vocalist of the Indie rock band Parvaaz. Ahmed has his roots in Kashmir but has spent a major part of his time in Bengaluru, pursuing his education. He started penning down songs at the age of just 16. He is a solo performer as well and composes songs in Hindi, Kashmiri and Urdu. 
Luke Kenny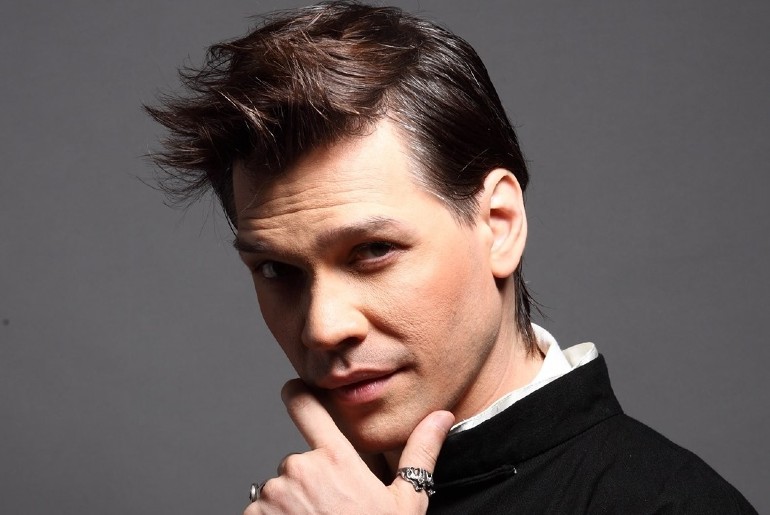 Kenny was the first male VJ on Channel V and commenced his career as a DJ. In the musical drama Rock On, he played the character of Rob Nancy.
Mohan Kannan and Koko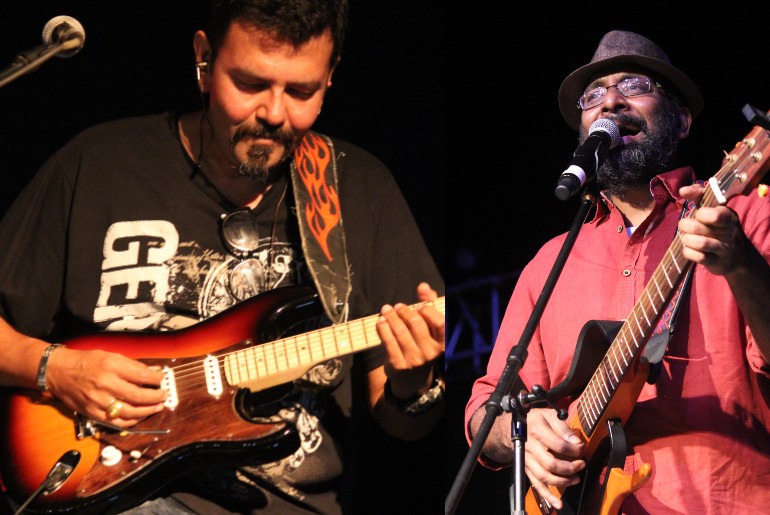 The duo founded the Indie rock band AGNEE, which bagged many awards like Spikes Asia, MTV Video Music Award, Goofiest 2013 and GIMA. The band has appeared on well-known musical shows like MTV Unplugged and Times of Music. They have composed some movie songs as well.
Girish Pradhan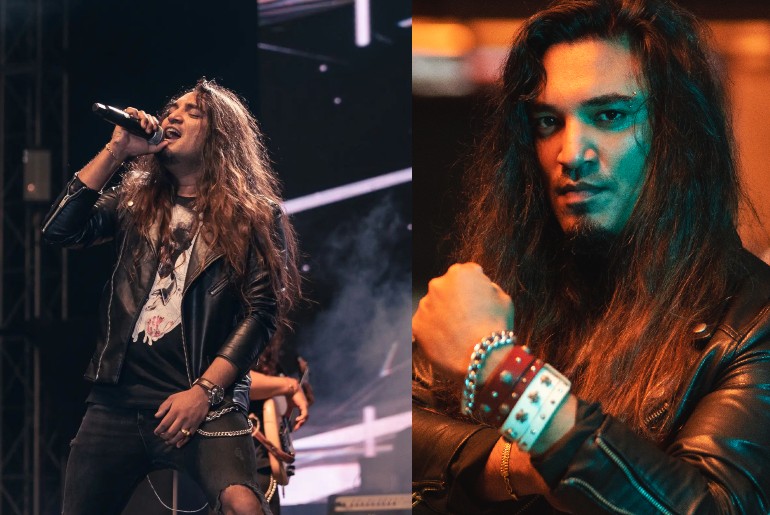 Girish Pradhan from Gangtok, Sikkim is the vocalist of the band Girish and the Chronicles ( GATC). The band has released several albums like Back on Earth, Rock the Highway, Lions Pride Music and Hail To The Heroes. It is also known for singles like Endless Road and Rock the Highway.
So, are you ready for the spectacular rendition? Book your tickets ASAP!
Where: South Sky, Jio World Drive, Mumbai
When: January 13, 7 PM Onwards
Tickets: ₹799
Book: Here 
All images provided by Jio World Drive/JWD Live.