Under 140 Characters
Karma Lakelands is a luxury Golf Resort with luxury residences in Gurugram.
What Is It?
Karma Lakelands has evolved into one of its kind Eco-Responsible Golf Resort with Luxury Residences in Gurugram. The president, Mr. Ashwini Kumar, when he acquired the land in 1989 had vowed to plant 100,000 trees in a decade and today Karma Lakelands sprawls across 300 acres, with a beautiful green carpet and lush surroundings with over 2,00,000 trees and plants.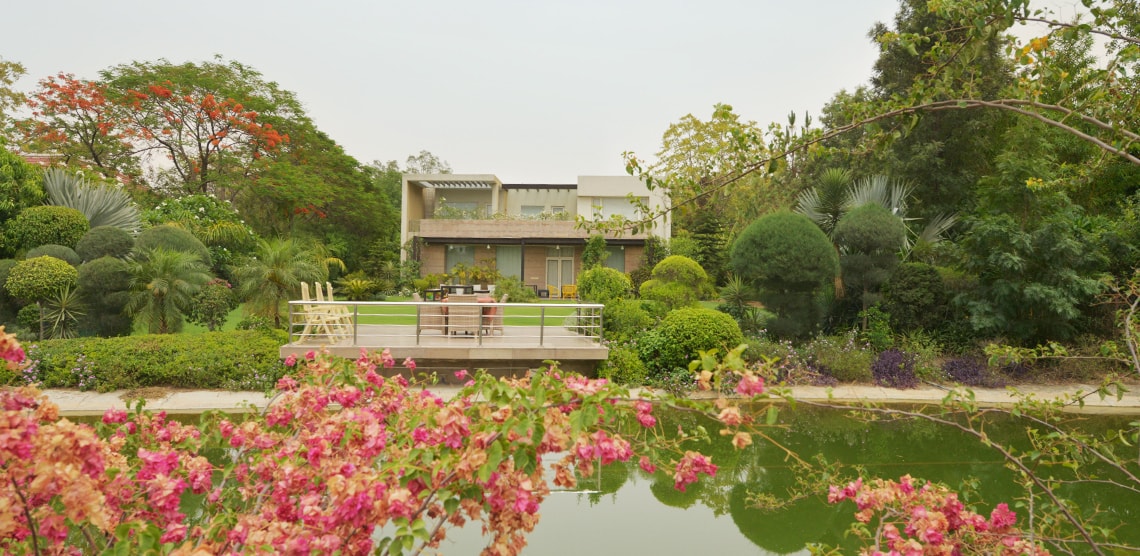 It now stands as an award-winning 9-hole boutique Golf Course and offers luxury residences, clubs, swimming pools and more.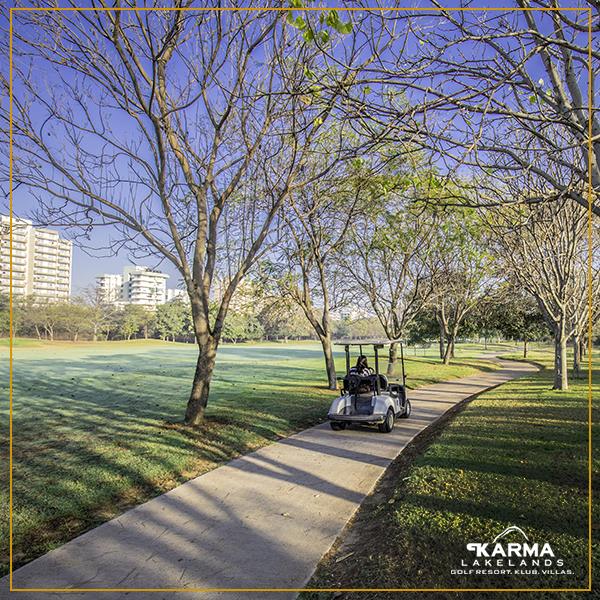 What's In It?
Karma Lakelands offers a plethora of luxury villas set apart in plush locations that give breathtaking views of the surrounding nature. Replete with luxury and infused with resonant energies, these options provide a glimpse of responsible living without compromising on style and comfort. These villas are best for a long and short term with all modern facilities and world-class amenities. The five villas include courtyard villa, terrace villa, pavilion villa, portico villa, atrium villa.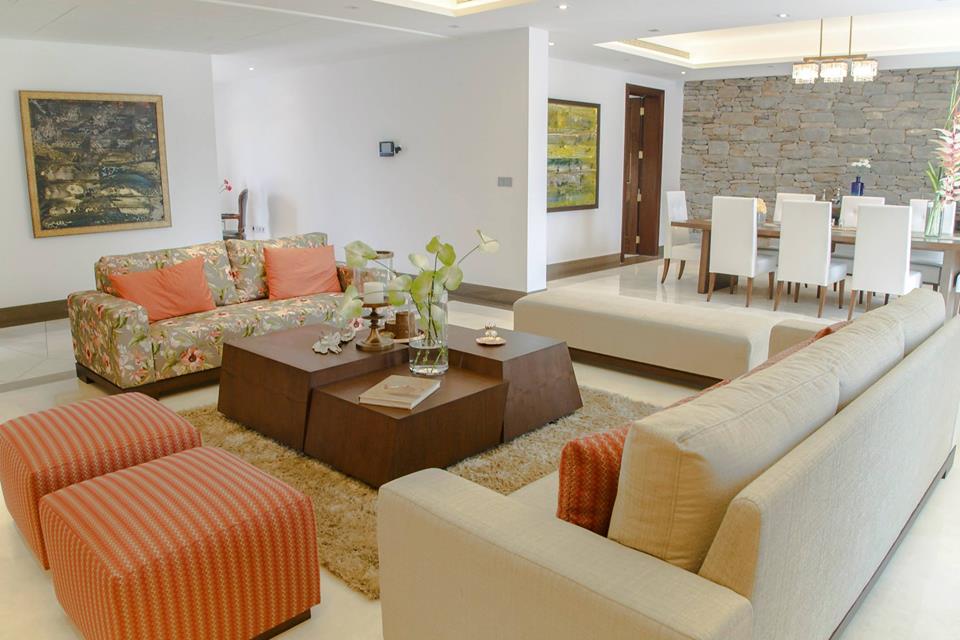 Klub Karma is a glamorous venue at Karma Lakelands that offers a grand ballroom, conference room, indoor and outdoor swimming pool, jacuzzi and Isha room for meditation.
There are several ecological and sustainable activities like water harvesting, organic agro initiatives, solar energy utilization and many more such practices.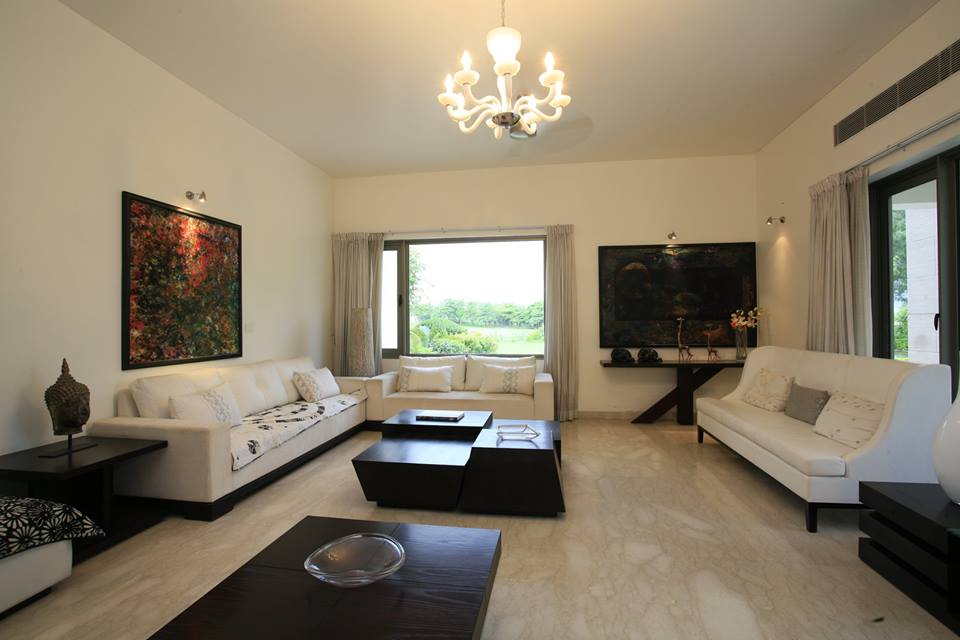 Karma Lakelands also makes for an ideal spot for high-end pre-wedding and wedding functions, destination weddings that can accommodate up to 10-3000 people. Karma Lakelands recently hosted the first-ever wedding in India where the couple walked the aisle in the middle of the golf course at the fairway.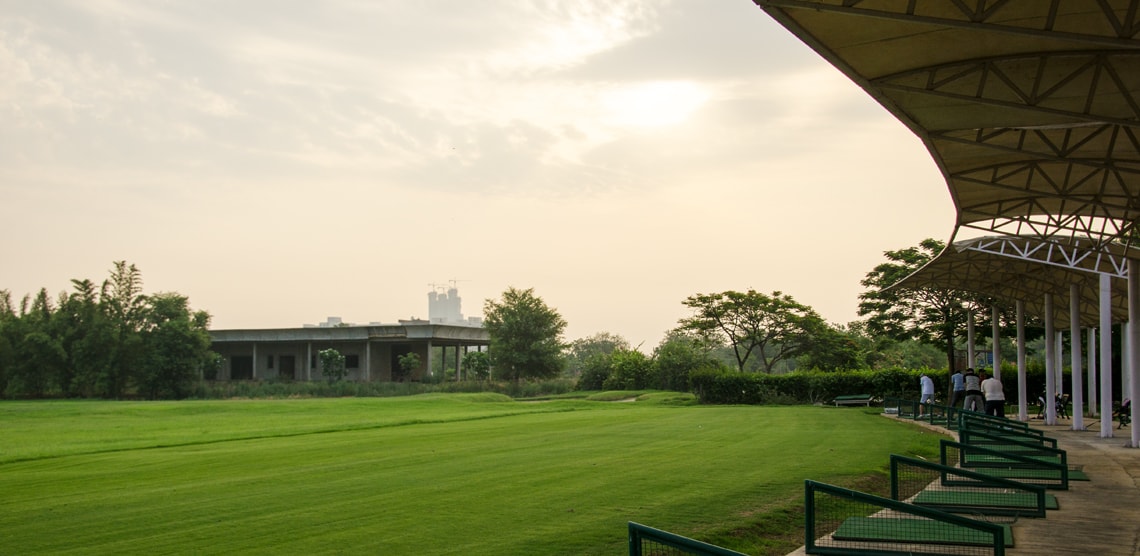 The golf course at Karma Lakelands is a paradise for all golf lovers and comes as a respite to all, you can enjoy a round of 9-hole or 18-hole game, shoot off at the Driving Range, brush up your putting skills, get some golf lessons for amateurs and then experience the resort.
Other experiences include bird watching at the resort, nature trails where you can breathe in fresh air, farm animals experience which is a favourite amongst all kids, cycling and running, star gazing, eco tours, horse riding, golf cart tours, guided meditation and obstacle course.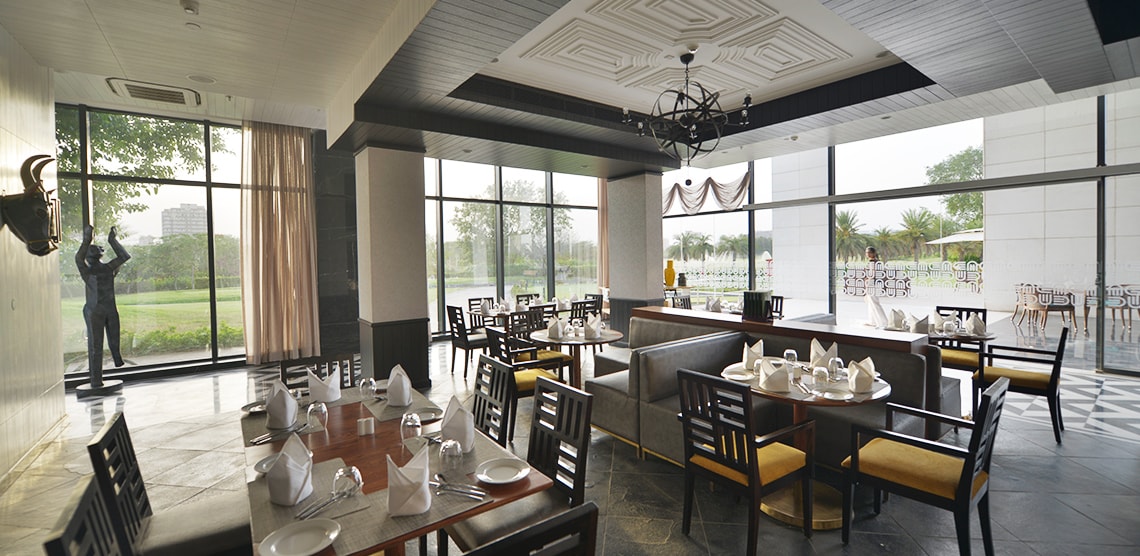 Come experience the luxury and seek the comfort amidst lush greenery at Karma Lakelands and enjoy a break away from the chaos of the city life.
Deets
Address: Karma Lakelands, NH-8, Sector 80, Gurgaon-122002, Haryana, India
Phone: +91 9599944988
Cost: ₹10,000 (Approx.)
To know more click here.
Book here