The coronavirus induced lockdown has changed the way students study and give exams. Isolated away from friends and in-class teaching, students sit in front of the laptop for hours and study tirelessly. Despite the pandemic being so hard on everyone, there is insurmountable pressure on students to ace their dreaded board exams. Unfortunately, students who haven't faired well are under more pressure than required. In order to help students who failed their 10th board exams, an entrepreneur from Tamil Nadu offers a free stay at his homestay in the stunning hill station of Kodaikanal. Here's everything to know.
Kodaikanal Homestay Owner Offers Free 2-Day Stay For Students Who Failed Class 10
Sudheesh K, a Malayali settled in Tamil Nadu's famous hill station, Kodaikanal is offering a fully paid vacation for students who failed their 10th exams. He hopes this will help the students get refreshed and distressed. Fondly called Sudhi, he is providing free accommodation at his homestays and properties in Kodaikanal. Students can visit the properties with their families and spend 2 days free of cost. This is Sudhi's way of boosting the morale of the students. He revealed to The New Indian Express that Kodaikanal is silent and away from the craziness. So, it's the ideal place for students who are under tremendous pressure to get refreshed. Sudhi believes a little time away from stress can do wonders for both the kids and their parents.
Also Read: Tamil Nadu's Kodaikanal Opens For Tourists From September 9; E-Pass Mandatory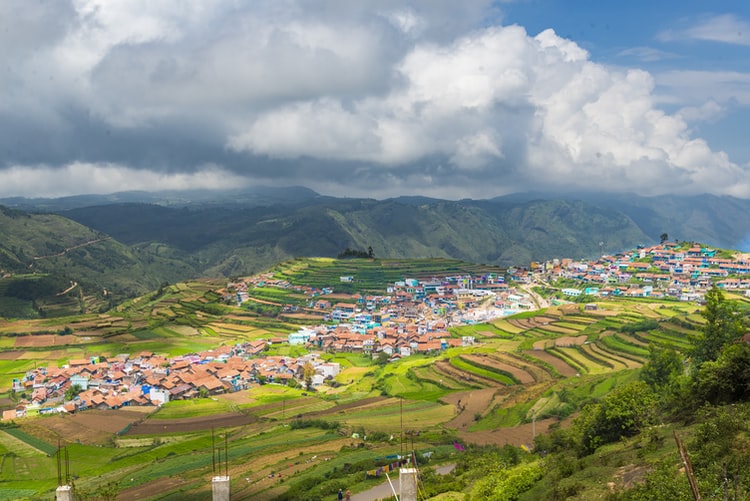 Also Read: Best Places To Travel In 2021 According To Your Zodiac Sign
How Can Students Avail Free Stay In Kodaikanal?
The generous, well-intentioned homestay owner put out a social media post informing the same. The Facebook post in Malayalam translated to "Did you fail the SSLC exam this year ??? You are cordially invited to Kodaikanal." This offer is only valid for students who didn't pass the SSLC exam this year. The students can bring their parents with them and spend two days in any of Sudheesh K's properties free of cost. His post went viral on social media and his phone has been ringing nonstop. Sudhi, who runs Hammock in Kodaikanal said that families and educationists have been ringing to learn more about his initiative. This offer is valid till the end of July. All students must show their 10th class certificate and must arrive with their families. Meanwhile, here are 15 travel experiences in India that are on par with international destinations.