What is it?
The first thing you notice as you enter KOKO is the royal yellow high back chair, bringing back some fond memories of Henry Tham's, one of the most high-end restaurants of its time.
Ryan & Keenan Tham have taken the tradition of all their establishments named after family one notch further with the launch of KOKO, which means elder brother in Cantonese. Largely offers Cantonese fare with Japanese varieties too, KOKO is a 80 seater restaurant spread across 3500 sq ft.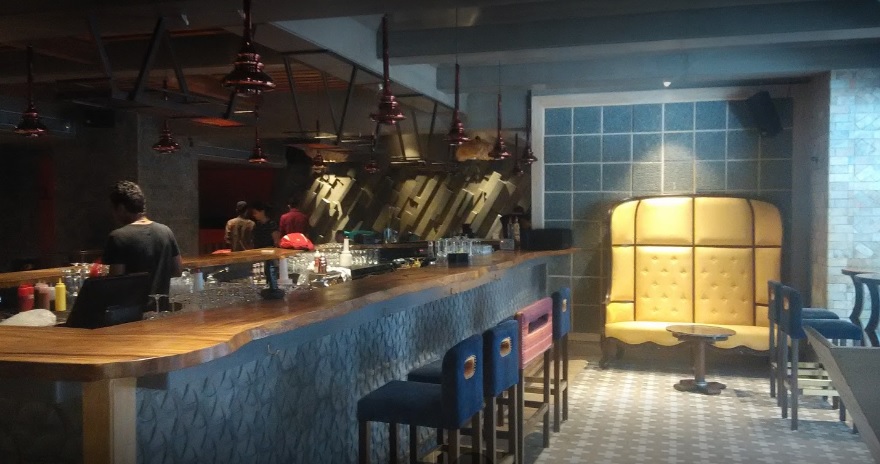 Offerings
The Indian Chinese Brothers idea is to present premium offerings in a stand-alone space without being overly fancy. The gastropub is more of lifestyle outlet than just a place to dine-in. This is where you can savour the entire night-out experience, mixed with drinking and music.
What's in it?
The interiors are tastefully done by Sumessh Menon & his team of architects. Upscale, unique and sophisticated, the charming exposed-red-brick façade sets the tone for the restaurant. Forming a screen filtering light, the 100-foot-long island bar with shadow art to a sculptural wall.
What to Drink?
Having collaborated with globally renowned UK-based mixologist, Dimi Lezinska, who has Cannes & Oscar parties in his portfolio, KOKO has quite an interesting menu on offer.
Using ingredients such as Matcha, Kahwa Tea, Fresh Broccoli juice, Parmesan, White Chocolate, the driks offer a taste that's unique. KOKO's rendition of Tom-Yum Cocktail is a winner, a delightful vodka-basil cocktail infused with tangy Tom Yum flavours.
What to Eat?
The Head Chef of KOKO hails from Malaysia and he has curated a menu rich in taste & versatility. Cantonese style dim sums and delicate sushi are his forte. We suggest you try out the Tuna Carpaccio, Spicy Salmon Roll and KOKO special sushi, which is called KOKO roll.
Verdict

'Henry Thams' revolutionized the music scene of the city, 'Trilogy' gave the city a new meaning to the word party, 'The Good Wife' changed the eating & drinking patterns of corporates and KOKO is where luxury meets comfort making a mark in the high-end elite genre.
We give 4 out of 5 stars.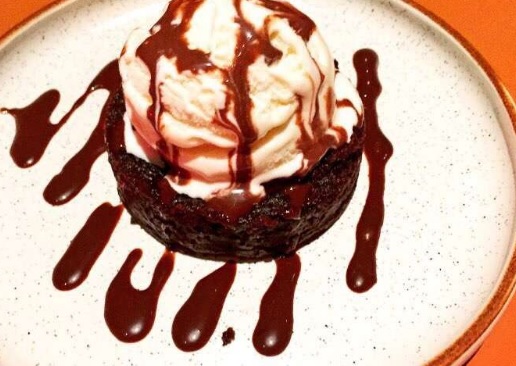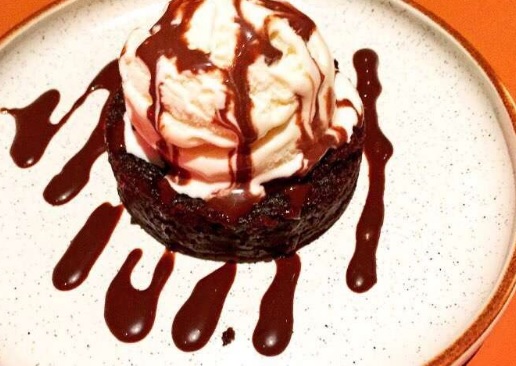 photo courtesy: zomato.com