The iconic tram depots of Kolkata lure the eyes of many with their old-world charm. But have you ever thought of chugging down pints of beer by sitting inside one of the trams in these depots? Well, we won't be allowed to do that. But wait, you can still have the experience at a vintage-themed bar in the heart of South Kolkata, at Ballygunge. Tram Deepo Restro Bar & Club is a pub in Kolkata that has tram-like compartments inside which you can enjoy dining and boozing with your friends, bae or family.
The names of these television attached compartments have also been derived from the real depots, like Kalighat Deepo, Ballygunge Deepo and Esplanade Deepo.
Brain Damage, Snake Bite or Liquid Poison?
Tram Deepo is one of the most popular restro bars, especially among the youth, in South Kolkata. Designed like a historic tram depot, the bar offers some eclectic variants of cocktails, shots, imported beer and wine, along with sassy single malts of whisky, vodka, gin, rum and champagne.
They also have an elaborate food menu, which also tells the history of Kolkata trams. Their Guava Maria and Planters Punch cocktails are worth trying. Love shooters? How about getting tipsy on Brain Damage, Snake Bite or Liquid Poison? The names seem challenging and to gulp them down can be real fun! Ask about another perk, they serve hookahs too.
Also Read: Top 8 Street Foods In Kolkata To Die For
Good Food, Good Books And More
Think food options, you can try out the Chicken Florentine, Rissotto Primavera, Lazawab Fish Tikka, Gosht Sheek Kebab and Pesto Pasta at Tram Deepo. Other than these, the guys serve a wide variety of fries, sandwiches, starters, noodles, rice and Indian bread.
And if you love desserts, you can't afford to miss out their Mudpie with Ice Cream. Also, their Cheese Fondue will satiate every bit of the gourmand in you.
The timbered walls of the pub feature paintings and artworks of ancient Kolkata and its trams. The incandescent lights amp up the quaintness of the atmosphere.
There is also a picture of a tram ticket collector. Apart from these, there is a separate section consisting of books of various genres for bibliophiles.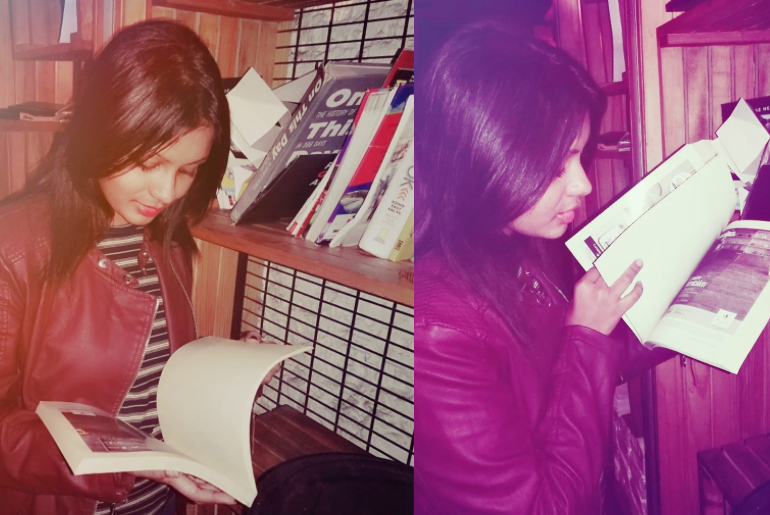 Also Read: This Cathedral In Kolkata Is Quite A Replica Of Norwich Cathedral In UK
The Pub Is Conducting IPL Screening Now And Rolling Out Drinks At ₹69
Tram Deepo has opened up after the coronavirus lockdown with all the safety guidelines. What's more, they are holding IPL screenings now and offering happy hours alongside by rolling out drinks at just ₹69. So, if you plan a trip to Kolkata, do take some time out to visit this one-of-its-kind pub in the city. Meanwhile, here's a virtual tour of Kolkata from the comfort of your couch: