What's In Store For You?
This winter put all other holiday plans on hold and head to Ladakh! Never thought one could travel there in November? Well, neither did we. Popular only during May to September, this highest settlement of India is usually shut down in the winter months. Most hotels do not have the infrastructure to keep their properties temperature controlled and flights get canceled because there are no takers.
But this year, it is ALL going to change and boy, we are EXCITED! The Grand Dragon Ladakh, the only luxury hotel in Leh has left its doors open for us to experience the never-seen-before winters in Ladakh. It is going to be our temporary home for the next six days in this mystical land.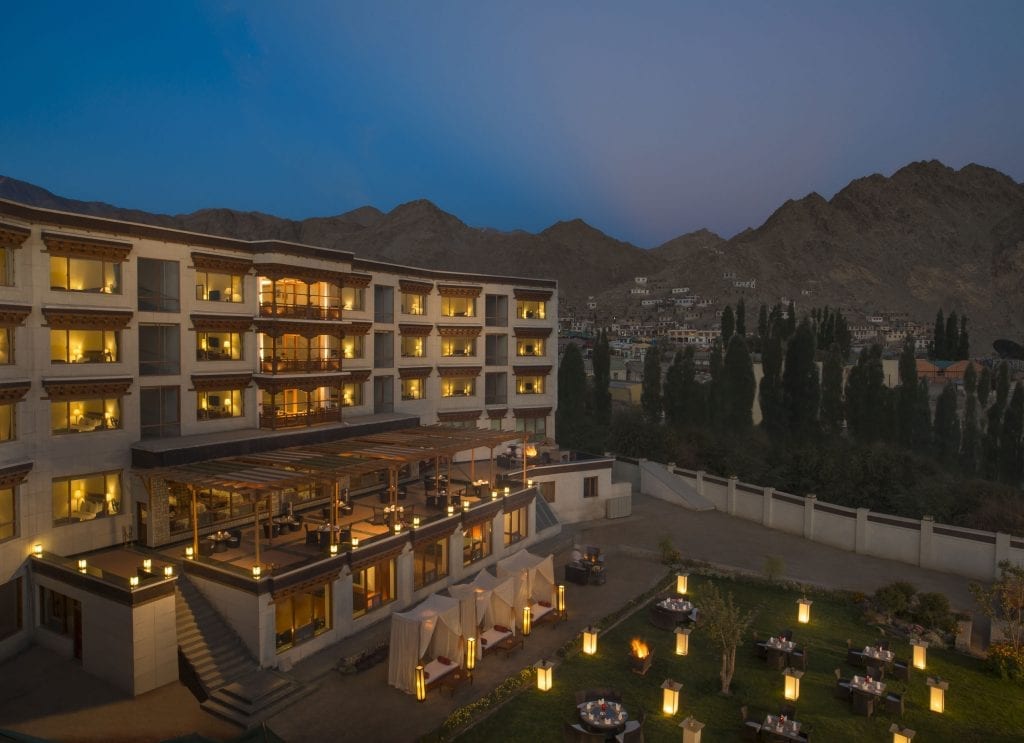 How To Get There
Taking us there to the top of the world is Go Air, the only airline that flies 365 days to Ladakh, directly from Delhi and via the capital for Mumbaikars.
We can't wait to experience the highlands like a local with the freedom to discover the snow-covered landscape. In the meanwhile, we are only drooling at this view from the window!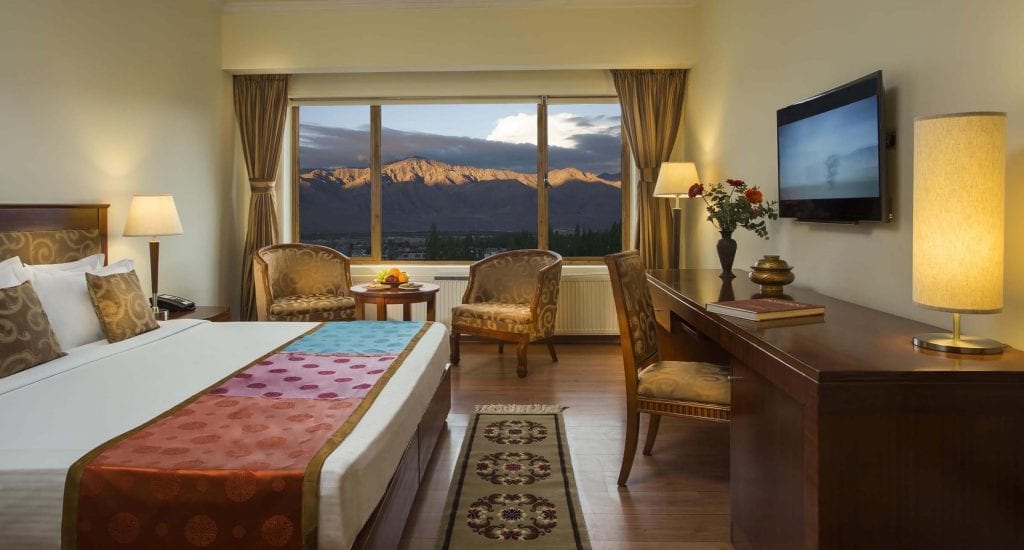 Stay Updated Here!
Sit back and enjoy an armchair travel to Ladakh by following us on:
Facebook | Instagram | Twitter | Snapchat (miss.jani)
The Grand Dragon Hotel: Doubles at Rs 19,000 per night