Want to travel but your prince charming is way too busy or not arrived yet? Or do you have not have company? Are you also worried about your safety? If the answer to any the questions asked above is YES, then women-only tours is the answer for you!
Trust me, its helluva fun! I have been on many women-only tours before. Well, juggling between work, home and motherhood, I just feel the need to give myself a break twice a year.
Sue Hile, founder of Adventurous Women says, "It's not everybody, but there are women out there who feel that they just can't let their hair down and be themselves with men around and the company of women is different. You talk about different things, you laugh at different things."
If you are nodding your head in agreement then read on and convince your girl gang to join you! If not, hang them. You will have a new girl gang by the time your holiday comes to an end. Here's why I love going on women-only tours:
1. Solo But Never 'Alone'.
I know we all fancy about going for a solo trip atleast once in the lifetime but not all of us have the guts to do so. This is a great option! You can choose to be with yourself or find yourself a girlfriend (anyone in the group) to chat with. No obligations, whatsoever! Also, any women's-only travel will mostly have a good mix in terms of age or background. They all come with different experiences in life and won't hurt if you share yours. No one to judge you! I am still friends with the ladies I met during my Ladakh tour, two years ago. Solo doesn't always have to mean 'Alone'
Also read: Girl With Goals: Solo Traveller Preeti Pillai Gives Us Serious #AdventureGoals
2. Its Safe
Now, that's a huge relief! Especially for someone like me, who always likes to play it safe. You are in the company of fiercely independent women who can punch someone right in their face, if they mess around. Well, no cat fights yet but I am talking of an outsider trying to act cool. It doesn't matter which corner of the globe you're traversing in, a group always tends to be safer than going solo. Plus, its also encouraging to try something when you know someone's watching your back. 
Also read: 9 European Cities So Safe That You Can Go Solo
3. Well-Organised
Some of us are just not the kinds to research on flights, sight-seeing, activities, rooms et al. The vendor organizes everything for your trip – be it tickets, visas, hotel bookings, meals and even arranges an entry ticket for iconic places. Woah, that just saves a lot of your time which you would have spent on logistics! Now, how about using that time to enjoy the scenic beauty around you and perhaps clicking a photo or two. 
Also read: Here's What Women Solo Travellers Have To Say!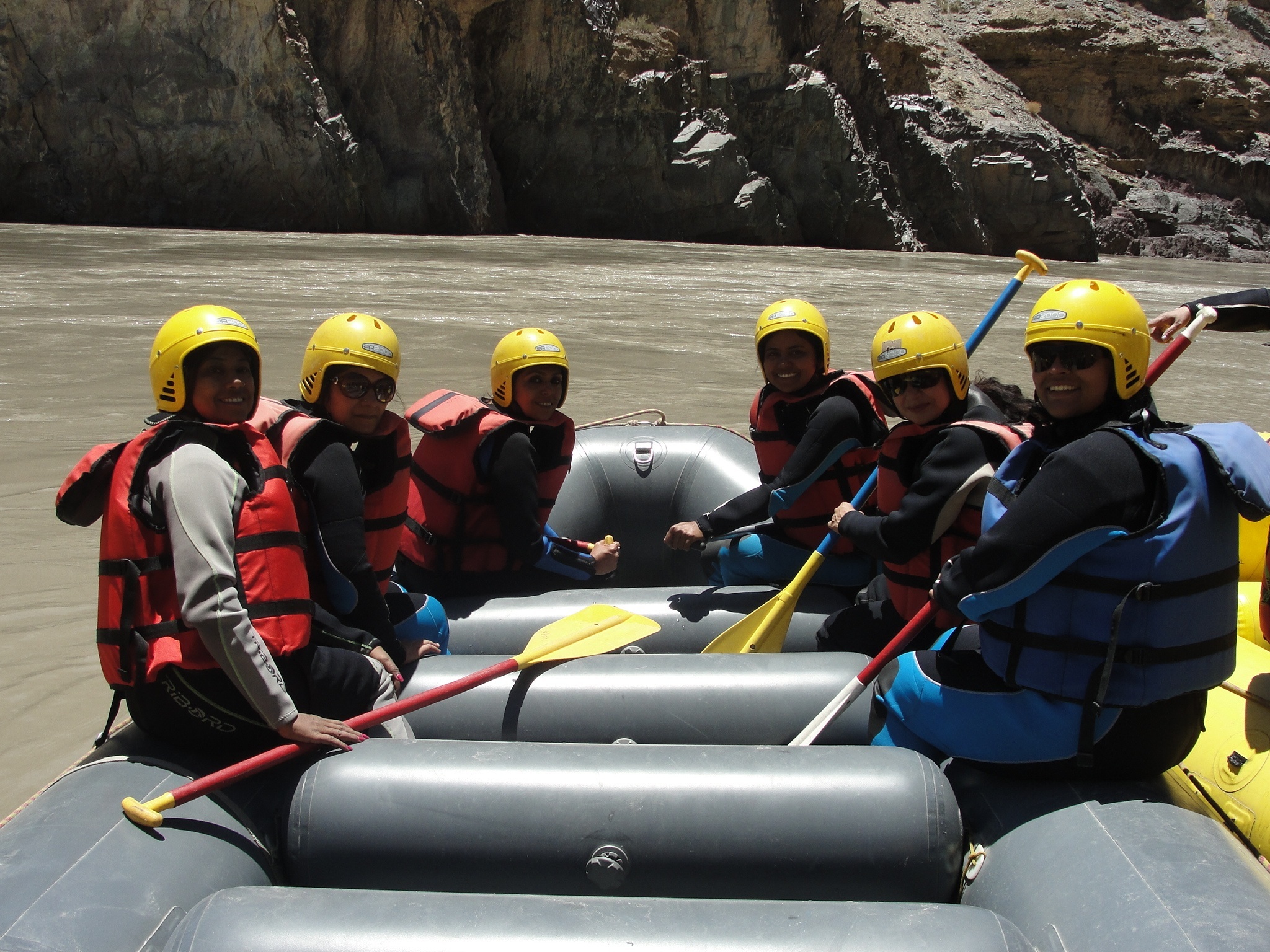 4. Find A Like-Minded Partner
In your family or group of friends you may be the only photo aficionado or the only one interested in sampling local food and wine at every destination. But travel in a women's group and chances are high that you will immediately find a partner to discuss the best lighting and angles for that perfect shot of a Stupa or a partner. Or also, to share your bottle of local wine with! The bonding puts you at ease immediately and makes the entire trip much more enjoyable.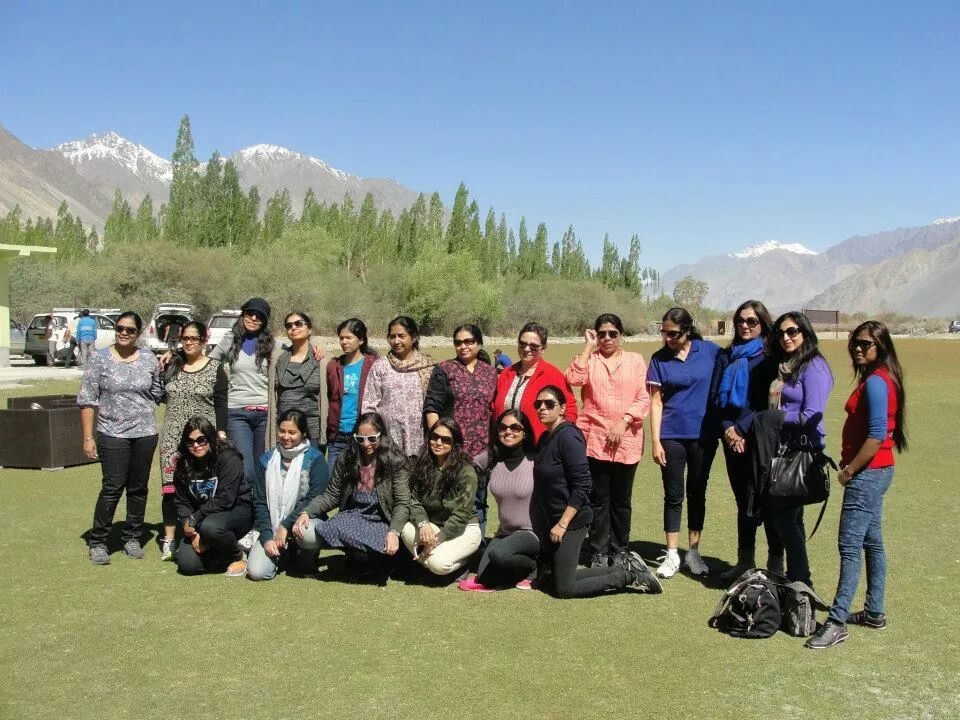 5. It's A Different Dynamic!
Anyone who has lived in a hostel or worked in an all-women team will immediately identify what I am describing. The high energy, the camaraderie, the total acceptance the all-for-one vibe, its so relaxing. not having to break to see to family responsibilities, merely having to bask in the all female company while being served tea and ferried to the next item on the itinerary is truly a not-to-be-missed experience!
Also read: Shweta Rohira: How To Date Yourself 
Would it need any more convincing? Get online and become a Wander-Woman. 😉
LIKE Curly Tales on Facebook | Instagram | Twitter
You can subscribe to our newsletters