Le Meridien
With magnificent springs, streams and waterfalls, Mahabaleshwar, which is about 120 kms southwest of Pune and 285 kms from Mumbai is a vast plateau, bound by valleys on all sides.
Mahabaleshwar is Well known for its amazing landscape, this hill station has more than 14 viewpoints that offer a panoramic view of the valley.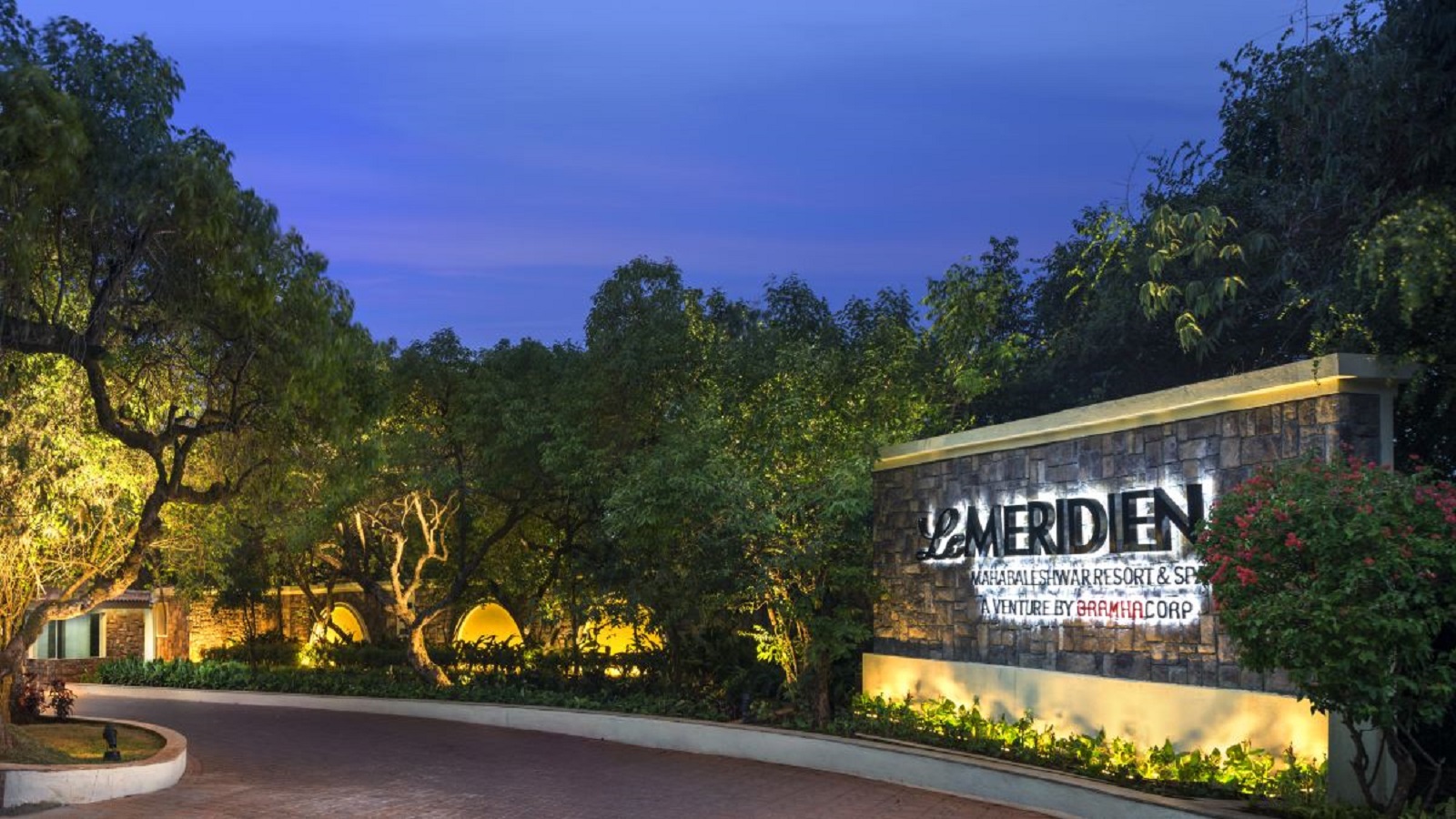 Green Surroundings
This Paris born brand recently made the first resort in India. Not far from the splendid views of the hill station, Le Meridien Forest resort is surrounded by rare evergreen forests of the Western Ghats.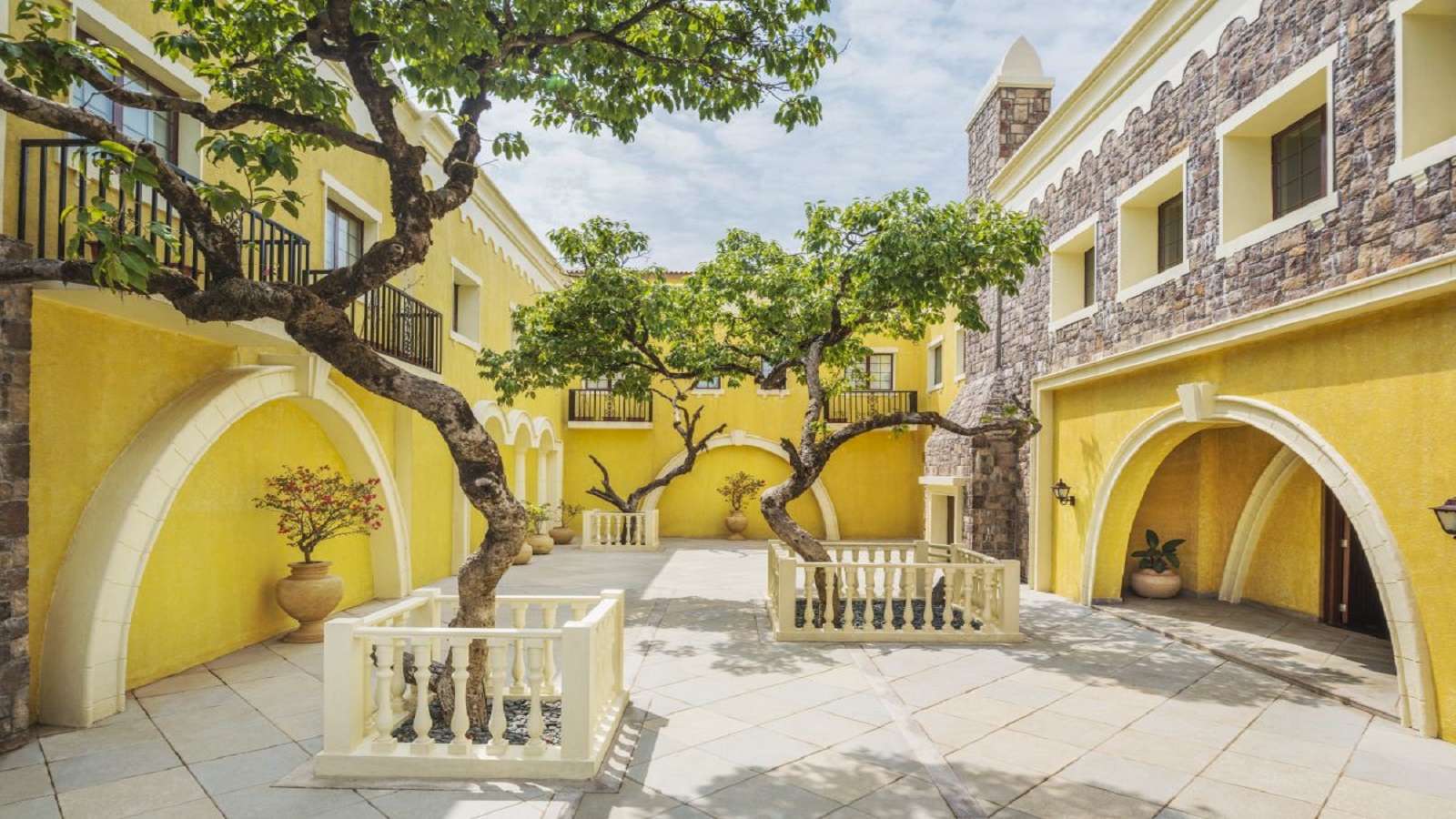 Experience the Inexperienced
This Mahabaleshwar Resort is the brand's ninth property in the country and the first resort in India. It is located at an elevation of 1,430 mts. Le Meridien Mahabaleshwar is nestled in a densely forested area covering over 27 acres. To a surprise, this is the only internationally branded hotel in Mahabaleshwar.


Stay
There are 122 stylish rooms all complemented with private balconies. From forest view to valley view, the hotel has been divided into many villas, each offering four rooms.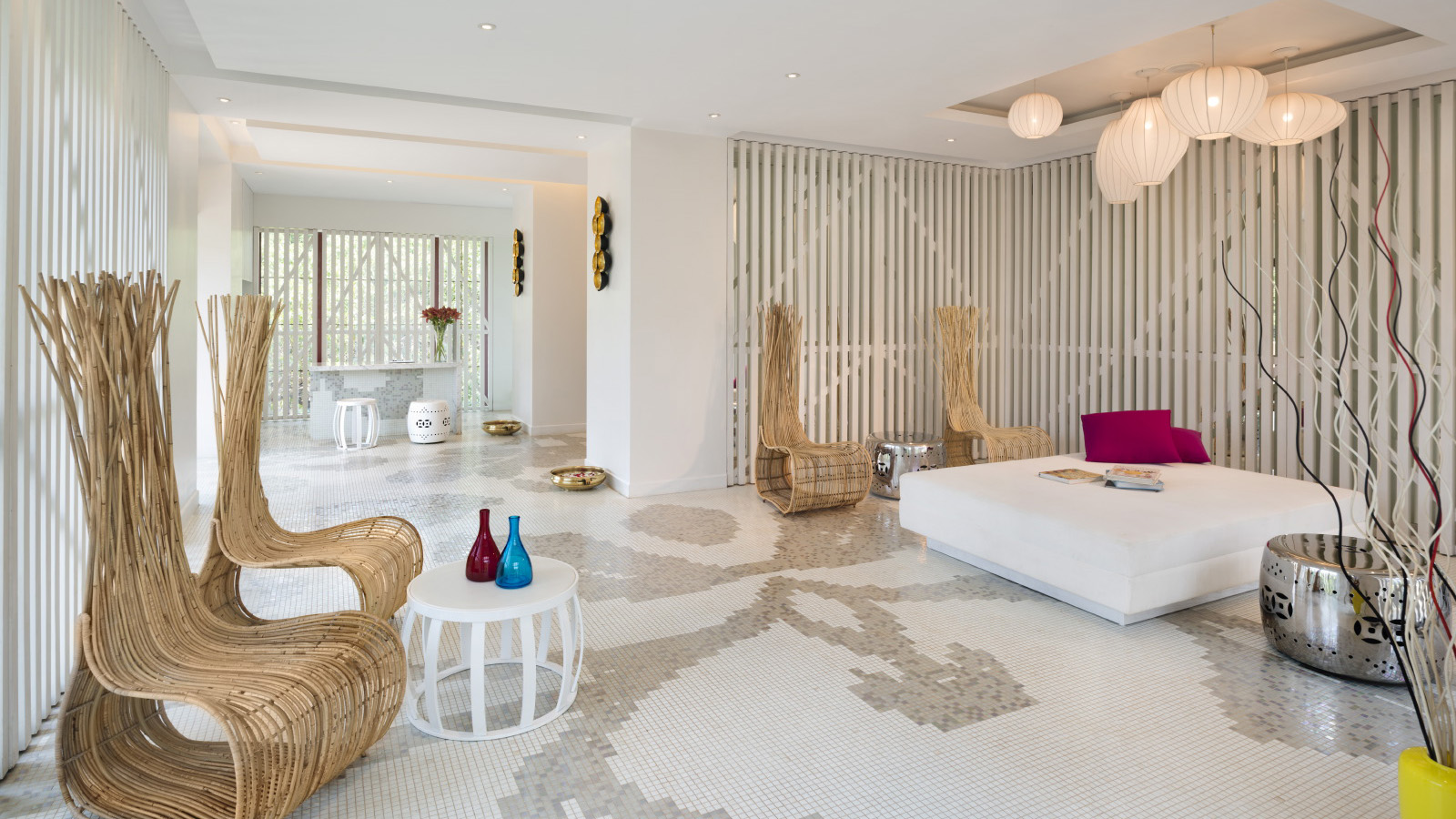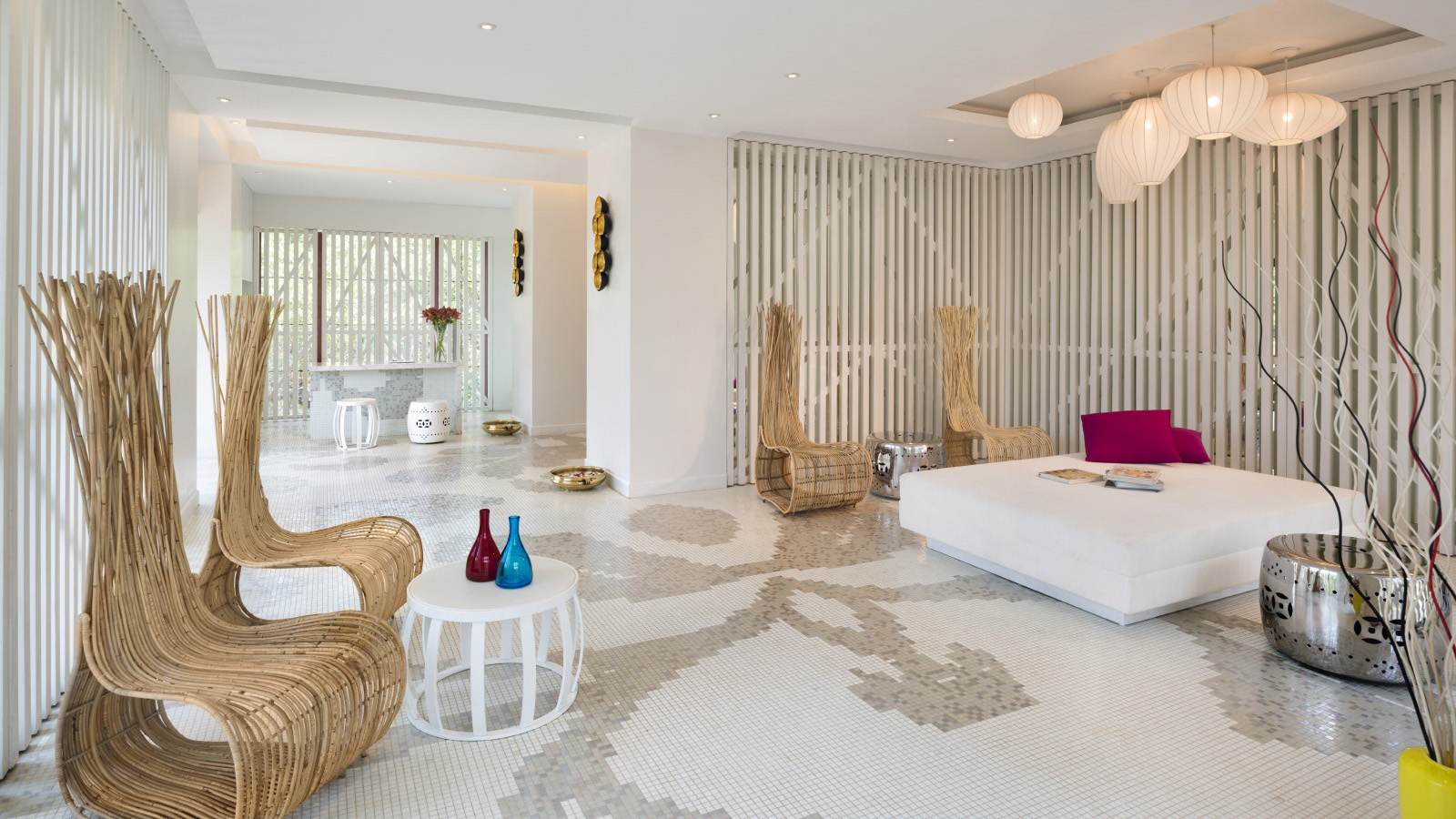 Luxury Villa
For those who love luxury, Serenity Villa is an idyllic heaven of lavish comforts. Along with a huge balcony and an indulgent outdoor shower, there is also a spa massage bed for private treatments, surrounded by glorious views of the evergreen forest.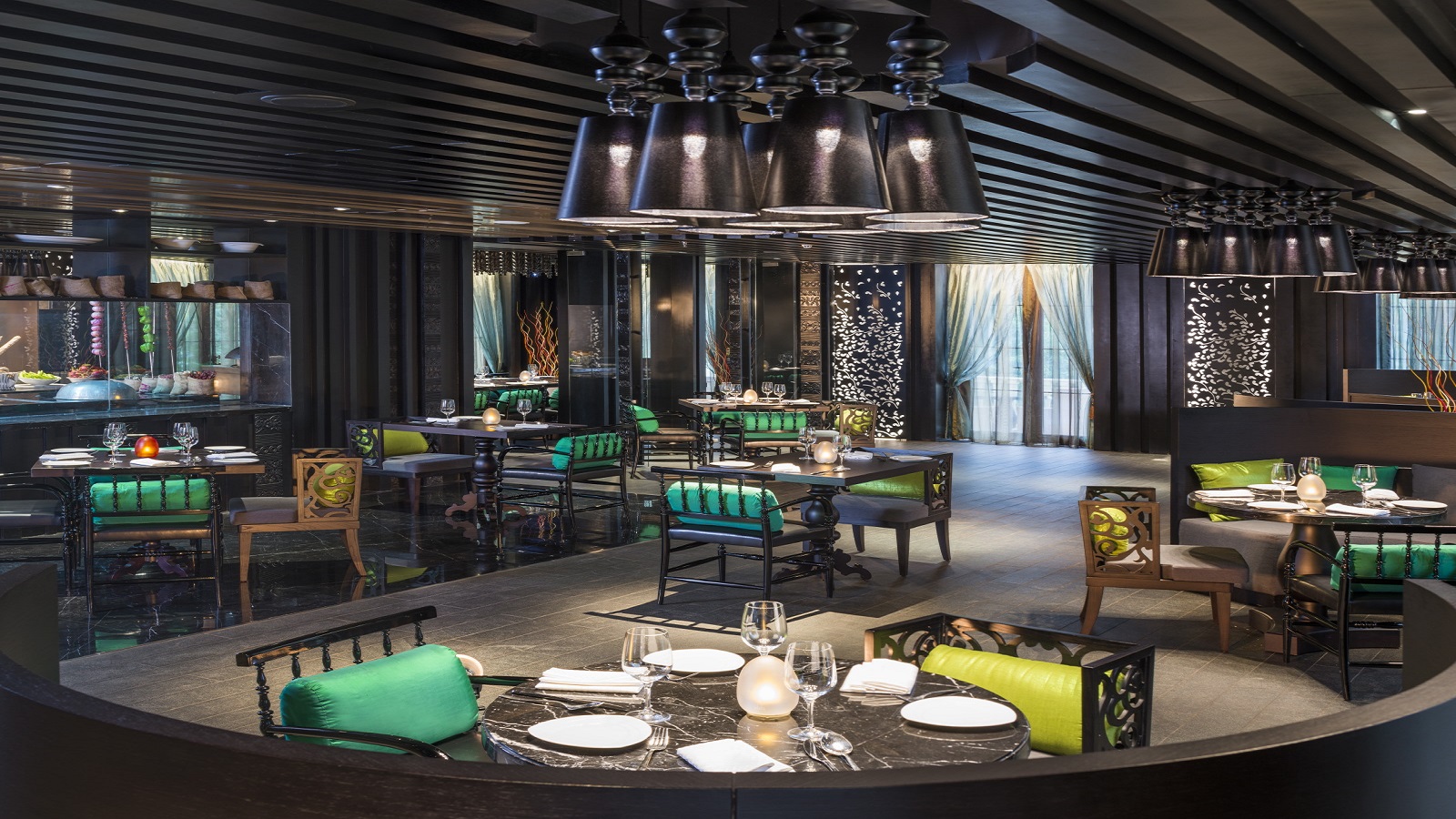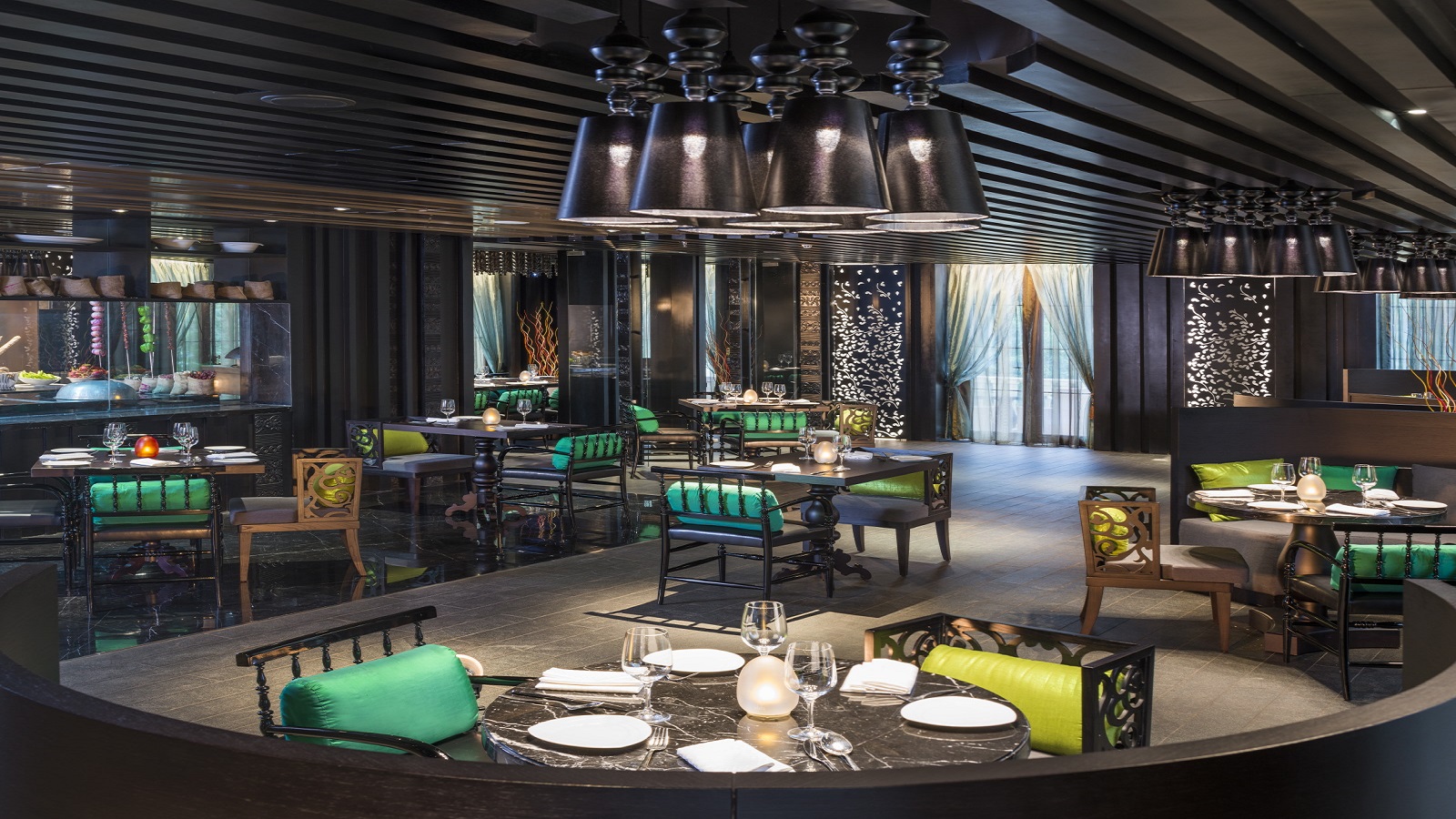 French Delight
Flavours, Colours and Aromas are combined at the four food & beverages venues at Le Meridien Mahabaleshwar. Restaurant Chingari brings the authentic north Indian flavours to Mahabaleshwar. With its delectable food and plush interiors, the restaurant lets you explore the exquisite flavours served in a sophisticated setting designed with rustic details and dark woods.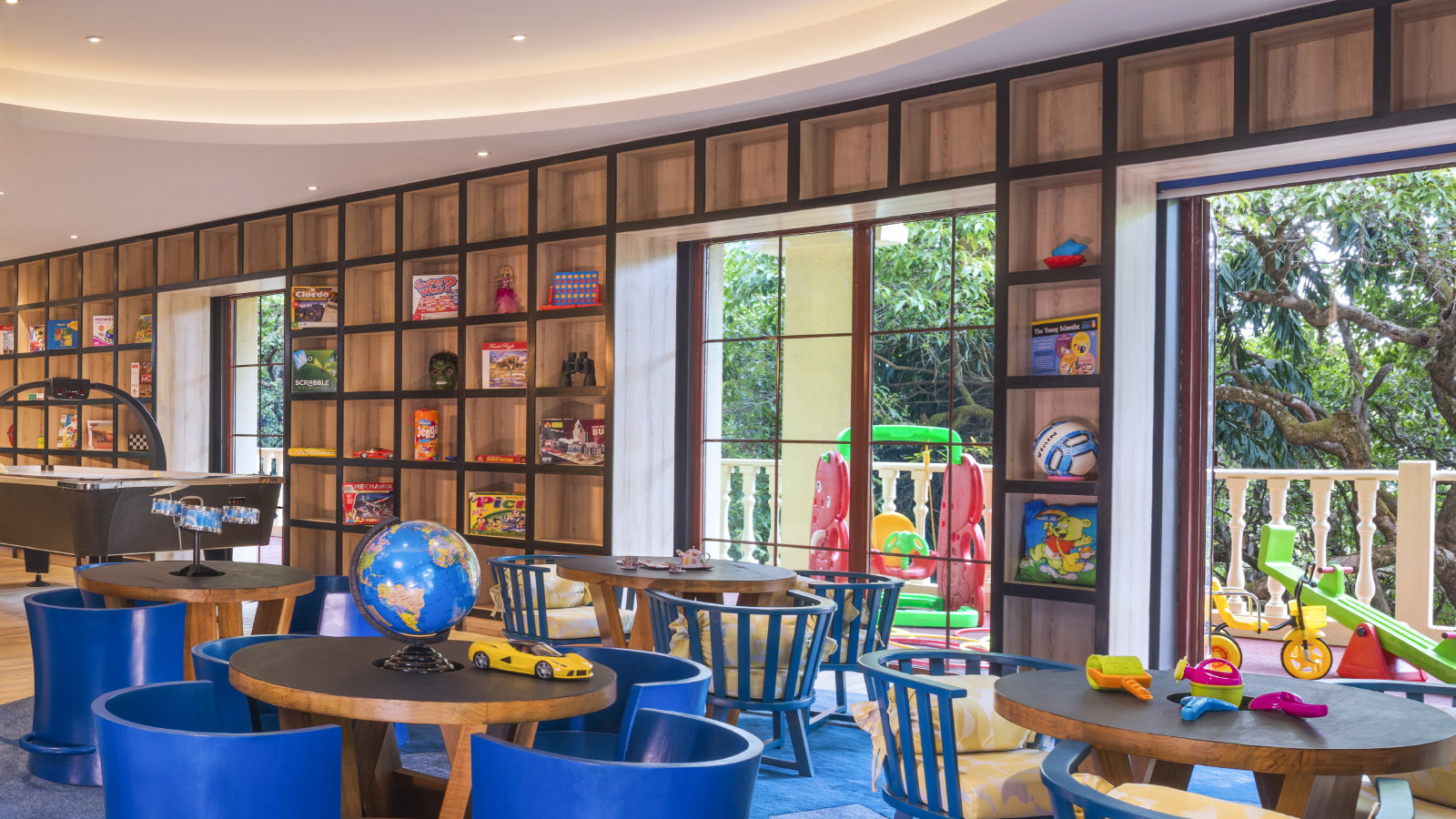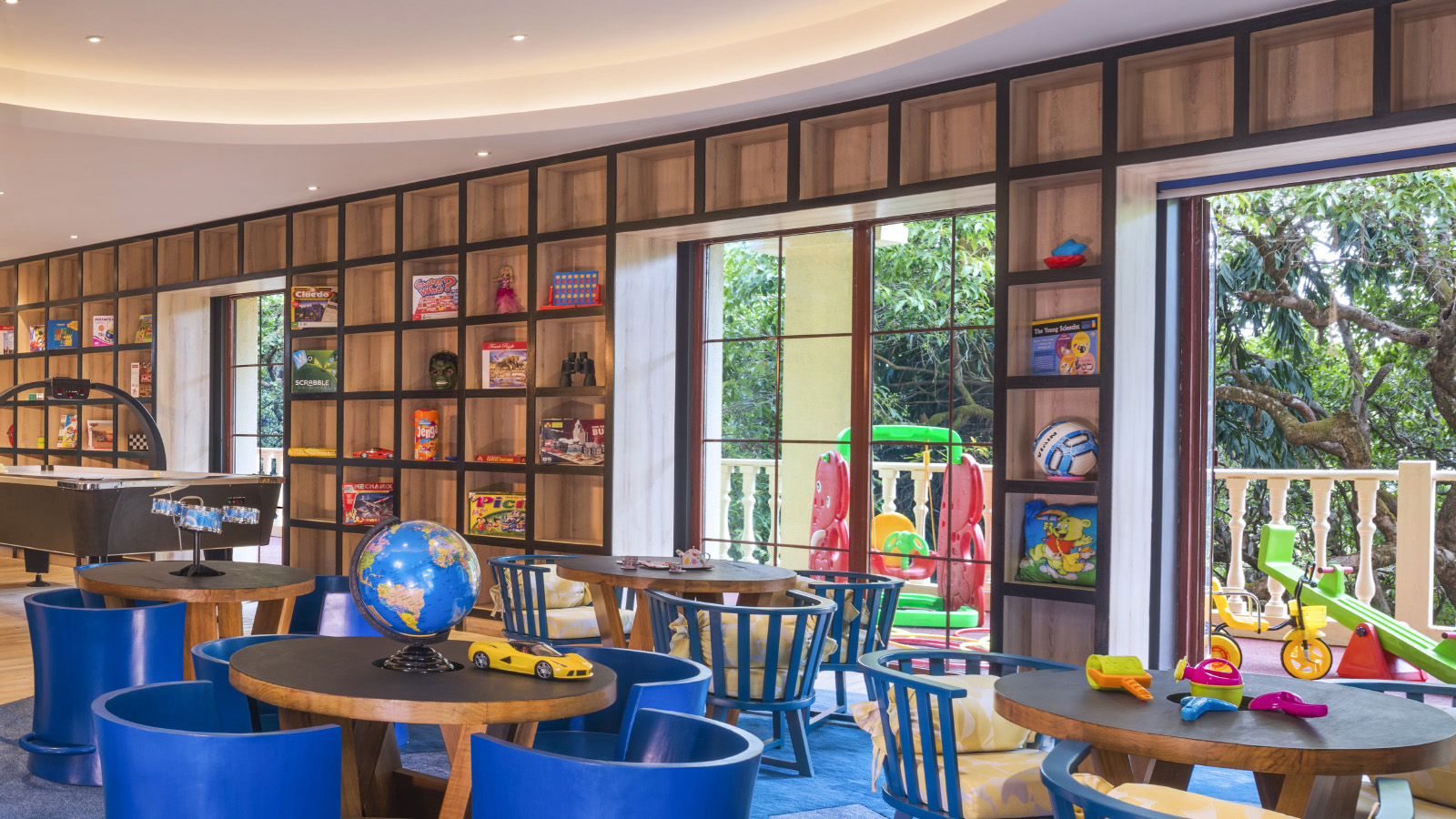 Kids Paradise
Le Méridien Family Kids Club provides endless entertainment, educational activities, games, sports for kids and for adults, it's the recreation Centre offering a variety of gaming options.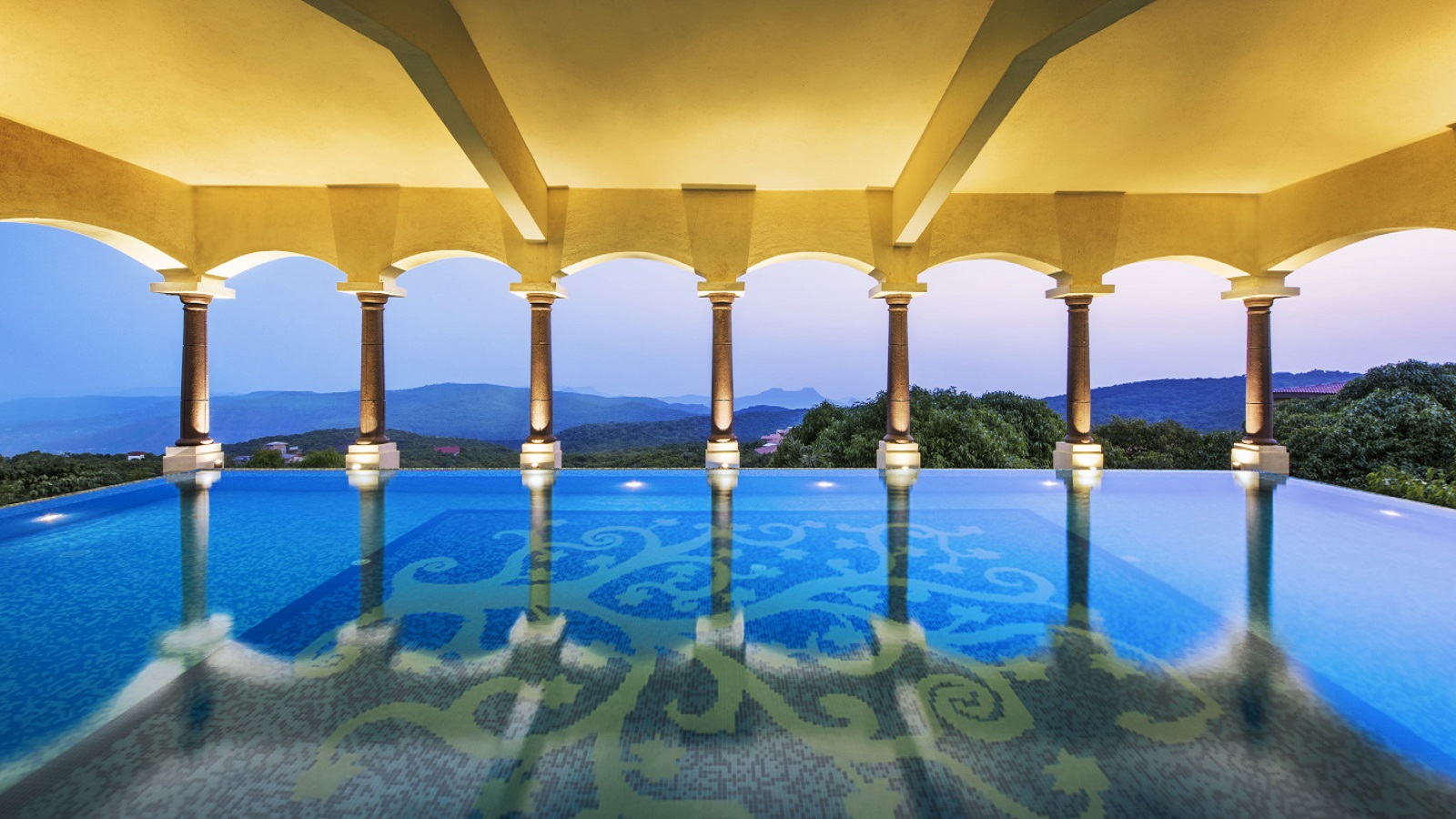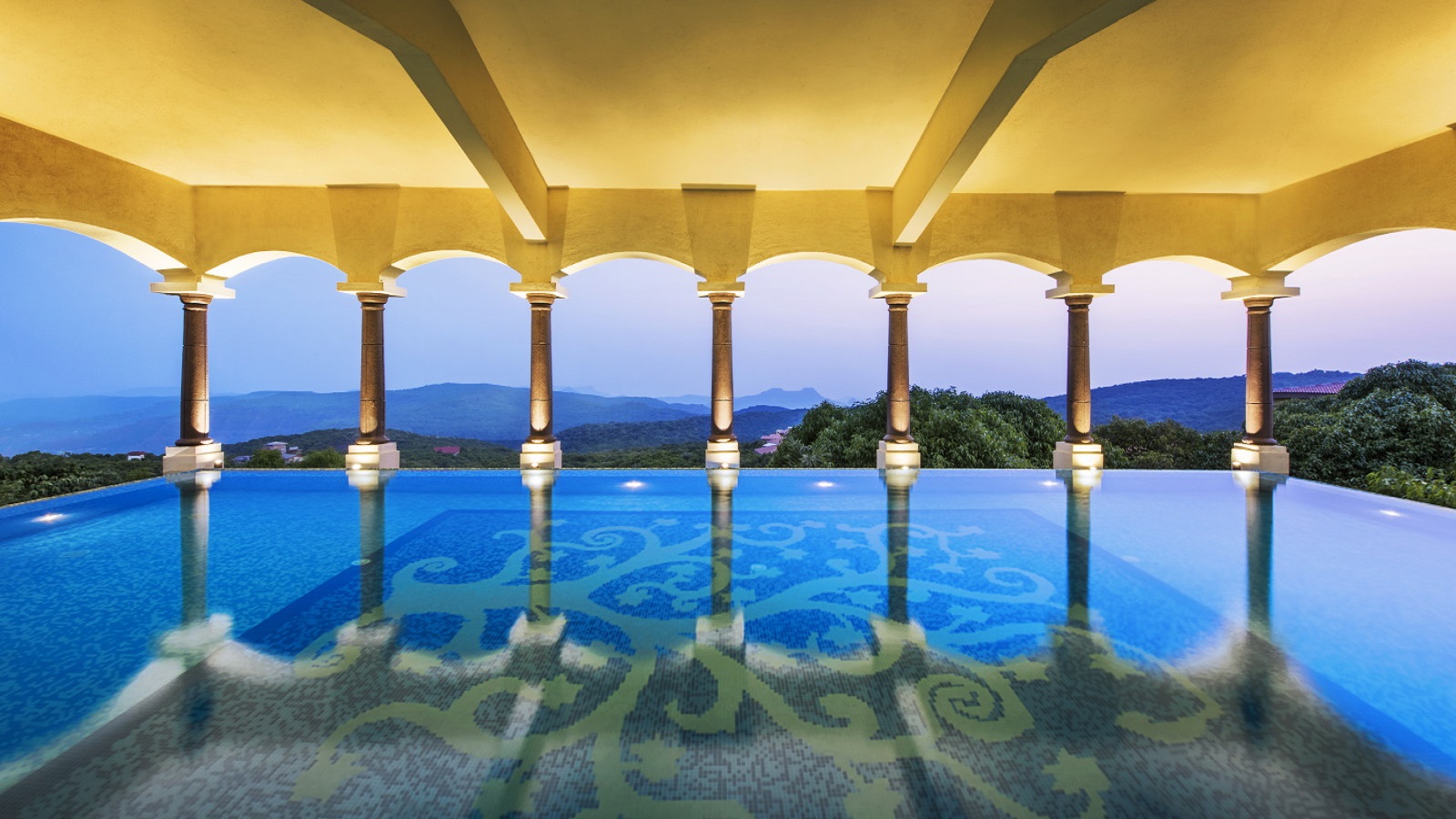 But here's something that is loved by kids and the adults. The highlight of the hotel is its amazing temperature controlled infinity swimming pool that is definitely worth a dip!
How Much: Doubles at Rs.12,000 per night
Book your stay at Le Méridien Mahabaleshwar Resort & Spa