Spring is just days away and the perfume of festivity is already in the air. So, brace yourselves to make the most of this holiday month in Dubai. While the city has a plethora of options to choose from, one experience perfectly matches the vibe of the season. Nestled right in the heart of the city, the Dubai Garden Glow will enchant you amid its magical environs. Get bathed in the shower of 10 million LED lights, walk upside down inside a room, sense the thrill inside a mirror maze and feel like being a part of the 3-dimensional movie set.
An Immersive Experience In The Canopy Of Lights
It's the new year and the time isn't to sit cocooned inside homes. So, throng to the outdoors and experience the vast world at the Dubai Garden Glow that merges the wild, the dazzle and the ecstasy. Let quirky illusions give you overwhelming adrenaline rushes under the glittery canopy at the park.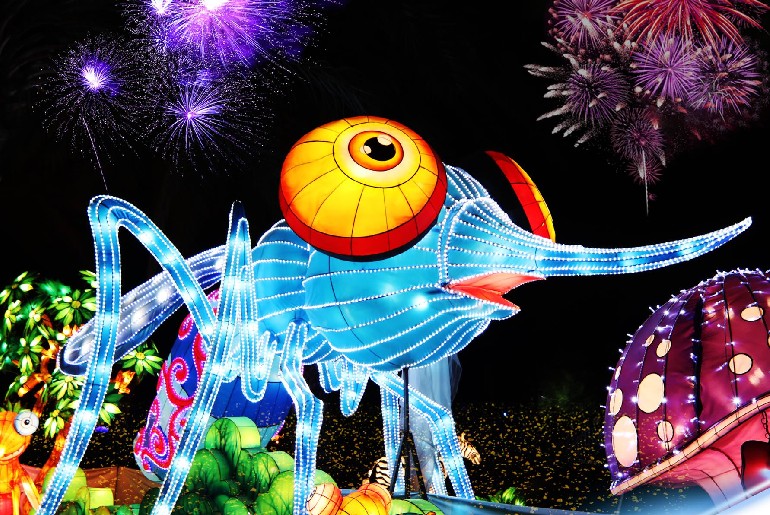 Be it for the child, the young or the old, the theme park has an experience for everyone. Inside the park, there are concept zones like the Glow Park, Dinosaurs Park and Magical Park. Here, you can take a stroll through the dinosaur park and forest trails, gorge on delish food at the live food stations, witness stunning art carved out of recycled products and do much more to have a wholesome experience.
Be A Part Of The Magic And Here's How
At the theme park, treating eyes on the amazeballs is not the only thing to do. You can actually be an active part of the magic. There's the latest attraction that allows you to become a prop yourself by using the funky displays. Snag the exhibits, wear them or be inside them and take interesting photographs. Enter the world of mirrors and see yourself everywhere, on the sides and above. But hey, fret not. In case you lose the way, there will be people to help you out. What's more, the walking trails will put your feet in constant action and you might end up losing some inches too effortlessly!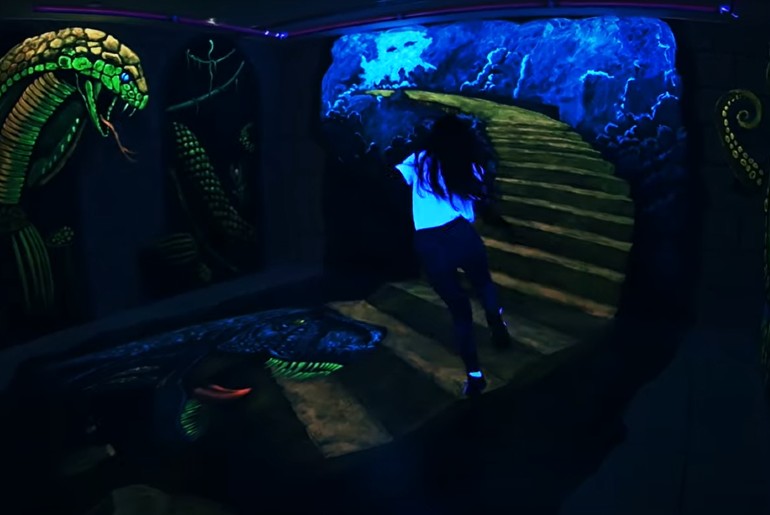 So, get your friends and family together and head over to the theme park to create some best memories. Dubai Garden Glow remains open from 4 pm to 11 pm from Sunday to Friday and from 4 pm to midnight on Saturday.