When it comes to hotel etiquette gone wrong, you'd probably remember the 2019 viral video of an Indian family caught in Bali with a suitcase filled with stolen hotel accessories.  In the video, the hotel staff investigated the suitcase and discovered a huge number of room accessories including mirrors, toiletries, decorative and electronic items. While the family apologised constantly for getting caught, for us Indians it was nothing but a huge embarrassment. To avoid such incidents and confusion, here is a list of things of hotel items that you and cannot take back home.
Can Take
1. Toiletries
We can all agree that the soap, shampoo, body wash and moisturiser smells and feels amazing. They are pocket-sized and great for a one-time use during your stay. And there's nothing wrong in taking them back home for free. So you don't need to hesitate to pack them in your hand luggage as you leave the hotel.
Also Read: World's First Ice Hotel Reopens For Winters And It's Already Giving Us Chills
2. Sewing Kits, Shoeshine Kits & Stationery
Some hotels provide sewing and shoeshine kits and even stationery. These kits come in a compact size, and they really help travellers to look and feel their best. You can use the stationery and notepad to journal your travel or to make notes for business purposes. And there's no harm in carrying these kits with you on your way back. If you're unsure for any reason, you can always contact the hotel staff to clear your doubts.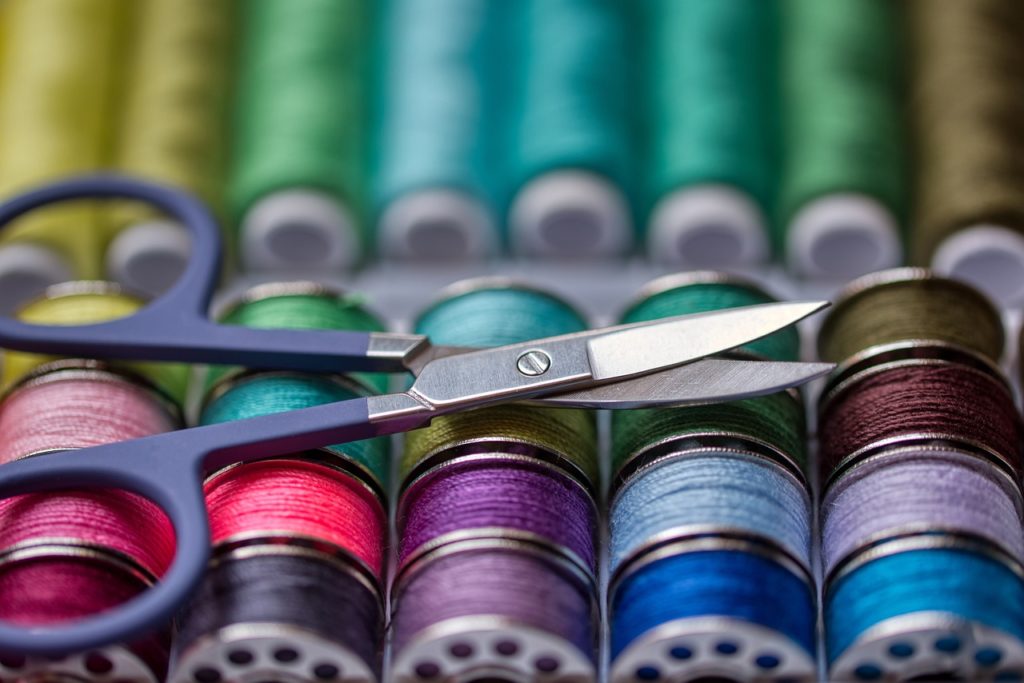 Also Read: 6 Germiest Spots In Your Hotel Room With More Filth Than The Toilet
3. Beverage Sachets
Whether you enjoy a glass of green tea or not, beverages prepared with sachets taste all the more heavenly. With a vast variety of sugar, creamers, coffee and tea sachets, you always end up feeling spoiled for choice during your stay. And if you want to continue to the holiday wala feeling, then just grab hold of these sachets and enjoy making your drinks back at home. Take these little hotel room souveniers free of charge for the road.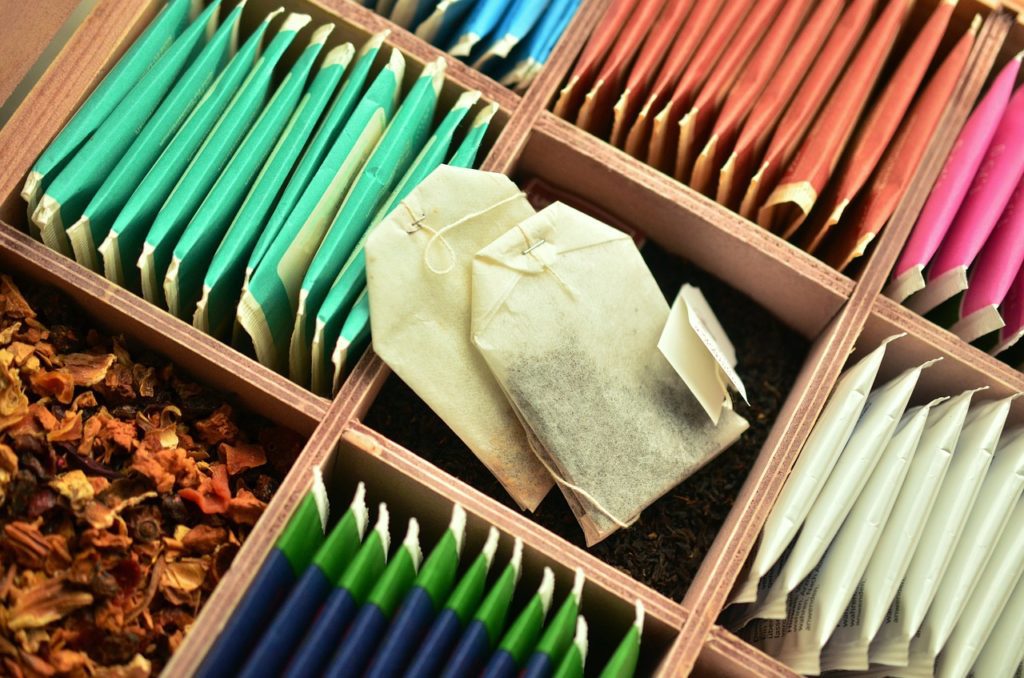 Also Read: 5 Palatial Hotels In Udaipur You Can Book Starting From Under ₹2000
Cannot Take
4.  Cutlery
The glass plates, cute mugs and steel cutlery that you enjoy your breakfast in your hotel room are not to be taken back home. They might be super tempting but this cutlery belongs to the hotel and will be used to serve future guests. It will be considered bad hotel etiquettes if you pack the hotel cutlery in your bag. If you still really want to take it, do ask the front desk if you can utmost keep a mug. Once they approve it, you know you aren't stealing anything.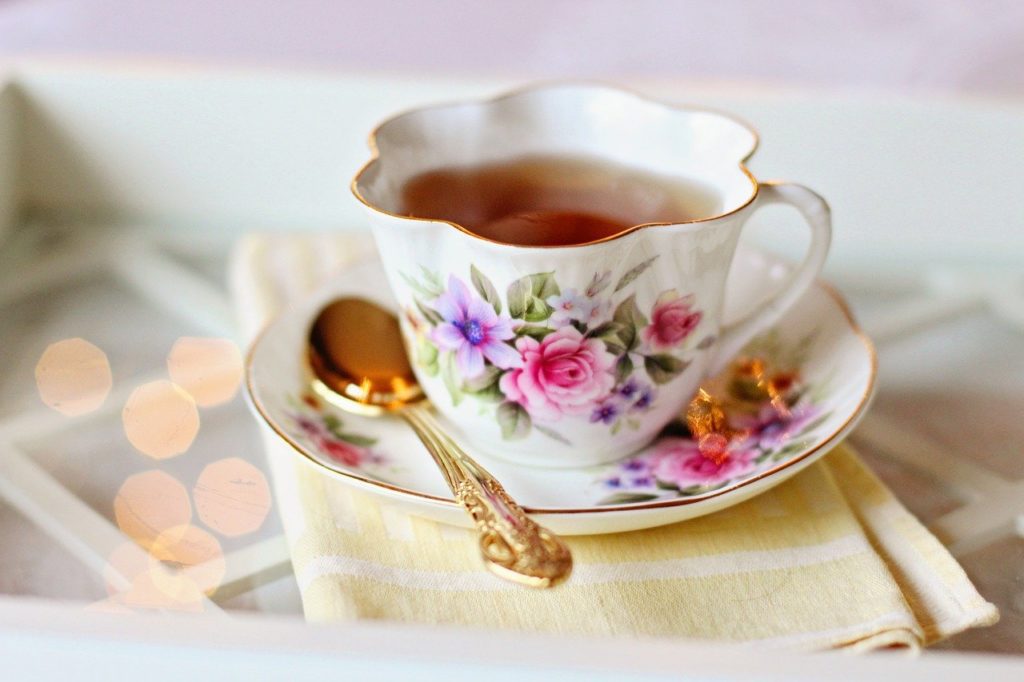 5. Electronic Items
From hairdryer, TV and TV remote, AC, iron, telephone, ironboard to even a tablet none of these pricey electronic items must leave the room. As useful as they are during your stay, they must not be taken back with you. Most of the time, hotels put our a disclaimer that if any of these valuable items go missing from the room, then their cost will be levied on the room charge.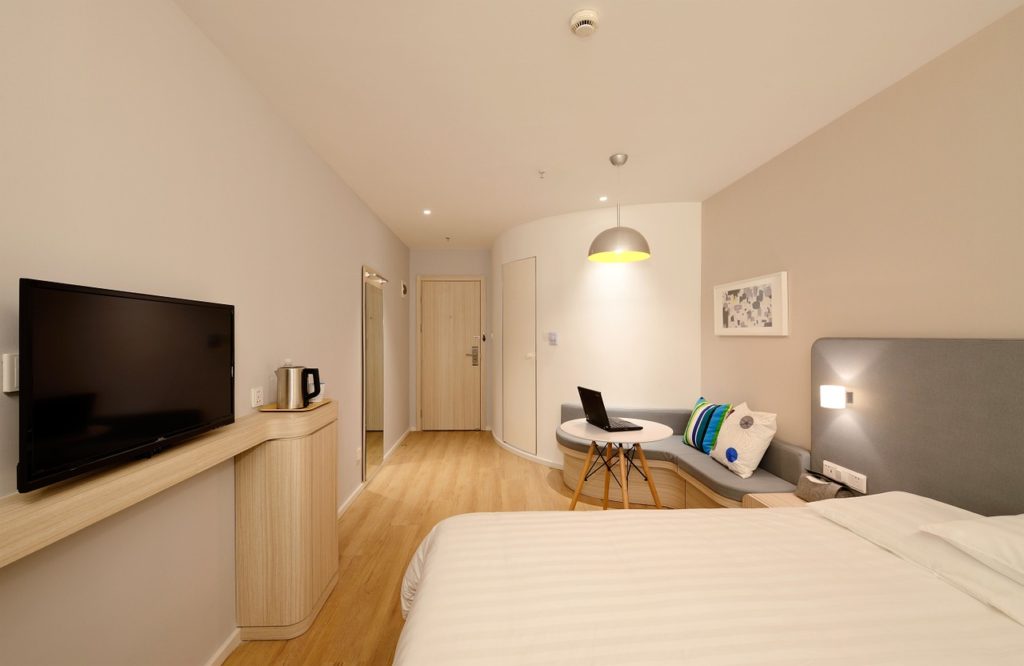 Also Read: 5 Easy Hacks To Score Free Hotel Room Upgrade During Check-In
6. Bathrobes & Slippers
In less expensive hotels, the bathrobes and slippers provided must not be taken back with you. If you do try to, the hotel shall charge you for it. But you can take cheap disposable slippers back with you. Once you use them, they will anyway be thrown away by the hotel staff. When it comes to bathrobes, expensive hotels include the price of it in your room. So, don't be surprised if you find a plush bathrobe with your name embroidered on it. This means it belongs to you and you're free to take it home with you. If you're still not sure whether to take the bathrobe or slippers home with you, it's always safe to ring the front desk and get your doubts cleared. Radhika Apte has a funny story when it comes to bathrobes, watch this video to know all about it. 
So these are 6  hotel items that you can and cannot take back home with you. Make sure you follow hotel etiquettes and always take a second opinion from the hotel staff in order to ensure that you aren't breaking any rules.