Nothing can beat the comfort of staying in a cosy hotel room with large windows showcasing the most gorgeous views, exemplary room service, and calming decor to get you up and about for the vacation of your dreams. While it's great to settle for what you have, if you yearn for more during your hotel stay, then why not get an upgrade right? Well, here are 5 easy hacks to score a free hotel room upgrade during your check-in.
1. Plan Your Hotel Stay During The Off-Season
Hotel prices keep changing especially during the holiday season. You'd find prices to skyrocket during the popular tourist months. So, we suggest an easy way to get a free hotel room upgrade is when you travel during the offseason. Hotels will more likely book you into a higher-priced room or offer extra perks since they have got a lot of empty rooms. Different hotels and destinations have different tourist months depending on the weather, festivals and holidays, so make sure you look them up before you plan your vacation.
Also Read: 5 Palatial Hotels In Udaipur You Can Book Starting From Under ₹2000
2. Visit The Hotel Frequently If You Like It
If you have a favourite hotel in mind, then every time you visit that particular destination you can choose to stay in that particular hotel. The more time you visit the hotel, the more familiar you'll become with the hotel receptionists and the rules. Since your details will be stored in the system, the hotel would know when was the last time you'd visited the space. The hotel can offer you perks generously to ensure your loyalty. Moreover, a friendly conversation or smile at the front desk staff can go along way.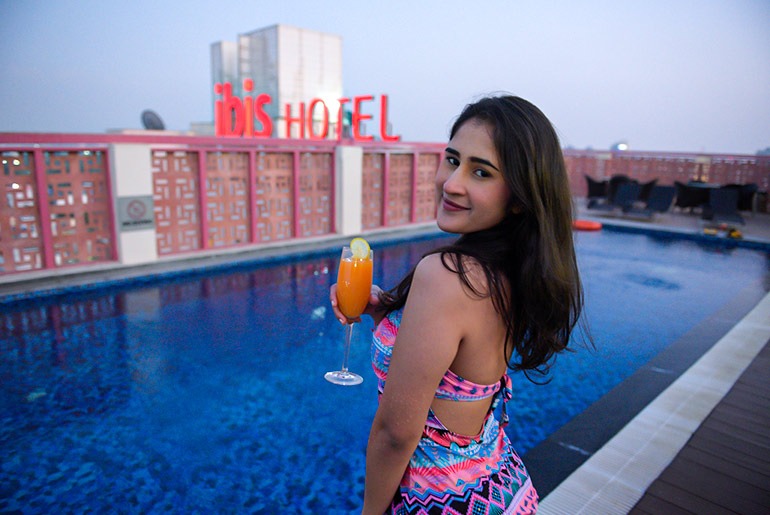 Also Read: 6 Germiest Spots In Your Hotel Room With More Filth Than The Toilet
3. Join A Hotel Loyalty Programme
One of the easiest ways to get free upgrades is to join a hotel loyalty programme. Most hotel chains around India and the world offer special benefits to loyal customers. Joining a hotel loyalty programme might entitle you to a free room upgrade depending on the state you attain. So, you can compare the benefits and check which option best fits your travel style. Staying with the same hotel chain on a usual basis and becoming a member of the rewards programme is a great way to get a red carpet rolled out for you during your check-in. Moreover, here are 6 hotels around the world, where you can earn a free stay. 
4. Mention You're Celebrating A Special Occasion
If you're on vacation to celebrate a special occasion, like a birthday or anniversary, this is the best time to not be subtle about it. While you may not want to gloat about it and get all the extra vacation, mentioning the purpose of your visit to the hotel front desk, is a great way to get a free hotel room upgrade. Hotel concierges tend to give special perks to guests if they're celebrating something, so expect a free dessert, buffet, or even a free hotel room upgrade.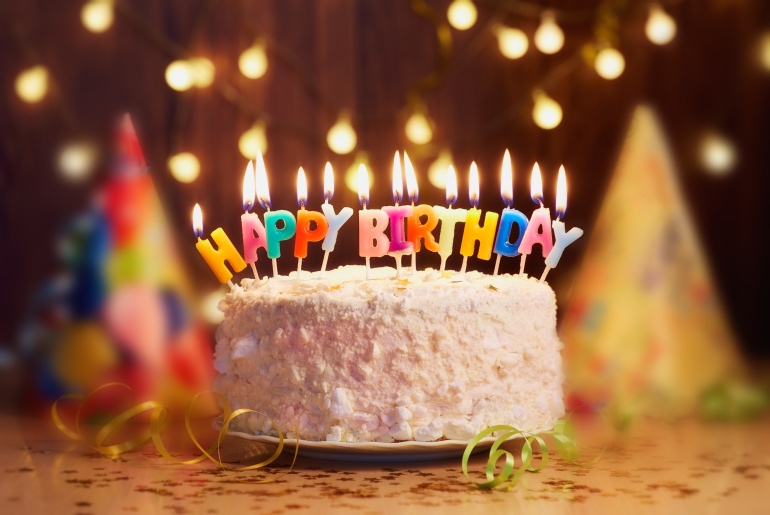 Also Read: This 200-Year-Old Haveli In Chandni Chowk Is Delhi's Most Beautiful Heritage Hotel
5. Complain If You Have A Valid Reason
If there's something wrong with your room, you must complain to the front desk of the hotel and let them know. The hotel staff genuinely want to ensure that you have a good stay. So if you're window blinds aren't closing or the TV isn't working, you must let them know instantly. The hotel would prefer to fix the problem immediately than receive a negative online review later. If they can't fix the problem in the room, then they will most likely move you to another room. Keep your fingers crossed, you might get a free hotel room upgrade, without even expecting it.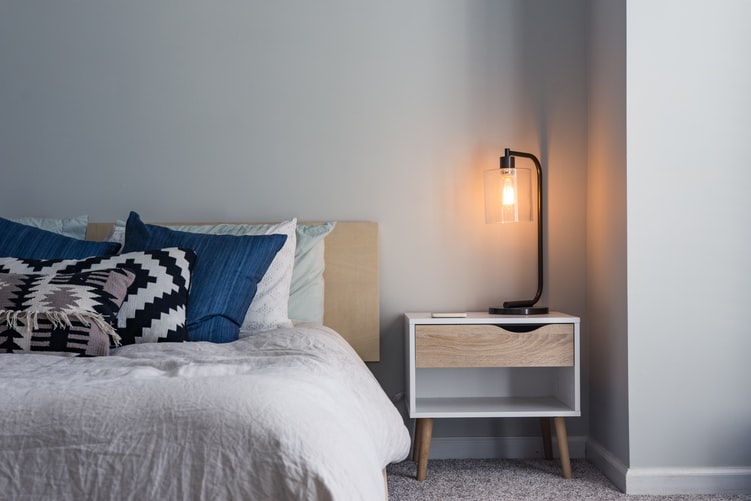 We'd all like free room upgrades right? So, these are 5 great ways how you can get free hotel room upgrades.