Are you looking for a holistic college experience to help you pursue your dream career? Then, Lovely Professional University might be the right fit for you. Located in Phagwara, a small city in Jalandhar, LPU is one of the largest universities in India, housing 35000 students. The multi-faculty research-oriented institution houses 18 different schools on the college campus. It's a world in itself. At Lovely Professional University, you are empowered with a 360-degree development that will propel you to fulfil your ambitions with confidence. And this is just the beginning, read on to know why you must step into this dream college. 
Global Learning Experience At Lovely Professional University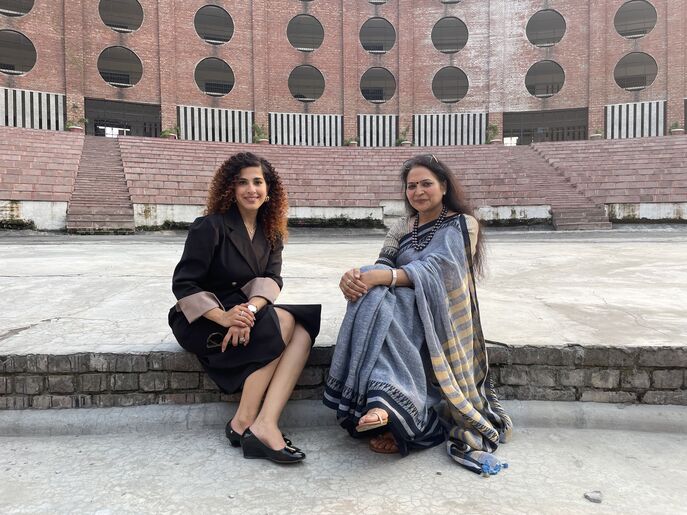 What if we were to tell you that you can get a global learning experience without having to step outside India? Well, this is exactly what Lovely Professional University offers. Established in 2005, LPU boasts of one of the largest campuses in India. This global institution in India offers students an internationally benchmarked curriculum and over 200 foreign tie-ups. Under the able guidance of well-qualified faculty coupled with stellar extracurricular activities, students will be propelled to achieve their career goals with confidence. 
Also Read: Inside One Of India's Largest University, Lovely Professional University Phagwara
Chance To Interact With Diverse Community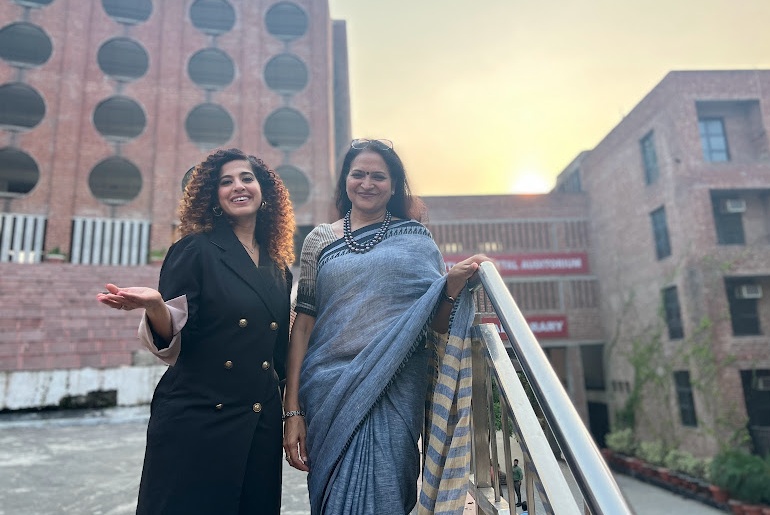 LPU campus houses students from 28 Indian states and over 40 countries across the world. Interacting with a diverse community will help students enhance their communication and cognitive skills. LPU is India's first private university to get an ICAR accreditation from the Ministry of Agriculture, Govt. of India for its Agriculture programmes. The renowned institution is ranked in the top 200 universities globally according to the Times Higher Education Impact Ranking 2023. 
LPU Promises Holistic Development Of Students
At Lovely Professional University, students are promised an innovative pedagogy that focuses on experiential learning. The innovative, earn-while-you-learn programme, gives students the chance to work on part-time jobs while studying. From running the in-house hotel at LPU to operating kiosks in the in-house shopping mall, students are empowered to stand on their own feet. LPU helps students make their careers. Whether they wish to pursue corporate jobs, government jobs, entrepreneurship, research or even master's abroad, LPU guides students to pursue their goals. So, the world is every LPU student's oyster. 
Empowering Students To Fulfill Their Dreams 
When it comes to placements, LPU hosts over 1000 companies for campus placements. Where students can get the opportunity to crack handsome packages from Fortune 500 companies. The annual salary packages can even touch ₹62 lakhs to ₹3 crores per annum. The sky's the limit with the reputed university's industry mentoring and certification. For those bitten by the entrepreneurial bug, LPU even offers seed money for their startups. A dynamic lifestyle, cosy hotels, thriving campus life and an innovative learning experience awaits you at Lovely Professional University.
So, what are you waiting for? Are you ready to join the college of your dreams?