Under 140 Characters
Served only in Lucknow, Jouzi Halwa is the lesser known winter delicacy devoured by many in India.
What Is It?
Rehmat Ali Sweets Corner at Chowk serves some of the best halwas in the city. Started in 1865, this shop is heaven for all halwa lovers.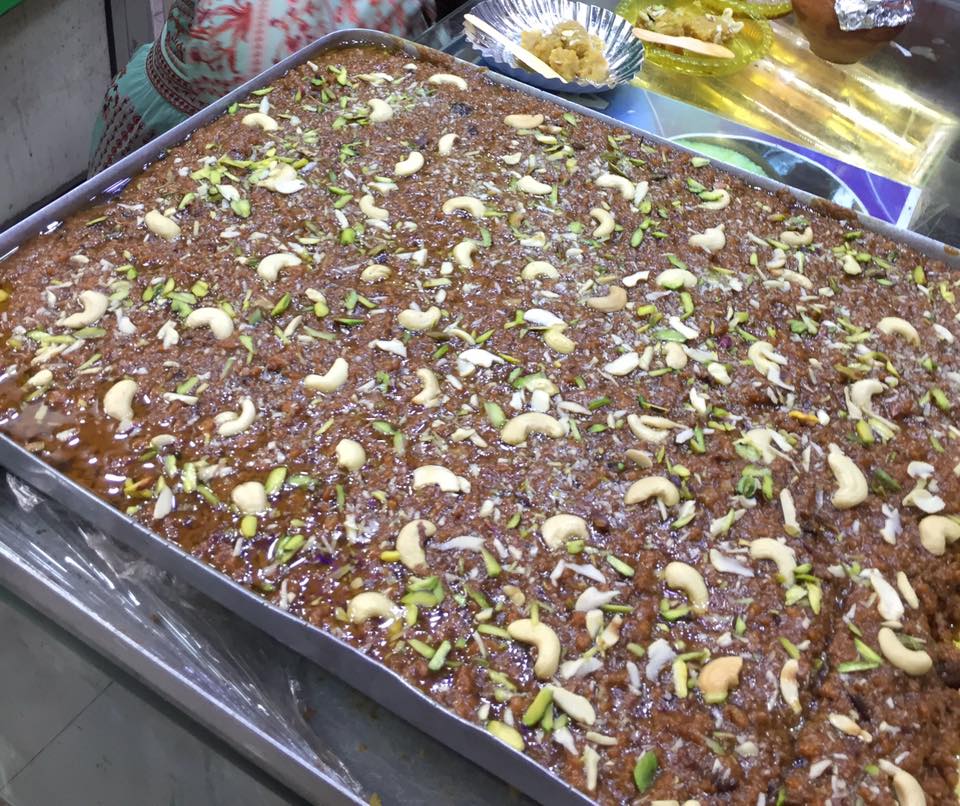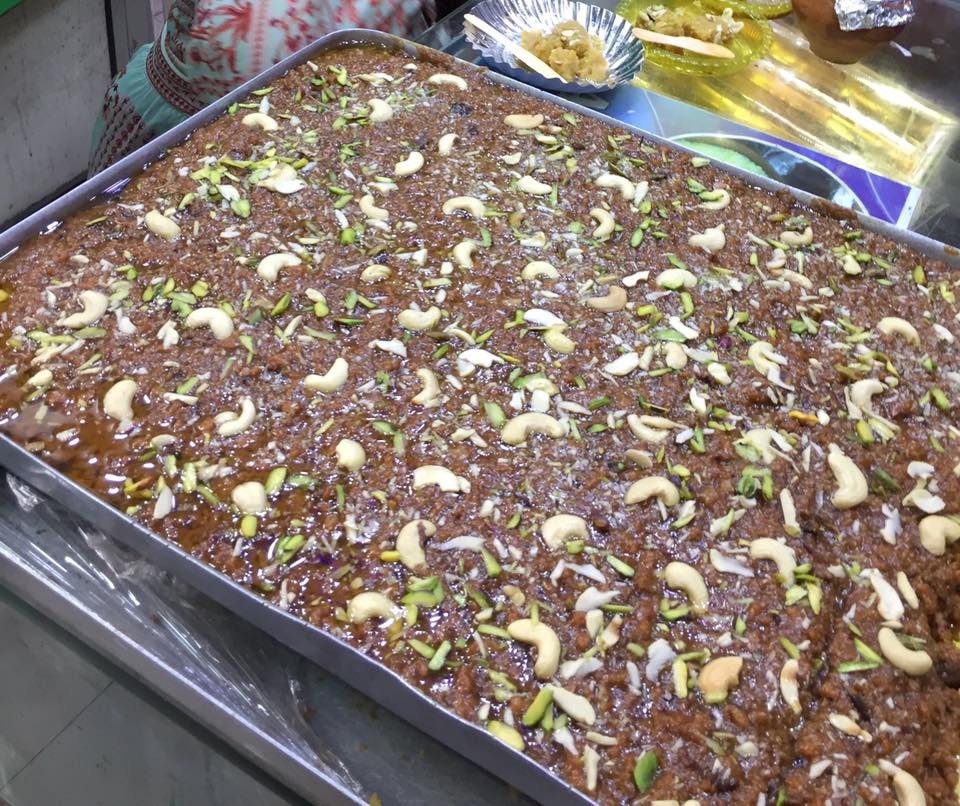 What's In It?
Try the Jouzi Halwa made with sprouted wheat in simmered milk. Next, Khoya is added, stirring continuously to get the desired consistency, this is then mixed with sugar, saffron and spices which are then stirred and roasted for a long time. The halwa is filled with delicious nutrients and has a nutty flavour. The reason why the halwa is served during winters and at particular regions is that the key ingredient used in making this, the wheat grain, is germinated during the winter, under the dewy night sky.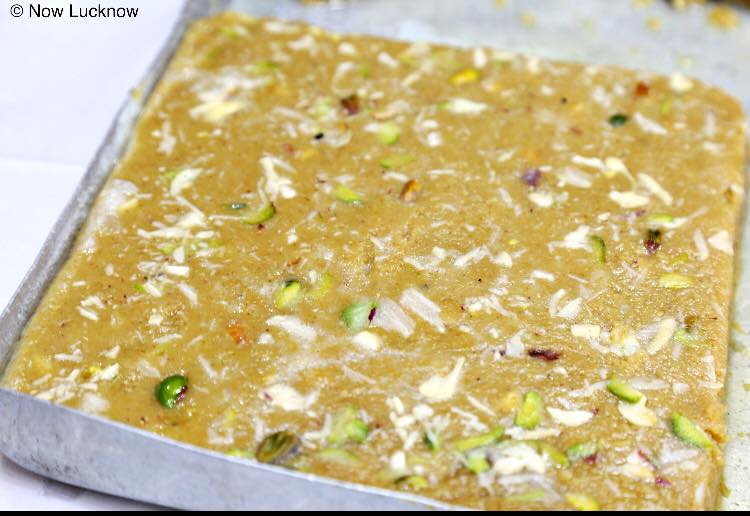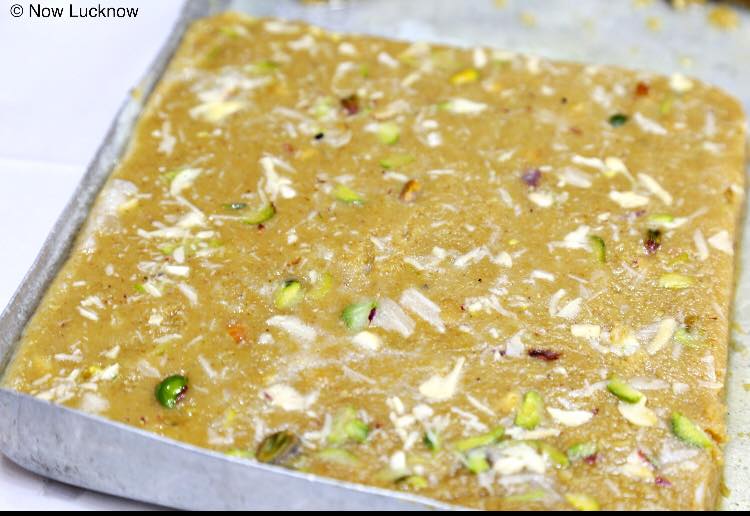 The other variants available here are Hapshi Halwa, Egg Halwa and Zafrani Kheer.
Don't miss this delicious halwa, the next time you visit!
Deets
Address: Rehmat Ali Sweets Corner, Near Masjid Tehseen Ai Khan, Phool Wali Gali, Chowk, Lucknow
Phone: 093072 22713
Price: ₹800/Kg