Under 140 Characters
At Andaz – it's not just another holiday. It is an experience for you and your loved ones.
What Is It?
The Andaz hotels are located all across the globe promising a vacation that leaves you and your loved ones filled with happy memories. In their own words, Andaz says it sets the stage right for igniting creative minds and bringing eclectic souls together.
Andaz stays true to its character and has beautiful accommodations with the best views. Take a look below:
Our Favourite Properties
Located in a beautiful and premium space echoing the culture surrounding it, each of the Andaz properties is breathtakingly beautiful. The hospitality is top class and the service is par excellence hence we highly recommend all the properties. Inspired by the cultural and social life of the locale, each Andaz hotel is unique in design, amenities and cuisine.
Our top three favourite Andaz properties are:
1. Andaz Maui at Wailea
You can't really go wrong at Maui Islands and the Andaz property has got it spot on. Named as the number one resort in Hawaii, the Andaz Maui offers unlimited views of the ocean, the islands and a landscape dotted with windmills. On a clear day, you can watch a humpback whale jump out of the ocean – right from your hotel room!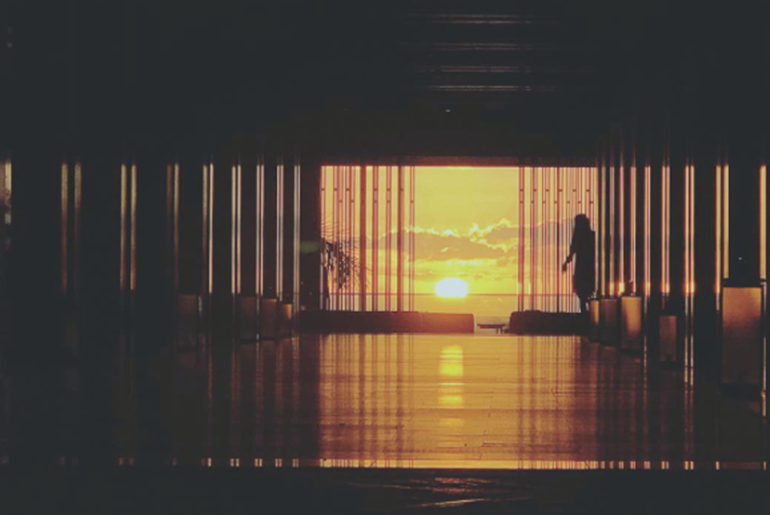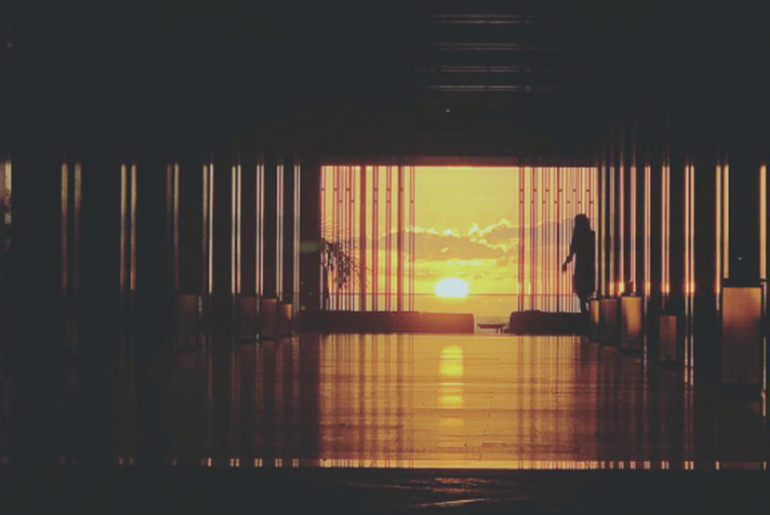 Located on the five-star resort strip at Wailea, it has the perfect breezy-easy Hawaiian vibe to it. In addition, the resort is blessed with four gorgeous cascading swimming pools – three of which overlook the ocean. There are four dining options. The food is the perfect combination of local cuisine, fresh fruits and even a farm to table experience.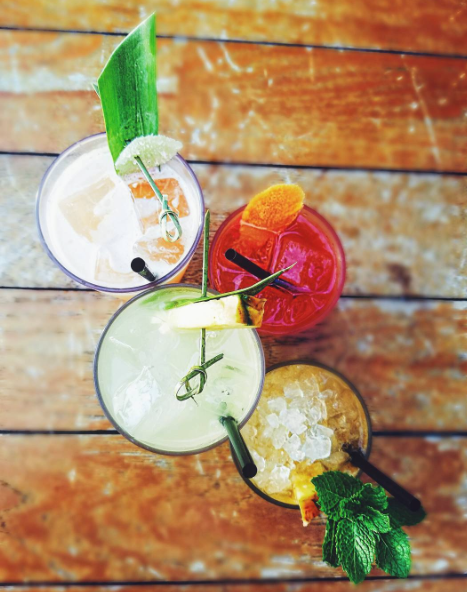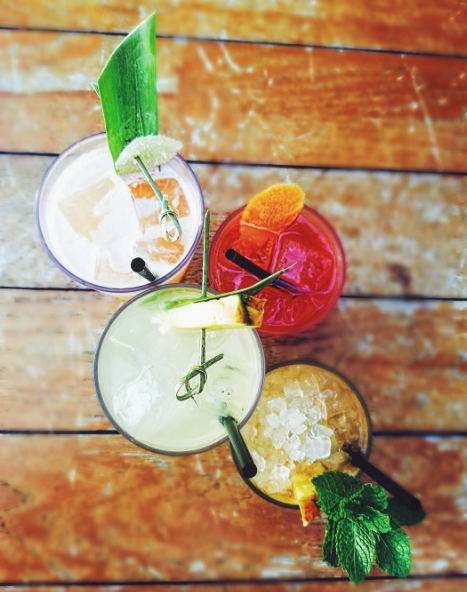 2. Andaz Amsterdam Prinsengracht
Art becomes life at Andaz Amsterdam Prinsengracht or is it the other way around? This five-star boutique hotel in Amsterdam's historic city center is more than a place to sleep—it's living art in the lively Jordaan district. This gorgeous building was once a public library. Dutch architect and renowned designer Marcel Wanders has done a wonderful job in transforming the property into a fantastical dream-world.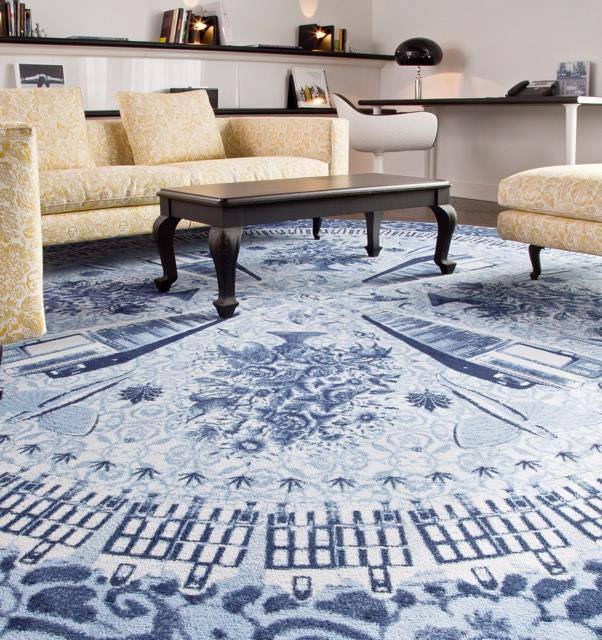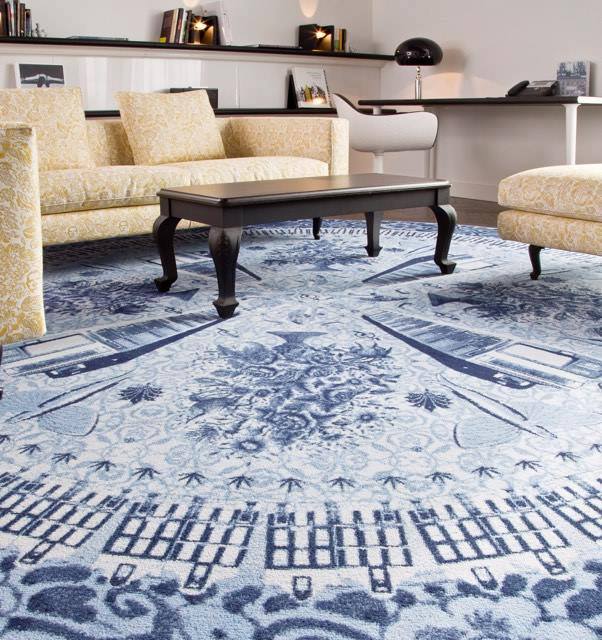 The Andaz Amsterdam is a melting pot of traditional architecture and modern day luxury, therefore the walls are soaked with history. Traditional Dutch art and culture meshes with the present at every turn. There are old world maps, an Instagram-worthy Observatorium, a romantic secretive garden and gorgeous oversized tulip chairs. Most of the city's attractions are just a small walk away from the property making it the ideal location to discover Amsterdam.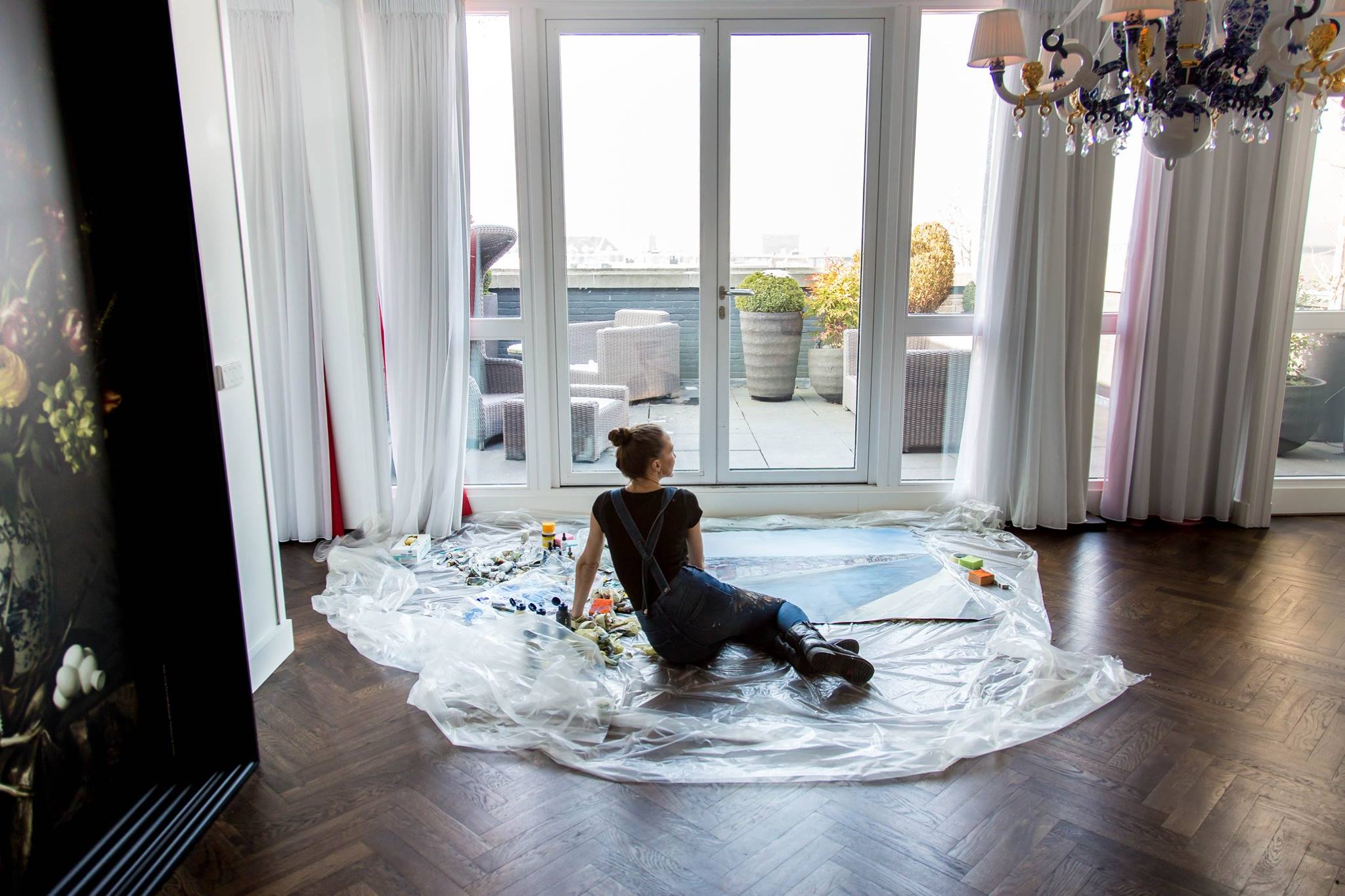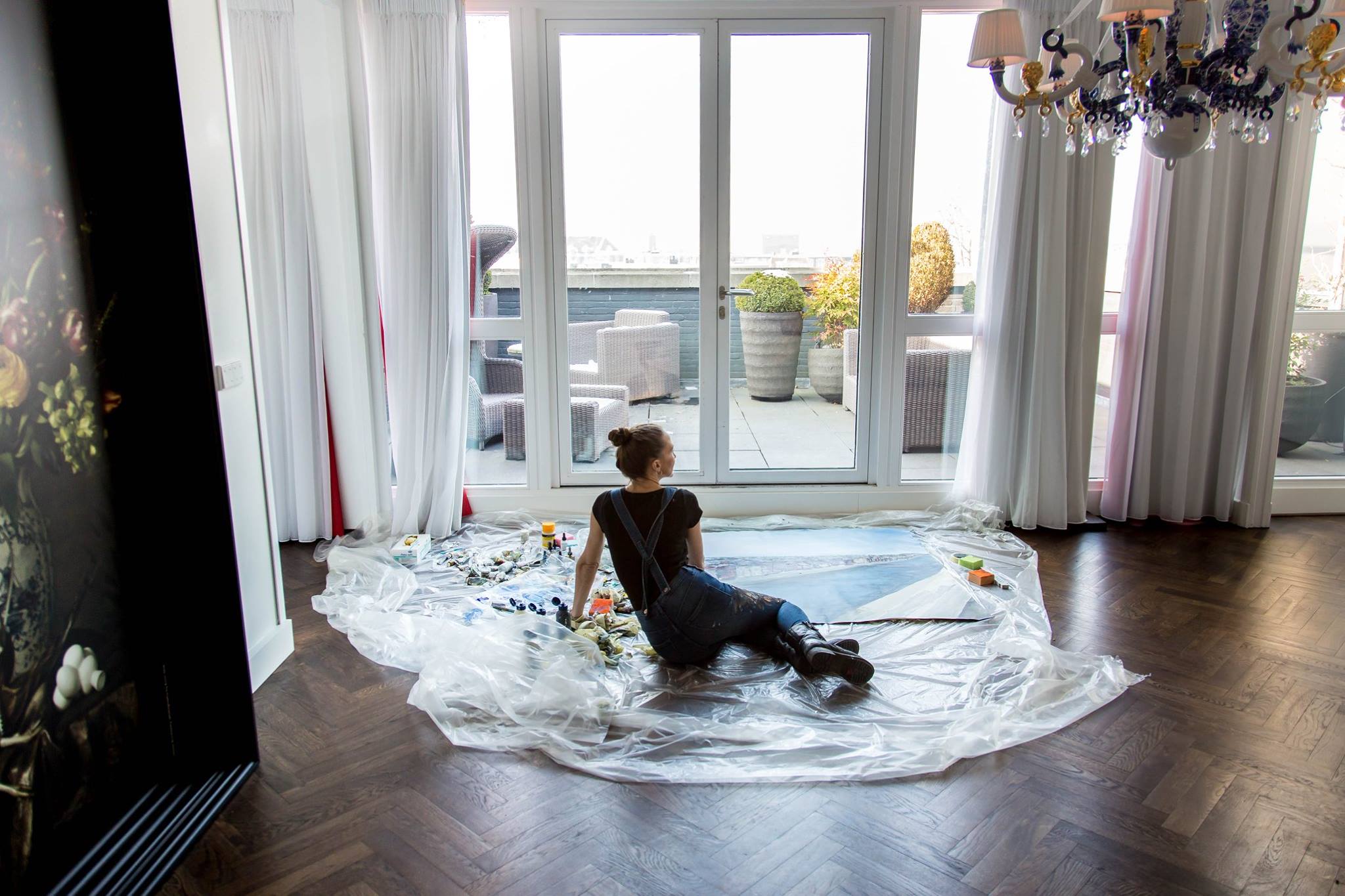 3. Andaz Delhi
Closer home, Filled with the most luxurious amenities, the Andaz Delhi is a beautiful property. It's the perfect luxury stay for a business trip or a holiday. Head over to the AnnaMaya – a modern European food hall inspired by the vibrancy and flavours of India and Juniper Bar – a gin & tonic bar for a quiet evening.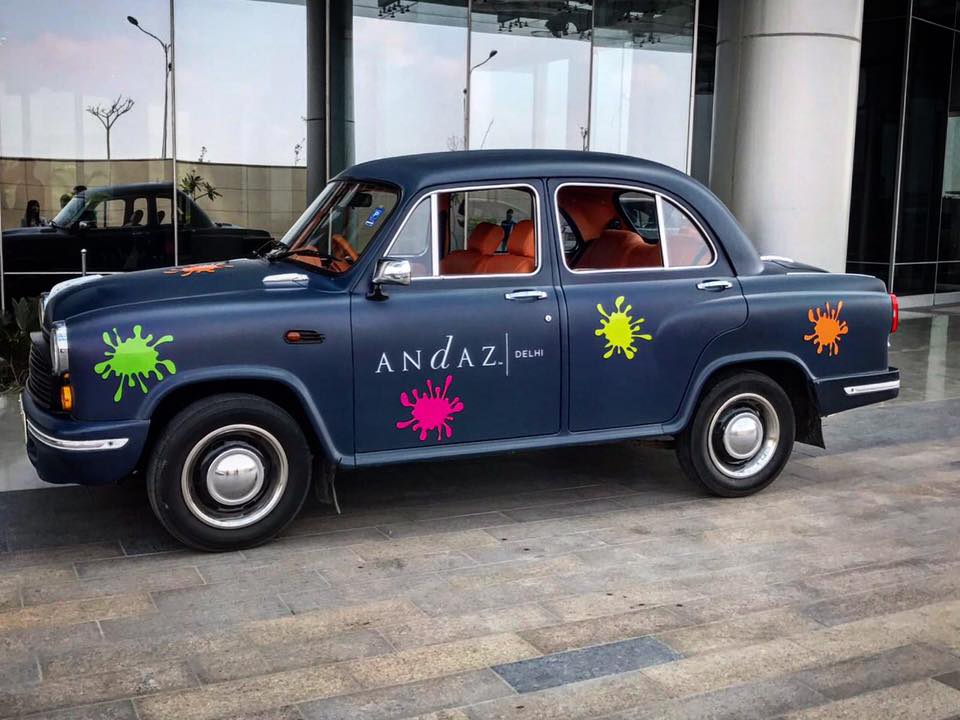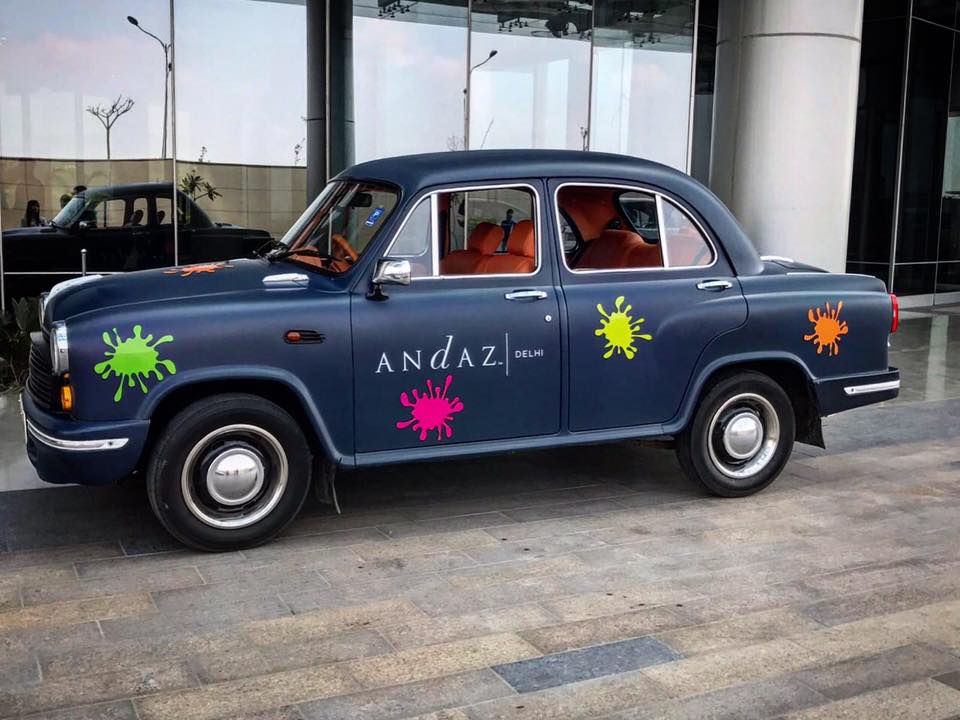 The true beauty lies in the 401 unique art pieces that resonate with Delhi's rich heritage. Most-noteworthy the property is pet friendly and a melting pot of art, culture and adventure.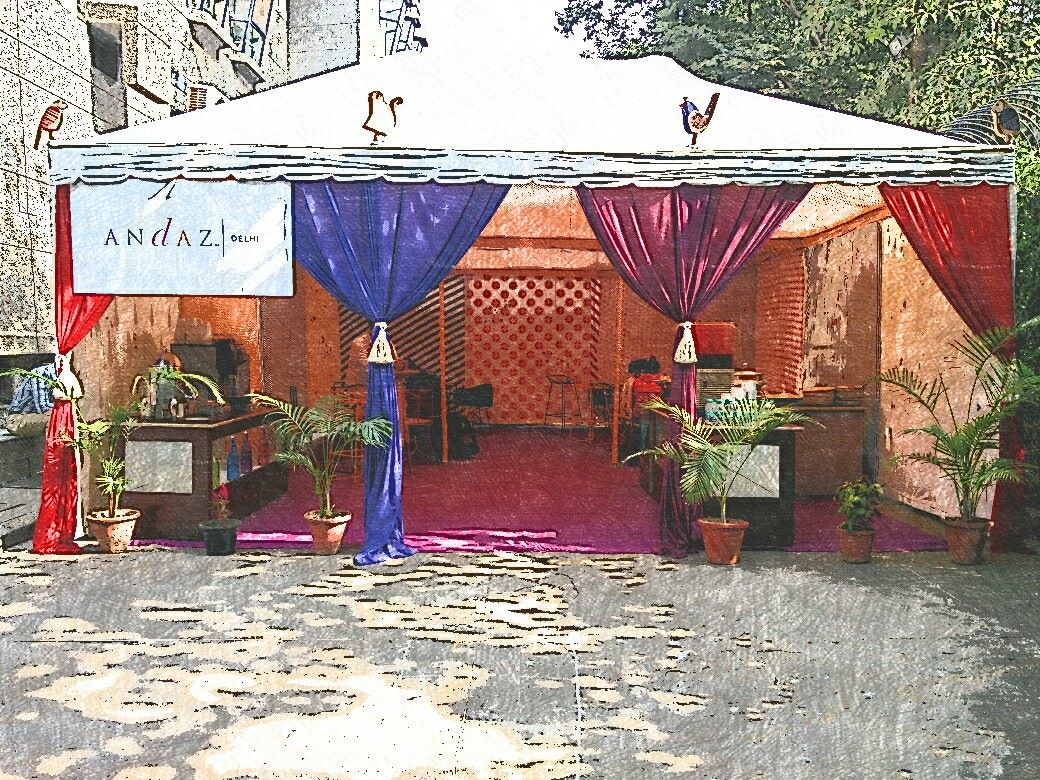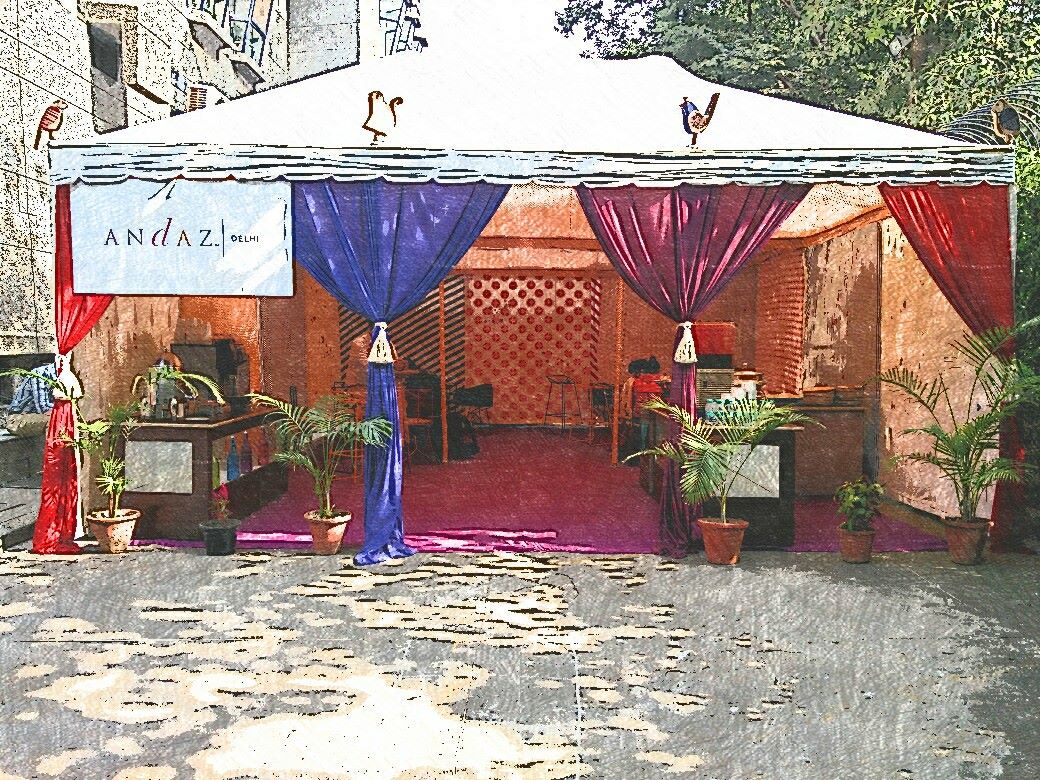 This is one of the most beautiful experiences you can indulge . So go for it and let us know in the comments section if you are a fan of it already.
Don't forget to
LIKE Curly Tales on Facebook | Instagram | Twitter
You can subscribe to our newsletters.