Drive-in theatres might have seemed like a thing of the past. But not anymore! The coronavirus pandemic has given rise to a need to adapt entertainment, travel and food to accommodate a social distancing lifestyle. An airport in Lithuania converted part of its premises into a massive drive-in movie theatre amid the global lockdown. Sharjah also opened a free drive-in theatre in July. In India, Mumbai and Bangalore got swanky drive-in cinema halls. And now, Madhya Pradesh is all set to open its first drive-in theatre. Here's what you need to know about it.
Madhya Pradesh To Get Its First Drive-In Theatre
Madhya Pradesh State Tourism Development Corporation(MPSTDC) and Drishti Group have undertaken a joint venture to set up Madhya Pradesh's first drive-in cinema hall. Film buffs can soon enjoy a brand new experience of watching a film in an open ground. According to TOI, the upcoming drive-in theatre will be developed on the premises of Lake View Residency Hotel on Shyamla Hills. Meanwhile, here's how your movie theatre experience has changed post lockdown.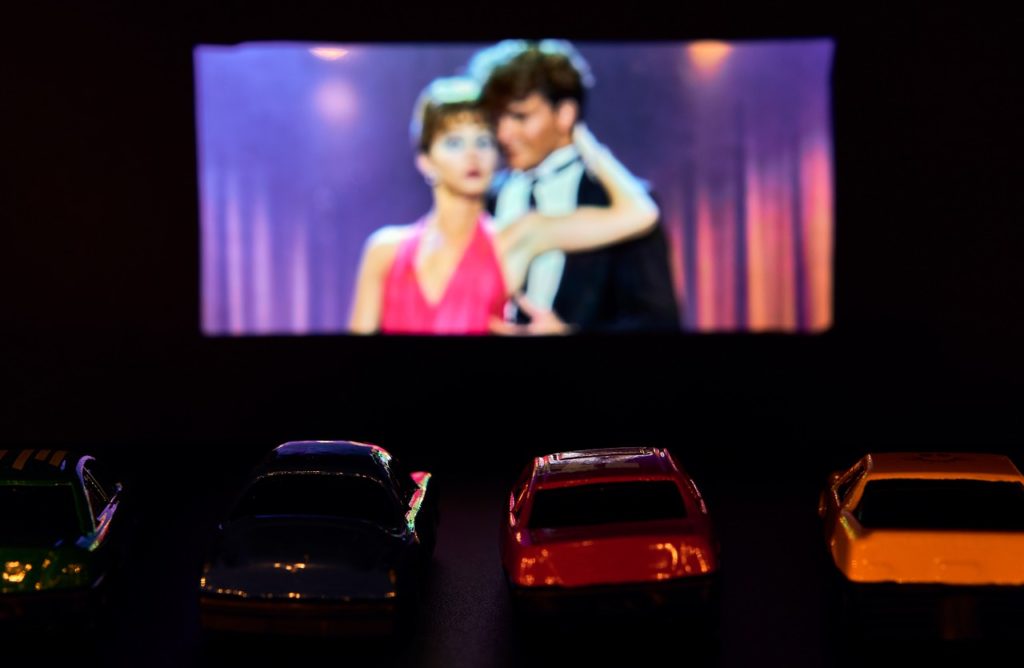 Also Read: Germany Opens Drive-In Disco To Keep Nightlife Alive
Madhya Pradesh's Drive-In Theatre To Have 100 Vehicles Capacity & Food Court
The concept of a drive-in theatre in Madhya Pradesh was planned during the coronavirus induced lockdown. Multiplexes and cinema halls stayed shut, people stayed at home without the opportunities to visit a theatre for a little entertainment. Madhya Pradesh's first drive-in theatre can accommodate 100 cars. Apart from 100 cars, around 100 chairs will also be set up for people who wish to catch up on films like the hay days. The 90,000 sq feet facility will also be equipped with a  hi-tech sound system and a special screen. Visitors can also gorge on treats at a food court spread over 1000 sq ft.
Also Read: Bangalore Church Becomes First In Asia To Organise A Drive-In Mass
Apart from these facilities, 50 speakers, 4 high-quality buffers will also be installed on the premises. A 4K projector has also been installed in the projection room so people can enjoy the best picture quality. Furthermore, there will be two gates on the premises to facilitate the smooth entry and exit of vehicles. S. Vishwanathan, MPTDC Managing Director informed TOI that this new initiative will people to enjoy upcoming movies while sitting in their vehicles and maintaining social distancing. He also added that this facility underwent inspection for this purpose.  If you're in Madhya Pradesh, go on a food trail to Jabalpur.