Travel has changed a lot over the past two years. However, with countries reopening to tourists, UAE residents are not shying away from planning holidays. Speaking about holiday destinations, a survey conducted by Wego- a travel website revealed Seychelles to be the most searched holiday destinations for travellers in the Middle East.
Also read: 7 Gorgeous European Countries UAE Residents Can Travel To This Summer
62% UAE Travellers Searched For Seychelles
Online searches for Seychelles have increased by 62%, in the first quarter. Thailand and Maldives followed suit with 45% and 40% increase respectively. The survey also revealed that MENA travellers are open to book holidays again, thanks to UAE's vaccination drive.
Both Seychelles and Maldives are less than four and a half hours away from Dubai, and Emirates has now resumed services to both these pristine islands. Emirates services 28 weekly flights between Seychelles and Maldives. Meanwhile, Air Seychelles is also set to launch a weekly flight to Dubai to cope with the increased demand. This is addition to the two extra flights a week that Emirates is adding to its existing schedule of five weekly flights to Mahe.
The survey also revealed that 77% travellers are willing to get vaccinated as soon as it is available to them. 45% travellers plan to travel within one month while 36% plan to go on a luxury holiday.
Also read: I Travelled To The Maldives During The Pandemic & Here Are The COVID Protocols You Must Know!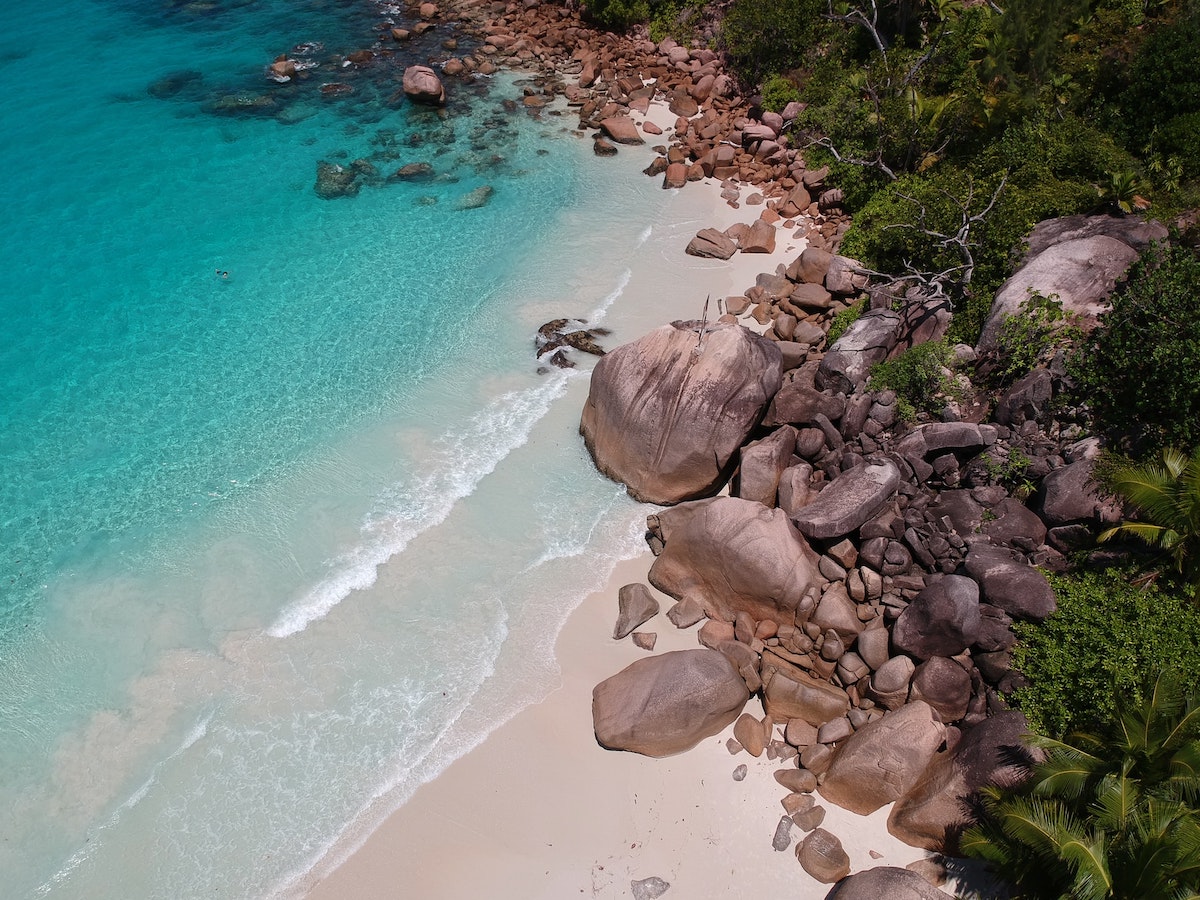 Around 6,000 UAE-ites Have Visited Maldives Between July 15 And December 31
Flying to the Maldives from Dubai takes fours hours, and there's no requirement for a PCR test ahead of returning home for UAE nationals- hence the Maldives became the top choice for travellers. The Maldives opened to tourism in July 2020. And since, then, more than 6,000 visitors have visited the island between July 15 and December 31.
Also read: 5 Scenic Destinations Under AED 2000 From UAE That Are Now Open To Residents & Citizens
The survey revealed that multi-island leisure destinations were among the favourite resorts in the Maldives with Emirati travellers. Travellers also chose islands and hotels known for their Insta-worthy ambience and secludes. LUX* Resorts & Hotels, Sun Siyam Resorts, Anantara Kihavah Maldives Villas and Waldorf Astoria Maldives Ithaafushi were the most popular places to stay according to Rehlaty's bookings.
Also read: Maldives On A Budget: 5 Affordable Villas You Can Book Under AED 300
Hassle-free Experience, World Class Resorts And Pristine Beaches Were The Main Reasons To Choose Maldives
With pristine beaches, world-class resorts, adventure-filled water activities, and hassle-free travel experience, Maldives will continue to be in trend this year as well. If you are planning to travel to the Maldives, then you must know that travellers need to carry a negative PCR test carried out within 96 hours before departure. Besides this, a confirmed hotel reservation for the duration of the stay is also a must.
Besides this, travellers also need to fill a health declaration form and submit it online with the negative Covid-19-test results 24 hours before arrival. While returning, those flying to Dubai can either take a covid-19 test before departure or take a free Covid-19 PCR test on arrival at Dubai International Airport.
Also read: 5 Reasons Why Maldives Can Be The Best Place To Travel Amid COVID Scare
For people flying to Abu Dhabi, travellers need a PCR test before flying, and testing services are available in the Maldives for tourists who require them.
The Maldives is not on Abu Dhabi's green list of countries, so those flying back to Abu Dhabi will have to quarantine for 10-days upon the arrival.