Dreaming of a European holiday? Unfortunately, travellers from the UAE can't visit much of the European Union. However,. those outside of the EU, and even some within it, are now introducing rules that mean UAE residents can visit. So, if pristine beaches, cafes and picturesque streets are on your bucket list, here are eight European destinations that are safe to visit this summer.
1. Malta
Malta is now open for tourists, permitting arrivals from countries divided into red, amber and green. All the countries under the green list will not be subjected to a swab test on arrival and aren't required to present a Covid test. And the good news is- UAE falls under the green list. On arrival, travellers will undergo thermal screening at the airport and persons arriving will be asked to fill a self-declaration form requesting information on their travels in the previous 30 days.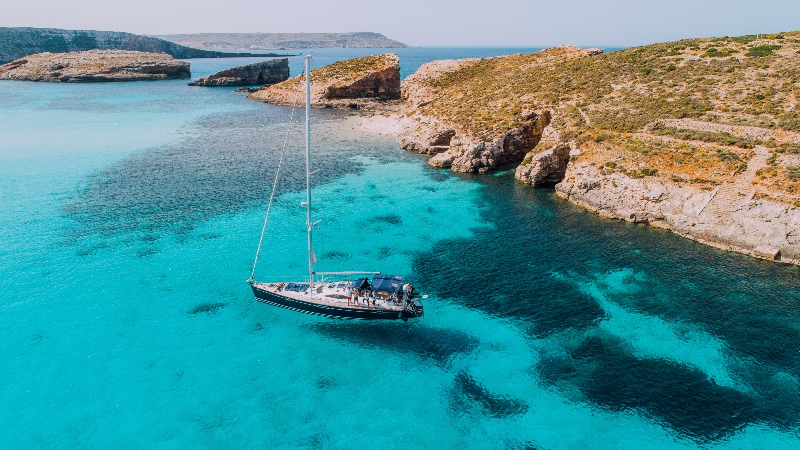 2. Croatia
Croatia now welcomes tourists from all destinations including the UAE. All travellers must present a negative Covid report upon arrival. The test must be taken no longer than 48 hours prior to departure. Those that don't carry a negative report, will be subject to a mandatory 14-day quarantine. Tourists must also be able to show proof of accommodation.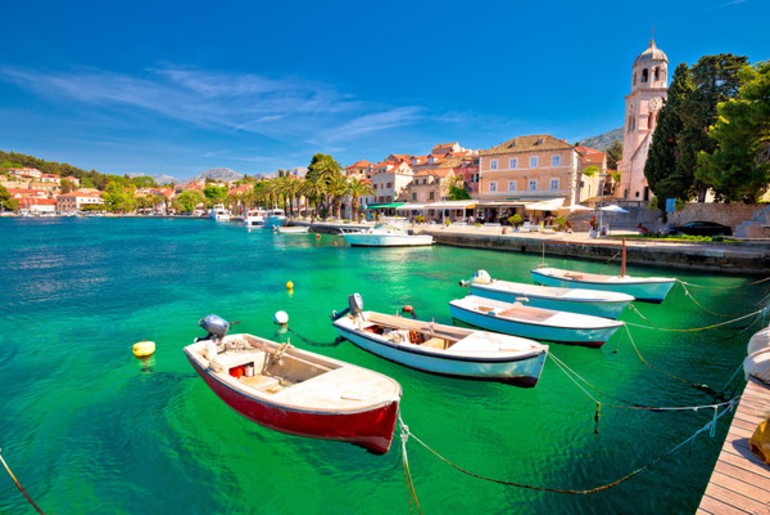 3. Montenegro
Motenegro has a list of green countries, from which tourists do not need self quarantine. The list includes UAE and the good news is that you don't have to self quarantine. This list is updated weekly here.
Also read: Ditch Maldives & Visit These 5 Countries That Are Open For Vaccinated Travellers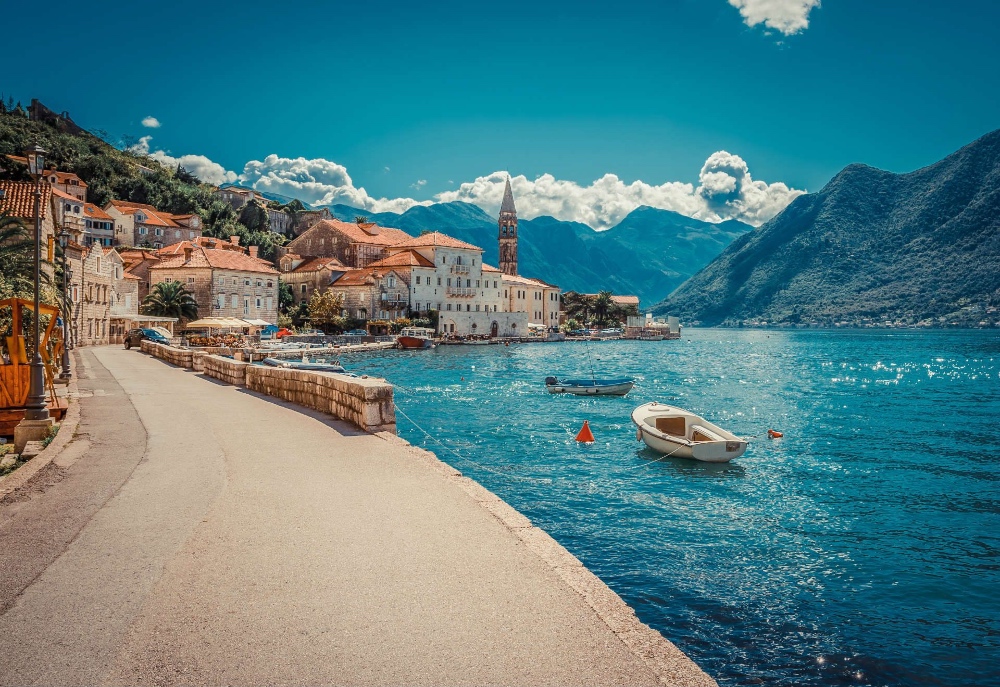 4. Serbia
UAE residents can now travel to Serbia without having to quarantine or submit a negative covid report. The country is operating under pre-Covid border regulations for visas, meaning those that could get a 90-day tourist visa on arrival before coronavirus, can now do so again.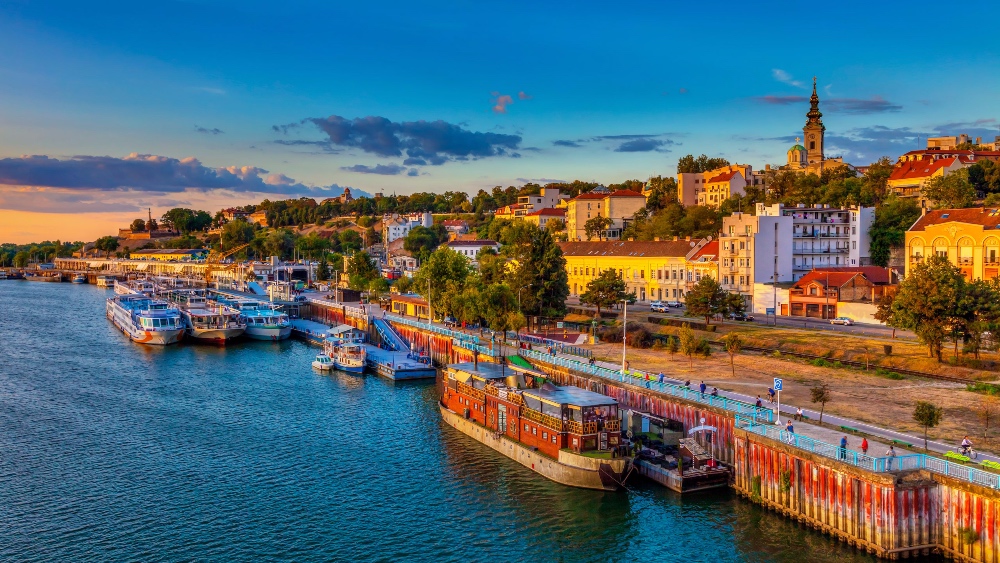 5. Georgia
UAE travellers entering Georgia must have a COVID-19 PCR test result taken no later than 72 hours prior to arrival in Georgia or hold a COVID-19 vaccination certificate (completion of two doses). Passengers entering Georgia with a COVID-19 PCR test result will be required to undergo a further COVID-19 PCR test on the 3rd day after entering Georgia at their own expense. Additionally, they must complete the online registration form and present the confirmation email at check-in.
Citizens of all other countries including passengers with Georgian residency permit travelling from any other country must hold a COVID-19 Vaccination Certificate (completion of two doses). COVID-19 PCR certificates are not permitted to enter Georgia. Passengers entering Georgia with a COVID-19 Vaccination Certificate must complete the self-declaration form.
6. Turkey
Turkey is now open for travel, except for travellers arriving from South Africa, Denmark and the UK. All travellers must submit a negative covid PCR test upon arrival. The test must be taken no longer than 72 hours before departure. In addition,  passengers must also complete the passenger information form when arriving to Turkey and wear masks when travelling through the airport.
Also read: These Luxury Resorts In Jamaica And Mexico Are Offering Free Stay To Travellers Who Test Positive
7. Cyprus
UAE residents travelling to Cyprus must complete the Republic of Cyprus flight pass online and get clearance before departure. You might also be required to take a COVID‑19 PCR test before you travel or on arrival. Those who do provide the negative test can bypass quarantine. Passengers under the age of 12 will be exempt from the Covid test. All passengers must also complete the Cyprus Flight Pass 24 hours prior to departure.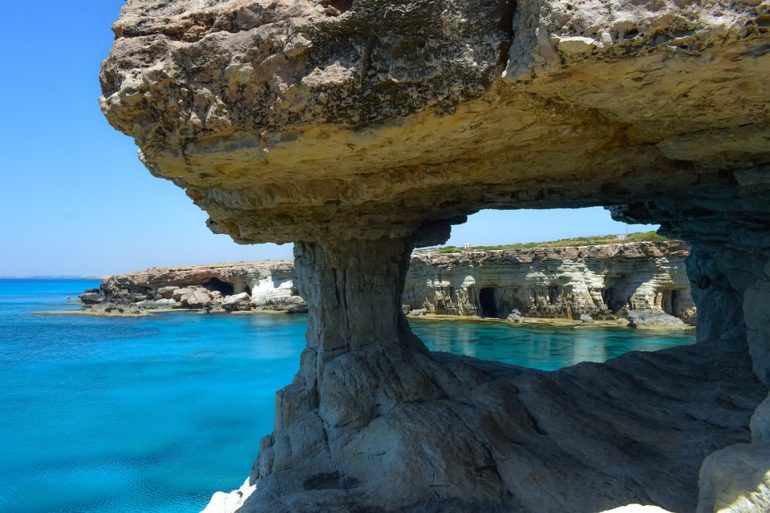 Also read: Nepal Gets Rid Of Quarantine Policy For Vaccinated Tourists