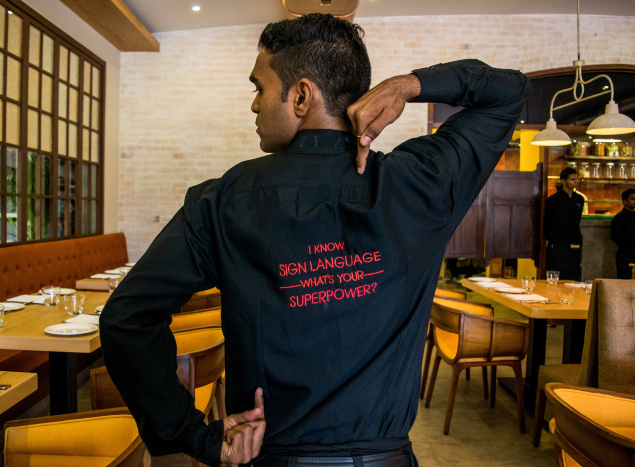 What is it? 
Actions speak louder than words at Mirchi and Mime. So wouldn't it be interesting to act to convey what you want to eat? Mirchi & Mime promotes using sign language to place an order for a good cause! We are referring to the staff at Mirchi & Mime who are speech and hearing impaired. They may not be able to speak or hear but they can definitely smile and serve delicious food. Mirchi and Mime serves Indian cuisine but with a modern, progressive and molecular approach to the same.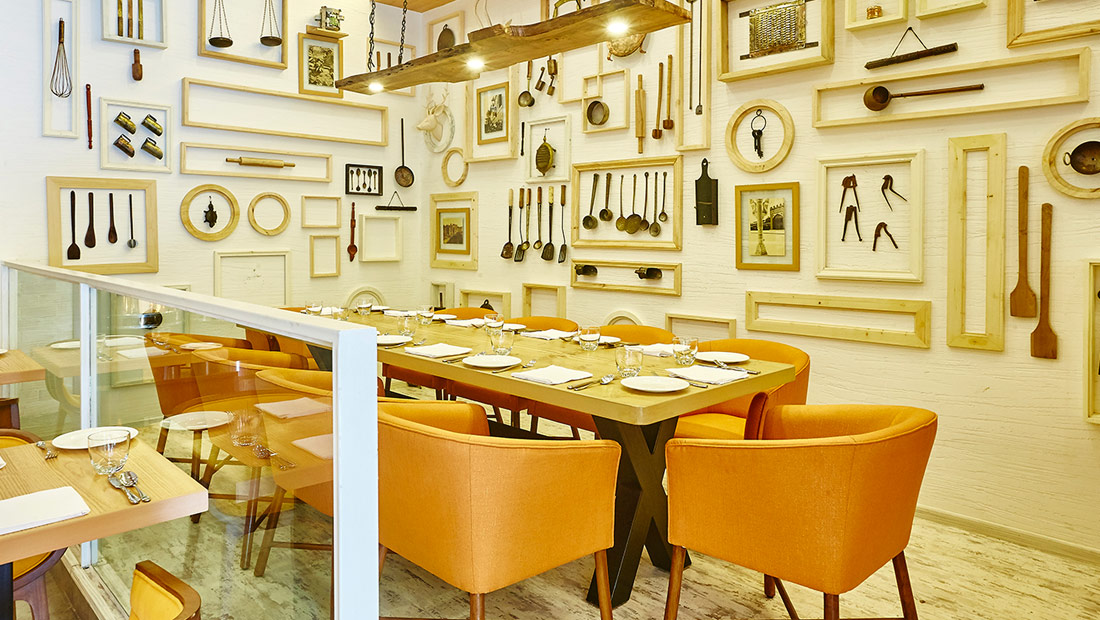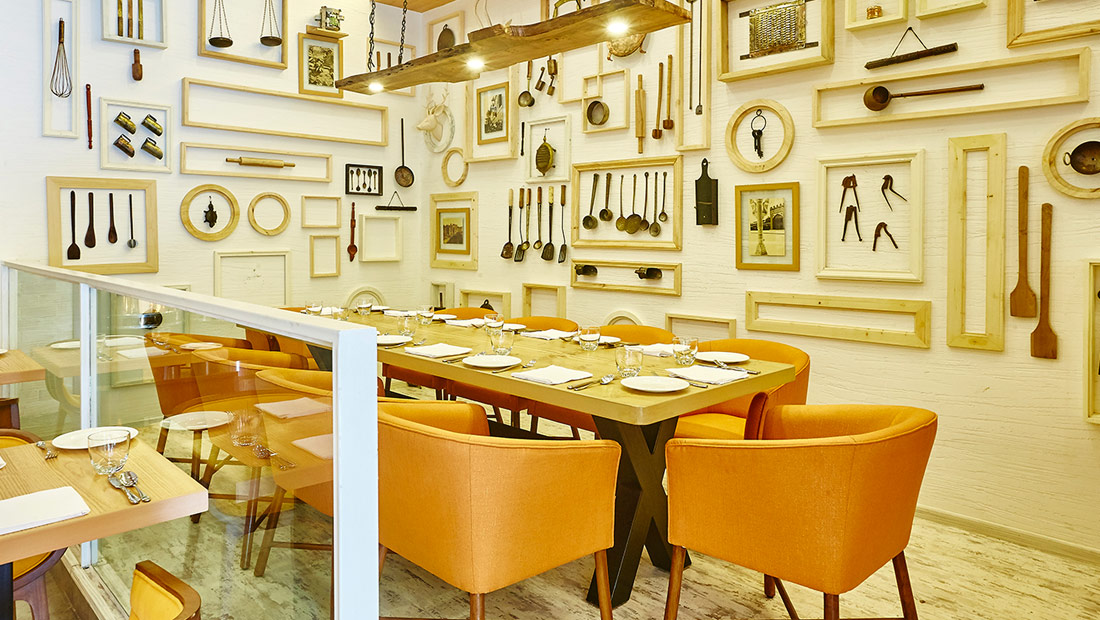 What's in it? 
You would be reminded of Copper Chimney as you step in with a large open kitchen and vintage kitchen gadgets. French windows, chandeliers and a minimalistic approach gives the restaurant a breath of fresh air.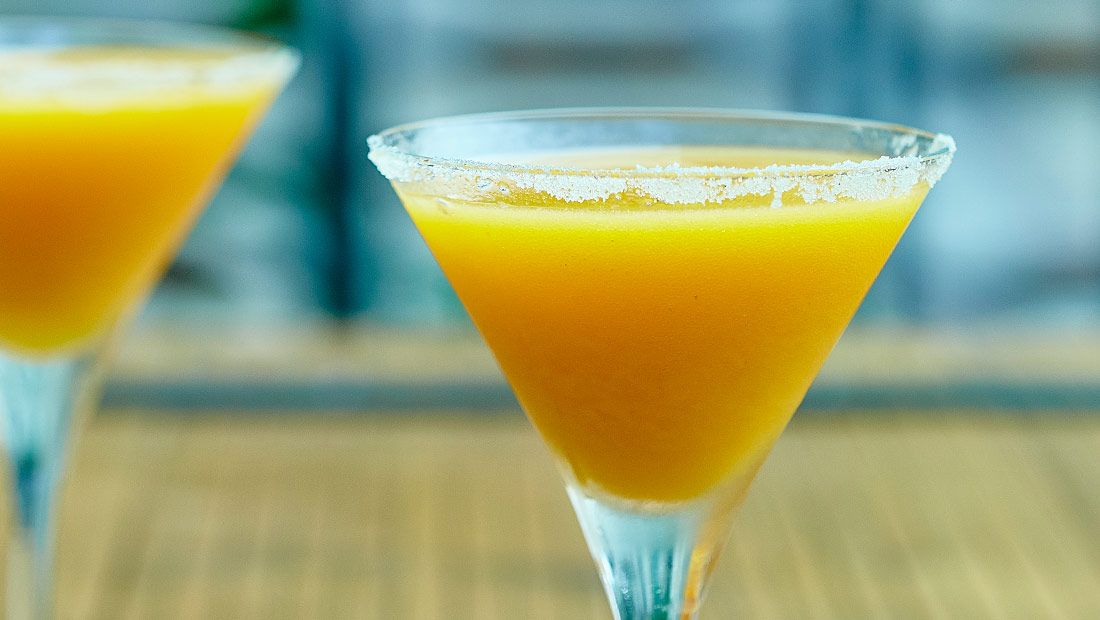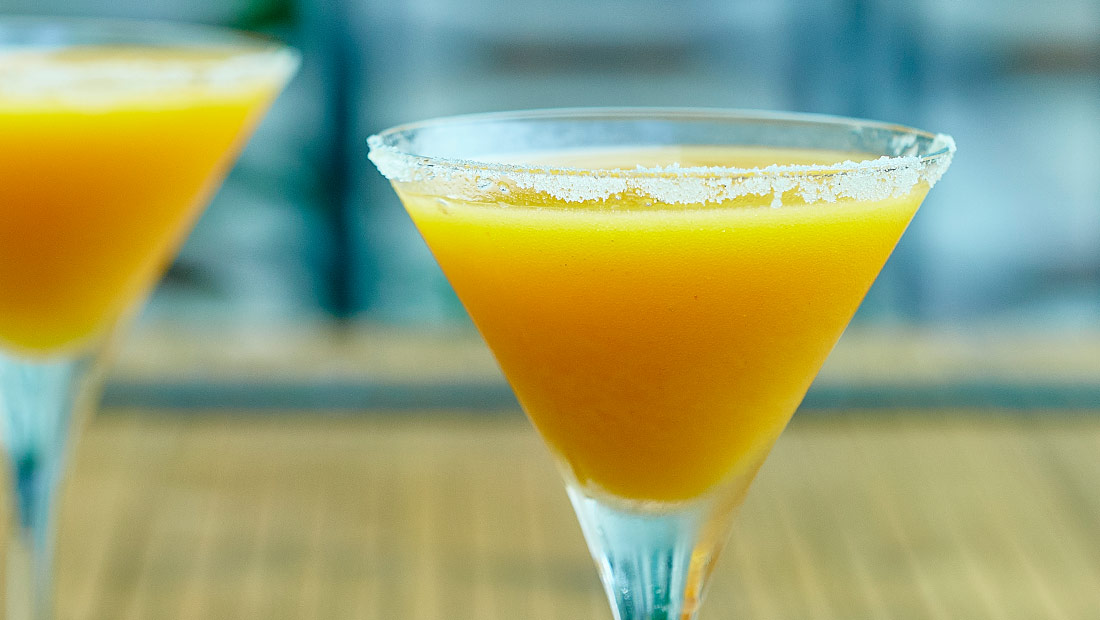 What to Drink?
Mirchi and Mime offers superb martinis (Cucumber & Green Apple with Smirnoff – Rs.250), margaritas (Mango & Chilli – Rs.400), juleps (Shikanji with Bacardi – Rs.250), or sours (Indian Masala with Absolut – Rs.350) with starters from the Tawa, Tandoor or Sigri sections.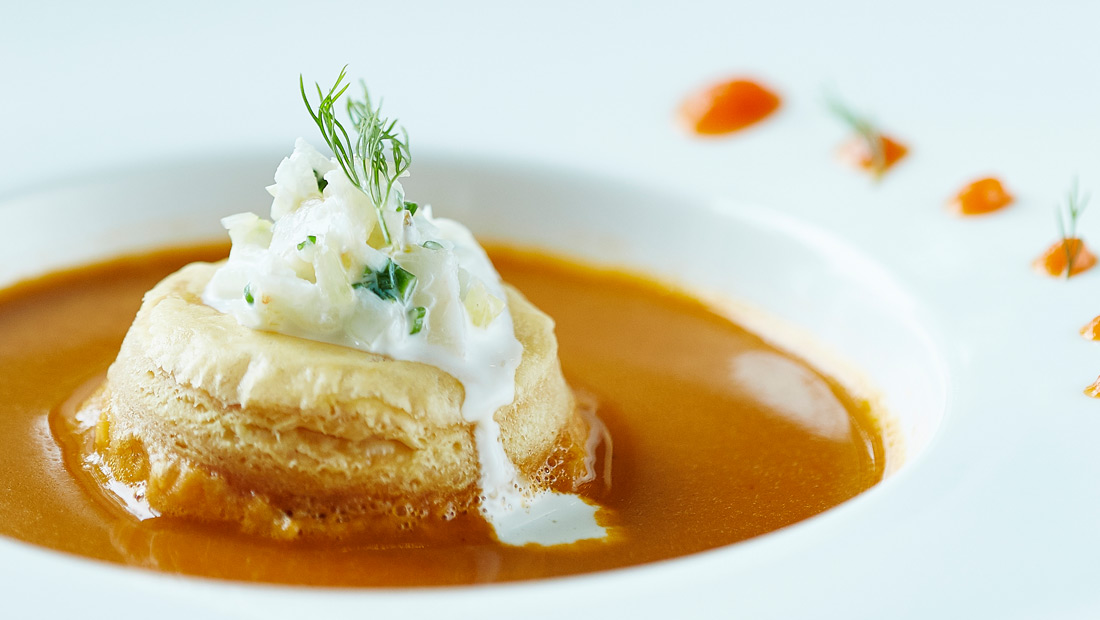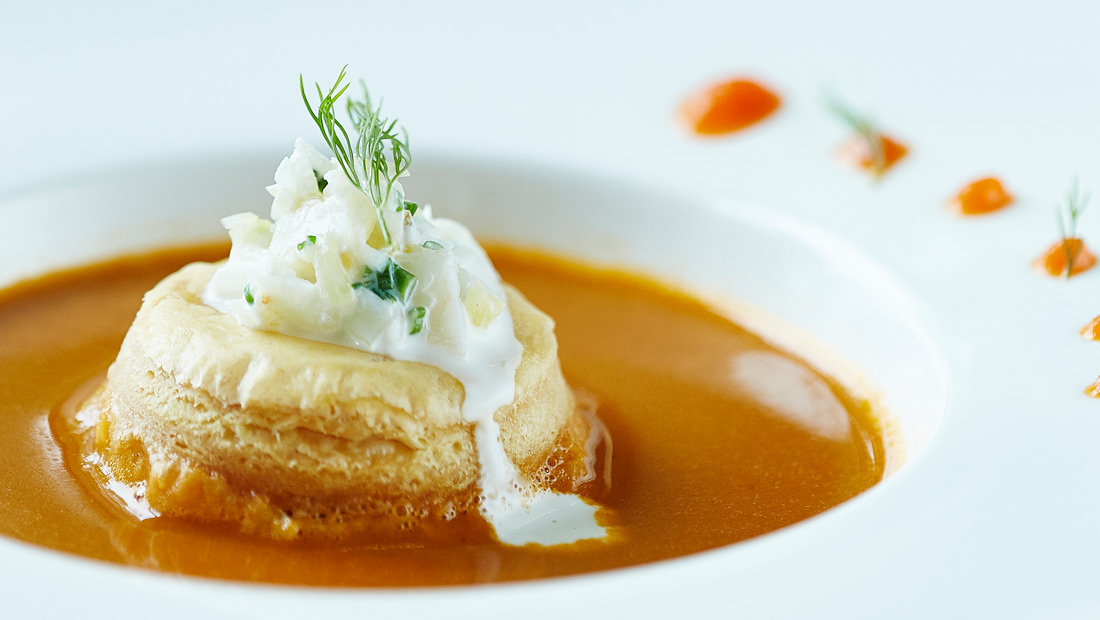 What's to Eat?
The restaurant not only creates employment for the differently-abled but also keeps the guests satiated with an interesting regional Indian menu. Keeping up with the current international trends while sticking to its classical roots, the menu is equipped with simple sign language illustrations.  Do try out Mushroom Galoti, Jumbo Prawns, Edamame & Butterbean Kedgeree and Chicken Korma!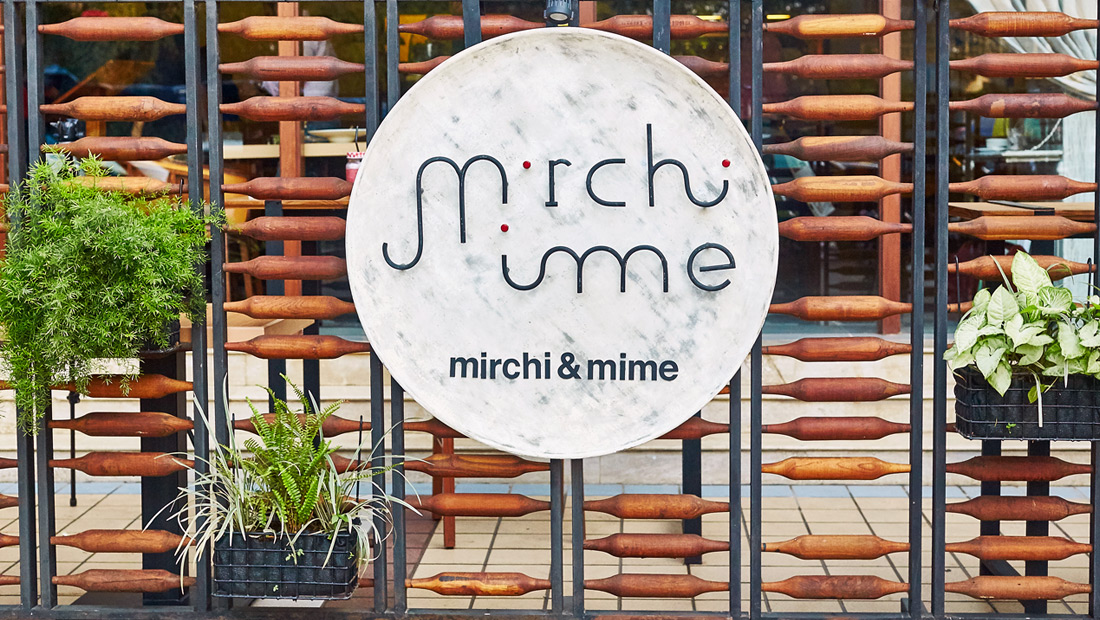 Verdict
The attempt to make Indian food cool again without test tubes and nitrogen is well achieved at Mirchi & Mime. It's a pleasure to see the staff smiling always!
Rating: 4/5 Stars
Watch the Video
Book a Table
Mirchi & Mime, Transocean House, Lake Boulevard, Hiranandani Business Park, Powai, Mumbai (022-41415151). Open daily for lunch from 12.30 – 3 pm and for dinner from 6.30-11.30 pm.
Watch the Video of Mirchi and Mime in the Second part!