We have to agree that planning a trip with your children takes a lot more planning than usual. Apart from longer check-lists, there also have to be multiple contingency plans. However, despite making all the arrangements, one has to be prepared for the worst. But there are some common mistakes that many parents make while travelling with kids, which can easily be avoided. So, we thought why don't we give you heads up and help you in making a journey with your kids as easy as possible.
1. Booking Your Trip Without Checking Family And Friends Deals
One of the biggest mistakes that most people make while booking a trip for family is not doing enough research around deals and packages. Many places offer budget friendly deals for those who are travelling with family or little children. These also include overhead costs like transportation, on-call facilities, different menus. If these were to be booked separately, it would increase the cost of the trip by a large margin.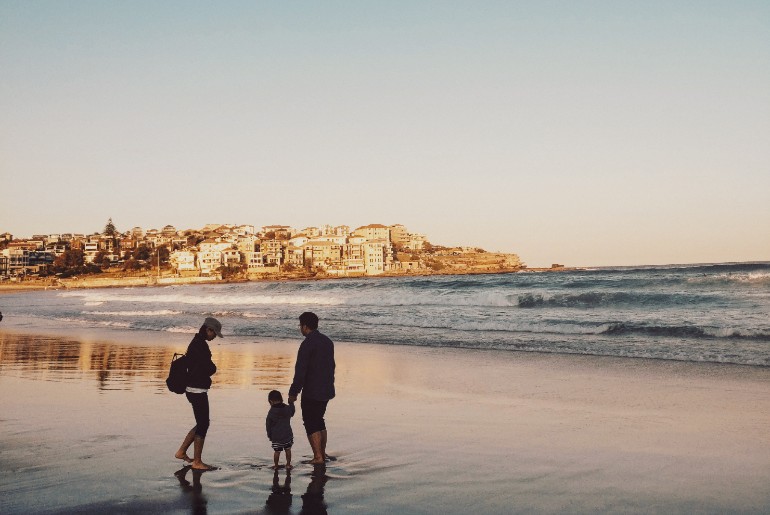 2. Under Packing Essentials And Over Packing Non Essentials
Packing right is the key for any trip. A lot of parents tend to make mistakes in terms of essentials and non-essentials. Carrying the right amount of diaper bags and reusable bibs is essential, however, carrying accessories like shades, and different types of caps, is not essential. There has to be room to flaunt fashion as well, but not at the cost of diapers. Also, with toddlers, carrying multiple changes of clothes is essential.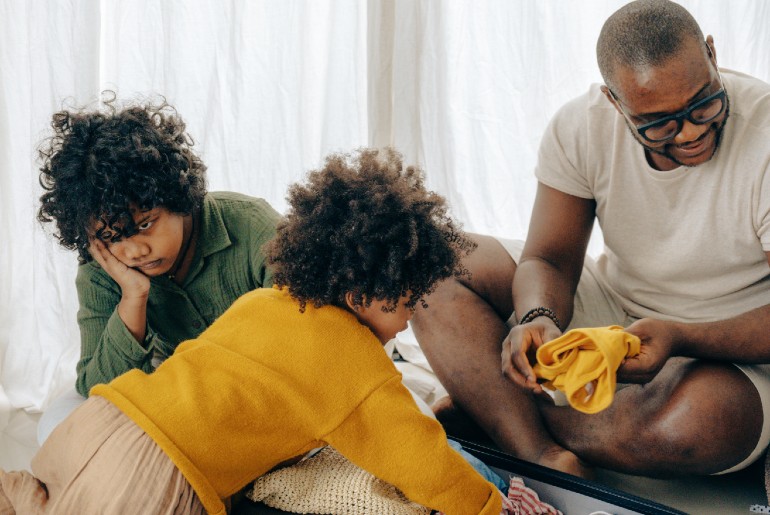 3. Forgetting Medical Prescriptions
Not all medicines can be bought from the chemist shop without the right prescriptions. If your child has certain conditions, whether mild or severe, make sure that you are carrying prescriptions for them. During the journey, there is a possibility that due to weather or atmosphere change, the medical conditions might get aggravated. Therefore, it is extremely important that the prescriptions are handy, so that the child can be attended to immediately with the right medication.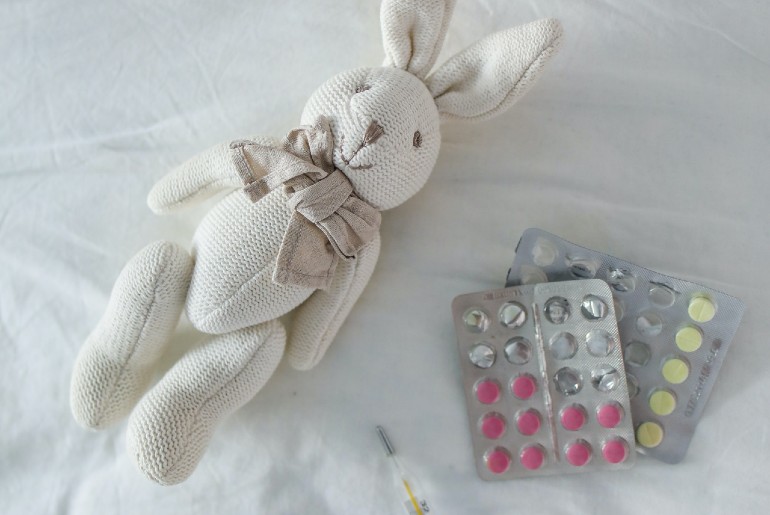 Also read: I Travelled With My Daughter To Singapore & I Urge All Moms To Travel With Their Kids At Least Once
4. Relying On In-Flight Entertainment
Children are often reckless in closed spaces. Specially during a flight. Sometimes, in-flight entertainment might not be enough to keep them engaged. Therefore, make sure that you carry enough board games or toys, or colouring books to keep your child busy.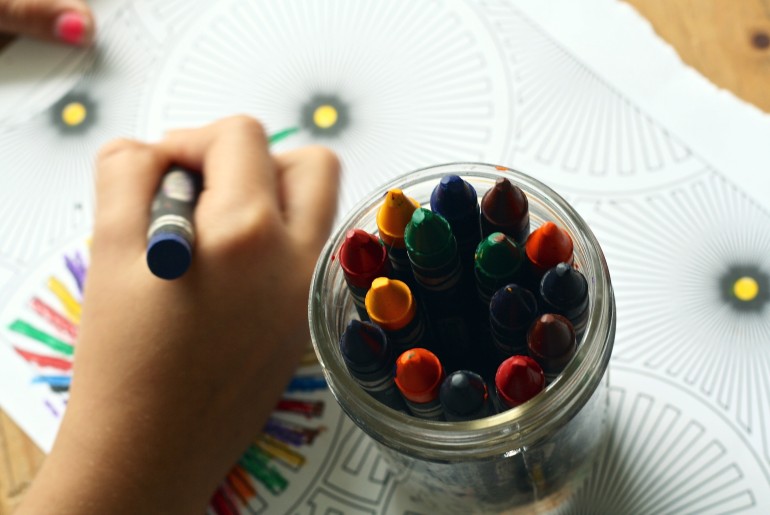 5. Not Packing Enough Snacks
If you do not want your child to fall sick during the journey, then you should not be experimenting too much with their food. It is always a better idea to pack enough snacks so that you don't have to rely on buying food from the airport, restaurants or local eateries. Just like it is a holiday for us, it is a holiday for the kids too. They might want something out of the ordinary routine; like a cookie at 5AM in the morning, or their favourite sandwich when in a plane. The best way to calm them down is to be well prepared to cater to that.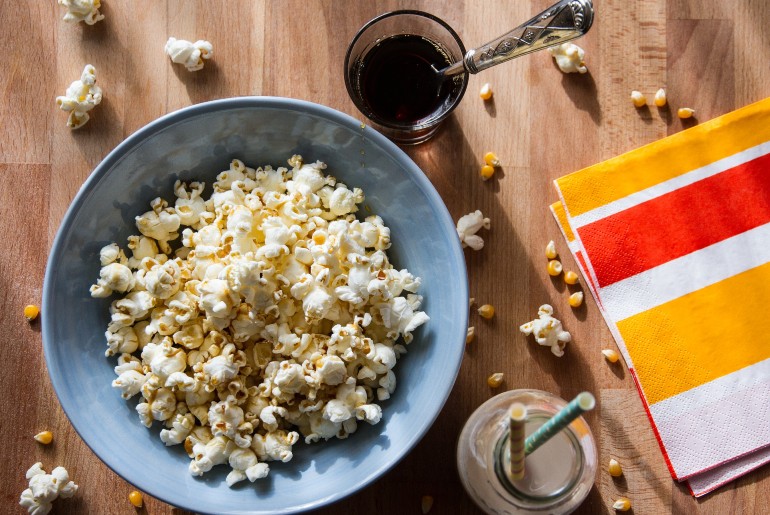 6. Taking Day Flight For Long Journeys
As adults, we can still cope up with a different sleep schedule, children find it extremely difficult to do that. When embarking on long travel journeys, make sure that you cover most of the distance during the night than during the day. That way your child's sleep schedule will not be affected and you will also not have to worry about them getting cranky or uncomfortable. That way, you too, will be at ease.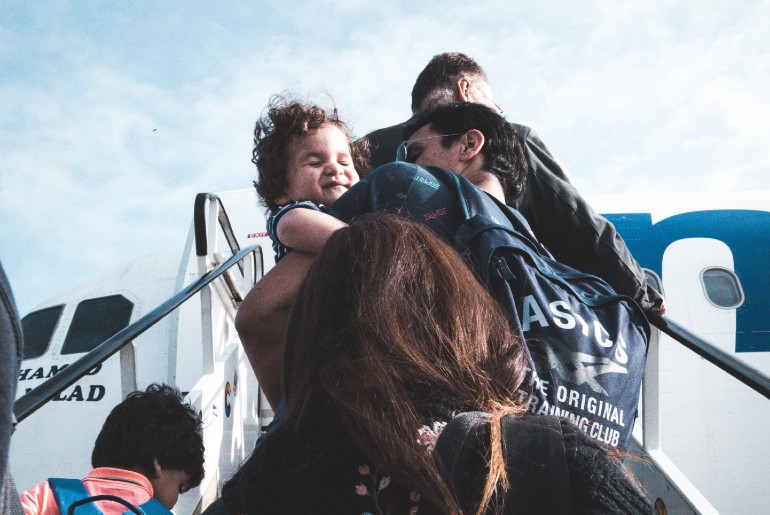 Also read: No Covid Tests For Kids Under 12 Flying From India To UAE: Air India Express
7. Not Booking The Right Hotel
When travelling with kids, choosing the right lodging option is quite critical. If the child is toddler, then the hotel should have facilities like a doctor on call and a kitchen that is open 24 hours. The hotel should also have play areas or activity options that can help the child engaged. If your child is slightly older and you decide to book separate rooms, make sure that the hotel has connecting rooms so that in case of any trouble, you can reach your kids without any hassle.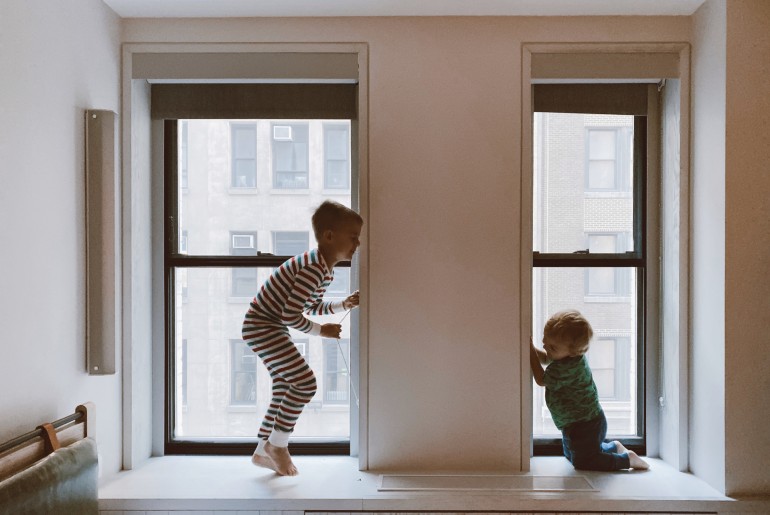 Keep these seven things in mind, and this will ease off the pressure of travelling with your child by a bit, if not a lot.