Momos are undoubtedly one of India's favourite street food snacks. From golden fried momos to steamed momos stuffed with veggies, chicken or paneer, our mouths water just thinking about them. Dip it in spicy schezwan chutney or creamy mayo and we're good to go. But did you know that gulping down momos without chewing them properly can be hazardous for our health? Read on to know why you must be careful the next time you eat momos.
AIIMS Warns People To Chew Momo Properly Before Swallowing
Delhi's All India Institute Of Medical Sciences recently published a report about a man who lost his life after choking on a momo. The report published by AIIMS in the journal Forensic Imaging explains how and why a man passed away after incorrectly eating a momo. In a post-mortem conducted on the man ( in his 50s), it was revealed that the momo got stuck in the opening of the windpipe as he didn't chew it properly before swallowing.
Also Read: This Delhi Eatery Offering Ice Cube Momo Is Going Viral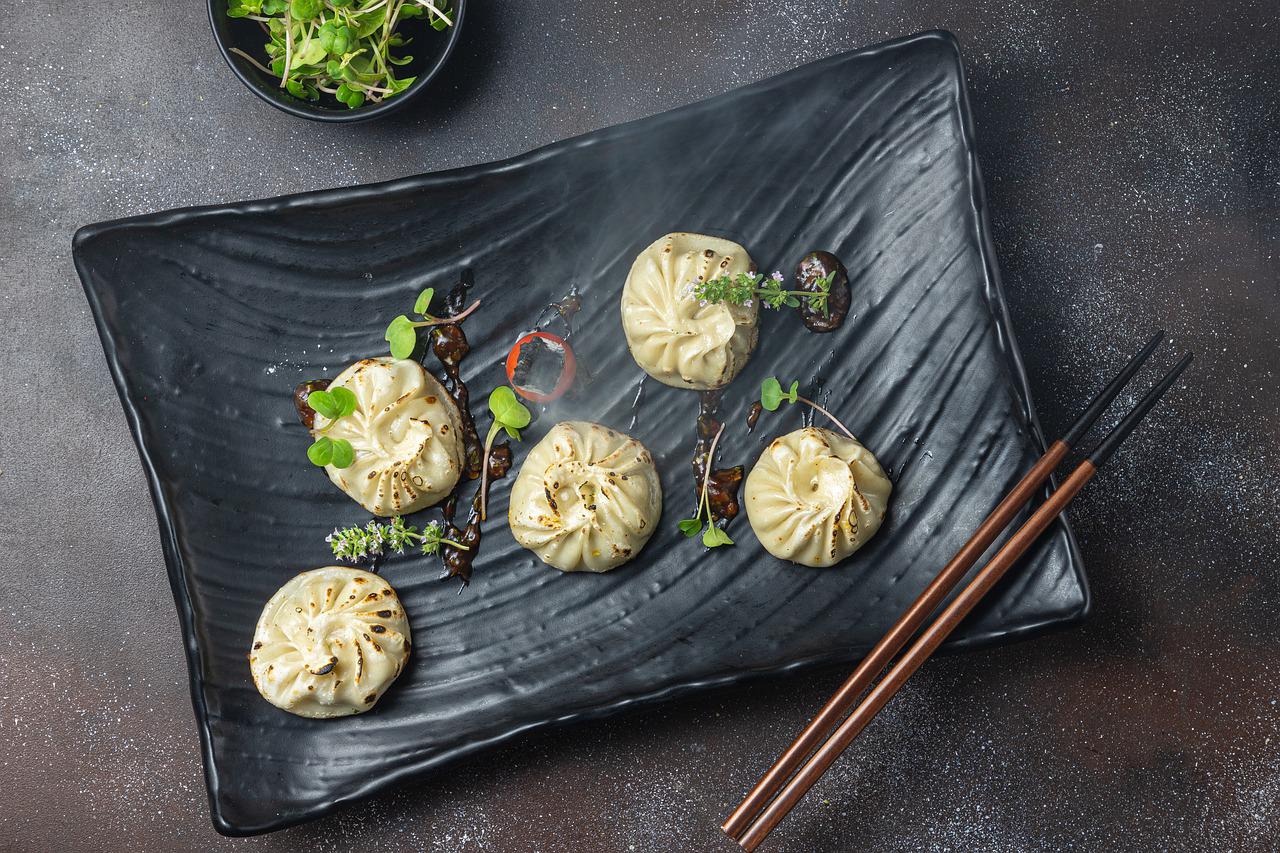 Also Read: How To Make Restaurant-Style Chicken Momos At Home!
Momos Small In Shape & Slippery May Lead To Issues
Following this unfortunate incident, AIIMS issued a health warning that momos must be properly chewed before swallowing. Doctors further added that the small shape and the slippery texture of momos can lead to such issues. So people must be careful while eating momos. It's absolutely necessary to chew it with care before swallowing. Well, let this case not stop you from indulging in your favourite street food snack. Let it rather caution you to eat it with care. Meanwhile, head to Game of Momos in Delhi to feast on over 70 different types of momos.