If you have just landed in Mumbai from an international destination, you can skip the mandatory home quarantine by taking an RT-PCR test at Mumbai. Quarantine is otherwise compulsory for all passengers not carrying a negative test result. However, if you thought that the process of getting a test done and waiting for the results was too tiring, there is something to make you happy. Mumbai airport authorities have announced that you can now avail food and Wi-Fi people while waiting for your COVID test results.
Also read: Bangalore Beats Mumbai Airport To Become The Busier Airport In India; Delhi Still On Top
Passengers Can Order Food From A Special Menu
The RT-PCR test results typically take around eight hours to arrive, and the standard cost of the test is ₹3,900 per person. With Mumbai airport's thoughtful offering, you will no longer have to stay hungry while waiting for the results. You can now order food from a special menu, and hot and cold beverages will also be served round-the-clock on request. You enjoy all the goodies while having access to unlimited browsing. Flights Booked From Mumbai Airport Are The Most Expensive In India.
More Than 8,000 Passengers Took The RT-PCR Test In Mumbai
The airport authorities launched the RT-PCR test facility in Mumbai airport in the first week of September. Since then, more than 8,000 people have taken the test. Of all the people who have taken the test, 100 have tested positive for the coronavirus. Here are 10 Best Food Picks At Mumbai's T2 Airport.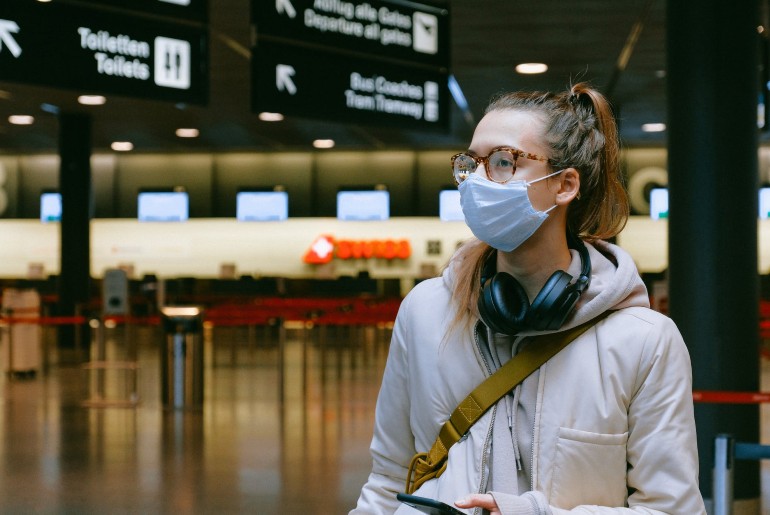 After a slowdown of the spread in the last two weeks, Mumbai is witnessing a surge again. It is probably because of the market rush ahead of Diwali.