Under 140 Characters
Bad news for all the people flying from Mumbai airport as it has the most expensive flights to anywhere in India!
What Is It?
If you're looking for a last minute flight from Bengaluru to Goa, it will start from ₹2500. Delhi to Kolkata in ₹4000, but that's not the case with Mumbai. It is noted that Mumbai's got the highest fares for last minute flights to any city across the country. So a mere weekend one-way trip will cost you ₹6500!
When it comes to International flights, Chennai offers the cheapest ones! Chennai to Dubai will cost you ₹10,000 for a one-way ticket, and to Signapore in ₹15,000. Booking the same from Mumbai? A trip to Dubai will cost you ₹20,000 and to Signapore, ₹30,000.
Also read: Air Flyers Now To Get New Rights For Cancelled Or Delayed Flights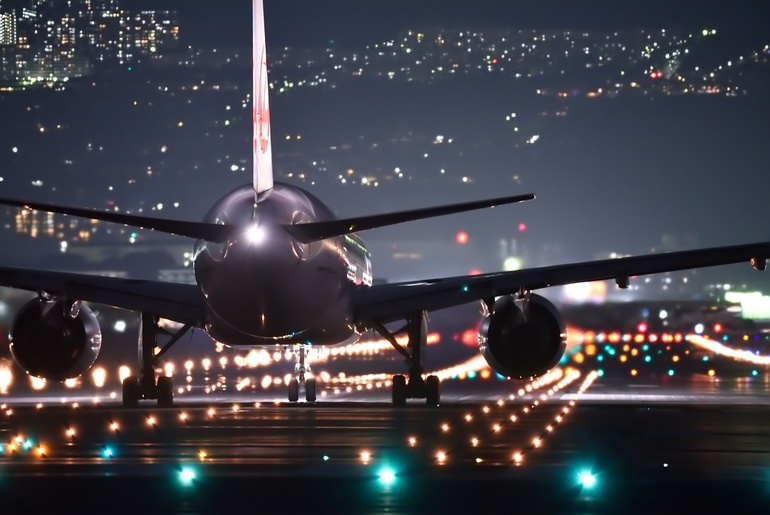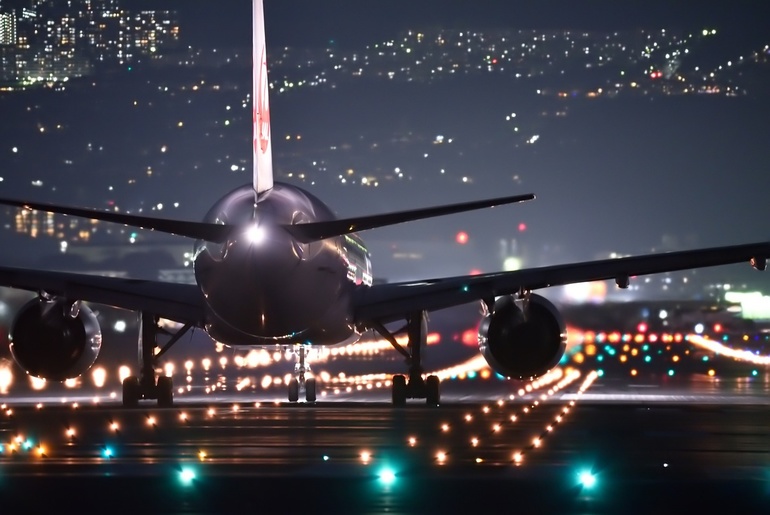 What Else?
So what's the solution? If you're booking an early morning or a late night flight from Mumbai airport, that will relatively cost you less or you can check out our guide to get yourself cheaper flights every time!
Also read: Airlines Now Offering Internet And Voice Calling Services Inside The Flight
LIKE Curly Tales on Facebook | Instagram | Twitter
You can subscribe to our newsletters