Under 140 Characters
The Maharashtra Government has employed 200 officers to strictly enforce a plastic ban in Mumbai city from June 23. 
What Is It?
From June 23, a strict plastic ban will be enforced all over Mumbai city. The BMC along with Maharashtra Government has employed 200 inspectors to keep an eye on the same. If you're caught carrying a plastic bag or a sho vendor is caught using them, you will be fined up to ₹5000 for the first time and up to ₹10,000 for a repeat offense. 
Also read: Aamchi Mumbai! The Cleanest Capital In India
What Do We Know?
The BMC officials claim that they have given enough time to shop vendors to get prepared for the plastic ban but they will now be penalized if caught. There are two teams working with this project – The Market department and the License department. The Market department consists of about 200 employees who will keep an eye out and the License department will be ensuring if the vendors or street stalls are complying with the ban.
What Else?
From June 23, any individual belonging to a governmental or non-governmental institute, educational institute, sports industry, welfare & healthcare industry, hotels and all organizations, seen using plastic bags will be penalized. As of June 23, Mumbai's movements towards a becoming a green city will officially be effective.
Also read: Mumbaikars Are Working The Longest Hours In The World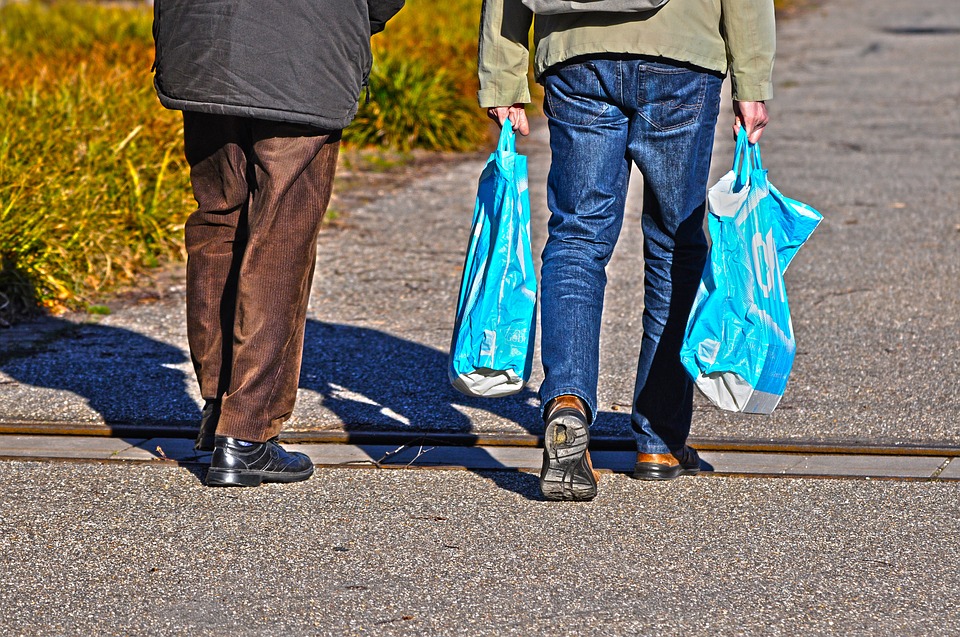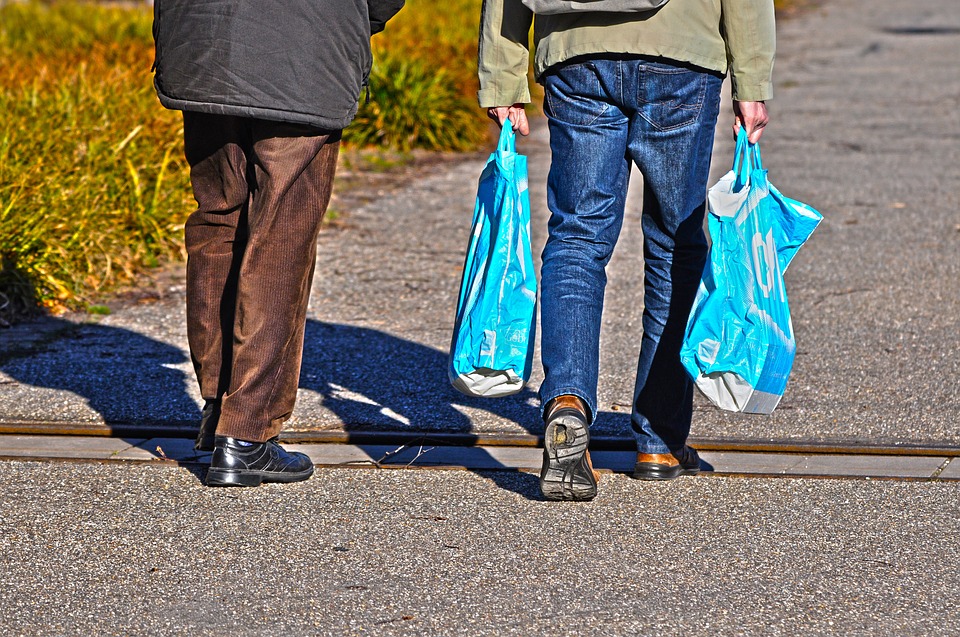 LIKE Curly Tales on Facebook | Instagram| Twitter
You can subscribe to our newsletters