If you ever think of visiting London, you know that the London Eye would definitely be on your go-to list. The giant Ferris wheel observatory is a perfect, relaxing family experience that will give you a breathtaking panaromic view of the city. Don't worry about not visiting London yet, as Mumbai might get its very own London Eye-like Ferris Wheel at Bandra Reclamation. This was announced by the deputy chief minister Ajit Pawar. The ferris wheel will give passengers a bird's eye view of the city, where they can be seated in the enclosed capsules and enjoy the city view.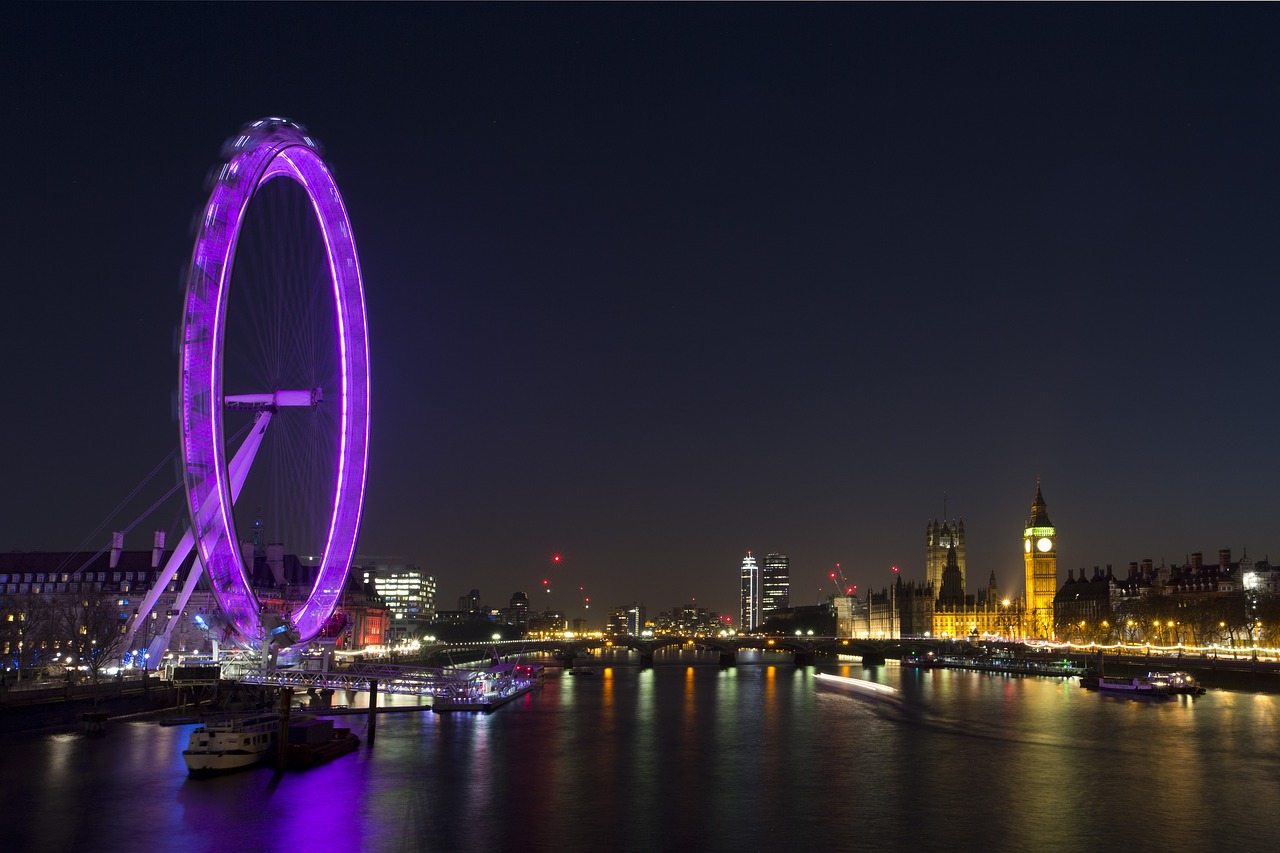 What's In It?
Ajit Pawar informed that the plan was discussed in the Cabinet meeting earlier and it received a positive response from all ministers. Moreover, it was also discussed to have a Mumbai Eye and other such similar observatories in all other cities in India. If there are no coastal regulatory zone issues, then the Mumbai Eye will be built at a vacant plot in Bandra Reclamation. Apart from London, global cities like Las Vegas, Nanchang in China and Singapore too have such giant ferris wheels which pose as a popular tourist attraction.
This ferris wheel project will be put into action by the Mumbai Metropolitan Region Development Authority (MMRDA).  The metropolitan commissioner of MMRDA, RA Rajeev stated that they have been instructed to carry out the project in the present day's meeting. He further added that the location near the Bandra end of the sea link has been tentatively selected. MMRDA will also seek clearances from various departments for the project and will also invite expressions of interest( EOI)
Also Read: Mumbai's Malls And Eateries Can Remain Open 24/7 From January 27th
What's More?
According to an MMRDA official who was part of the Cabinet meeting, stated that the government aims to establish a new tourist attraction in the city. He further added that the London Eye and other projects are a big attraction for locals as well as tourists. The Maharashtra government back in 2014 had planned to build a tourist attraction, but it didn't fructify. Did you know IRCTC Will Build First Pod Hotel At Mumbai Central Railway Station?
And previously in 2008, the Brihanmumbai Municipal Corporation (BMC) had proposed the idea of Mumbai Eye, but it didn't go ahead. Ravindra Waikar, Sena legislator stated that the toyed on the plan in 2008. At that time right from the recee to the research everything was done including identification of Bandra Reclamation as a potential site. Alas, things didn't work out then, but the project would be expedited now as there is political will. Well, we can't wait to have Mumbai Eye and witness the beauty of the city from up above.