In the west of Borivali in Mumbai, you will find a huge spacious green park, named Veer Savarkar Udyan. The Udyan was named after the famous and brave freedom fighter Vinayak Damodar Savarkar who played an important role in India's freedom struggle. It is one among the largest open spaces in Mumbai. This Udyan has the longest green stretch which is perfect to jog and socialise. 
Spread Over Seven Acres
The Udyan is nestled among huge banyan and pipal trees and is spread over seven acres. The garden is 10 minutes away from Borivali station and the entry fee is only ₹2 only. The park features a running or jogging track of 1.5 Km along the borders. The park is open from the morning at 8 am and closes between 7-8 pm. There is also a small lake in the centre of the park with the freedom fighter's statue in the centre.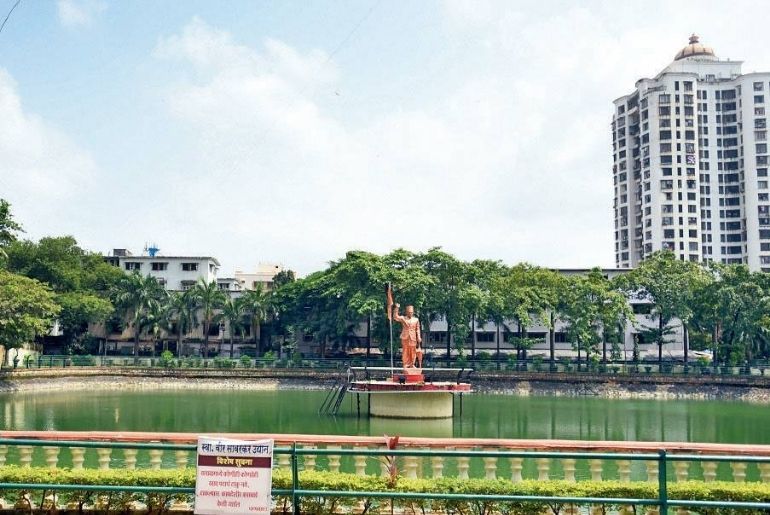 Magnificent Canopies Of Trees
The park in Mumbai has benches installed for you to rest amidst jogs or simply sit back and appreciate the magnificent 100-year-old trees. The park has four entrances each taking you to a different part like the kid's zone, Dada-Dadi area, skating rink and playground. There are cubicles that allow conversations or meetings in privacy.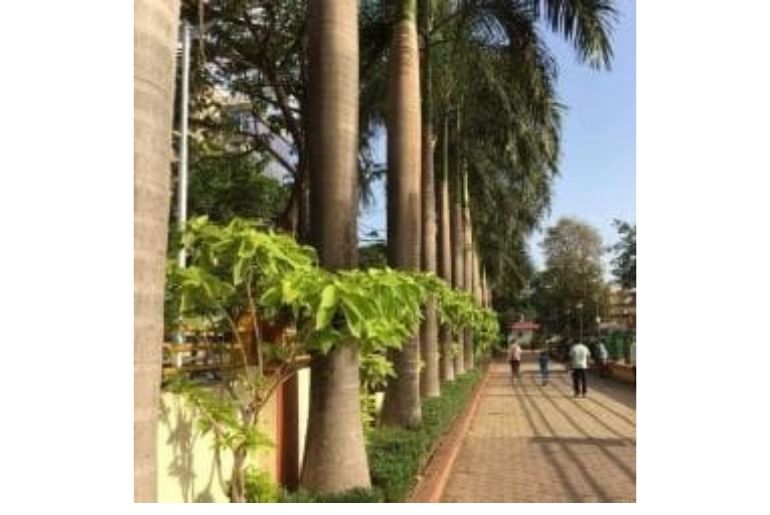 Amenities And Infrastructure
It offers amenities such as a walking track, amphitheatre, playground, and library to meet everyone's needs. Additionally, the park has a roller-skating rink, a large gazebo, plenty of room to hold indoor events and two tiny gazebos for outdoor events. Through the work of various social workers and non-governmental organizations, the park now has an indoor sports arena, a library, and an infrastructure that is friendly for senior citizens.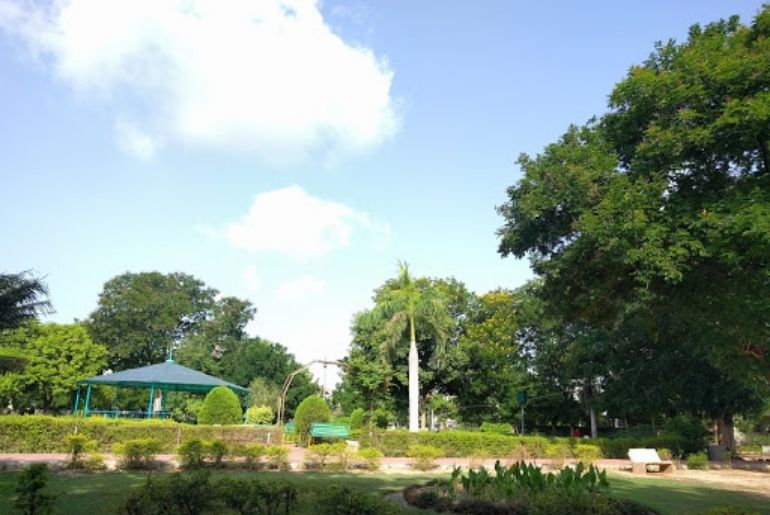 Also Read: This Street Stall In Borivali Offers Fire Chaat & It Is Setting The Internet Ablaze