As the coronavirus pandemic continues to spread waves of terror across India and the world, the need for guidelines is on the rise. Nepal witnessed a spike in coronavirus cases in the last three weeks, compelling the Himalayan nation to ban public gatherings and shut down schools. On January 10, Nepal reported 1357 new Covid-19 cases, which is the largest single-day jump since September 2021. Nepal has implemented new restrictions, read on to know more.
Nepal To Only Permit Vaccinated People Into Hotels & Restaurants
With a total of 833,946 Covid-19 cases since the advent of the coronavirus pandemic, Nepal is grappling a sudden rise in cases. According to Reuters, Pradip Kumar Koirala, Home Ministry spokesman revealed that public gatherings, religious functions and political rallies exceeding 25 people, in the nation will be banned. Moreover, only vaccinated people producing proof of vaccination against Covid-19 will be allowed entry into hotels, cinema halls, parks, public offices and restaurants.
Also Read: Passengers Push Aircraft Off Runway At Nepal After Tyre Burst; Video Goes Viral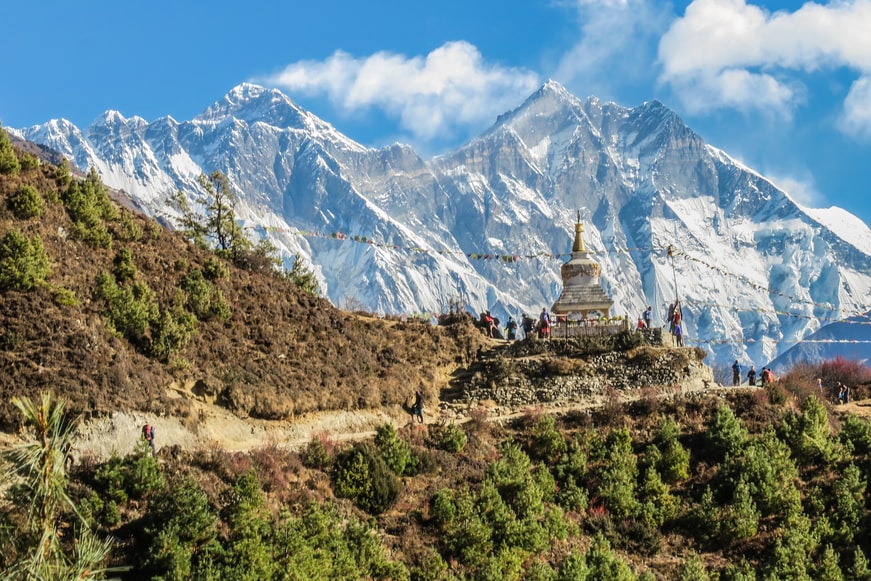 Also Read: Nepal Launches E-Passports For First Time; Replaces Machine Readable Passports
The Himalayan Nation Grapples With Rising Covid-19 Cases
The government has advised hospitals to maintain adequate oxygen supplies to combat the rise in Covid cases. There will also be a campaign to vaccinate children between the ages of 12 to 17 years in schools. Earlier, Nepal made two weeks quarantine mandatory for travellers arriving from 67 countries, especially from European and African nations. Post the 7-day hotel quarantine, a negative RT-PCR test needs to be taken, after which the person must stay in hotel quarantine for additional 7 days. Until you can visit Nepal, here's a virtual tour of Kathmandu.